The UC Davis Humanities Institute sponsored HumArts Research Clusters represent the range of work among faculty and graduate students in the humanities, arts, and humanistic social sciences. The research clusters provide a critical space for research and collaboration not easily accomplished in a single department or program. The DHI generally supports four-five Hum/Arts Clusters each year.
Clusters are meant to facilitate exchange among faculty and graduate students in workshops, symposia, or mini-conferences, to encourage experimentation with new forms of collaboration within and beyond UC Davis, and to broaden the aims of faculty research in the humanities and humanistic social sciences. HumArts Clusters are awarded up to $5,000 annually. The call for applications is released in Spring Quarter.
2021-2022 New HumArts Research Clusters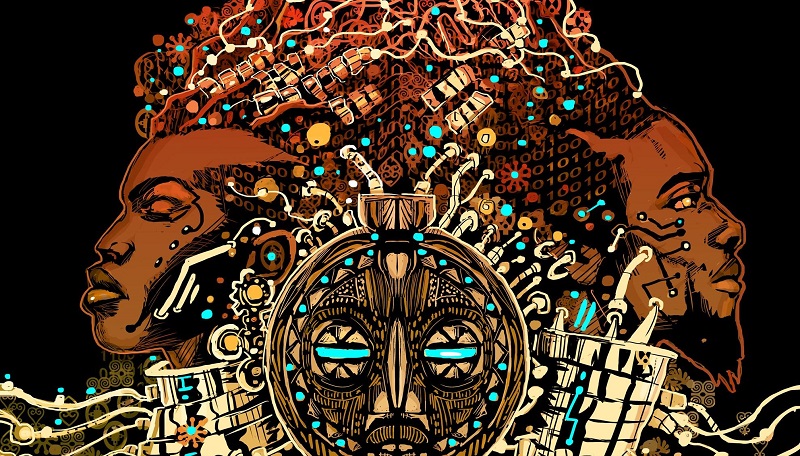 Black Futurism: Reading Black Visions of the Future in the Age of Jim Crow
Faculty Coordinator: Matthew Vernon (English)
Visions of Black futurity during the Age of Jim Crow testify to strategies of resilience and alternative political worlds that have yet to be fully plumbed; they are at once understudied and fascinating. Our group will use texts that imagined new futures in a period once called the "nadir" to chart new directions for reading the injustices of our age. Moreover, we aim to foster discussion among faculty and, especially, graduate students interested in Black life during the late 19th-20th century, but who are all too often divided from each other by disciplinary boundaries and the physical layout of campus. This group aims to build common ground for graduate students in English, History, and African American and African Studies, in hopes that they and faculty both learn from each other and develop sustaining connections. We will begin with the novel Imperium in Imperio by Sutton E. Griggs, that narrates a shadow Black government based in Waco, Texas in the last years of the 19th century that plans to remake the U.S. government from within in order to facilitate the creation of a Black nation in Texas. From there we will read other interlocking texts both in and about the notion of Black futurity both in Jim Crow America, potentially including Harp of Ethiopia, Righteous Propagation, and Jim Crow Wisdom.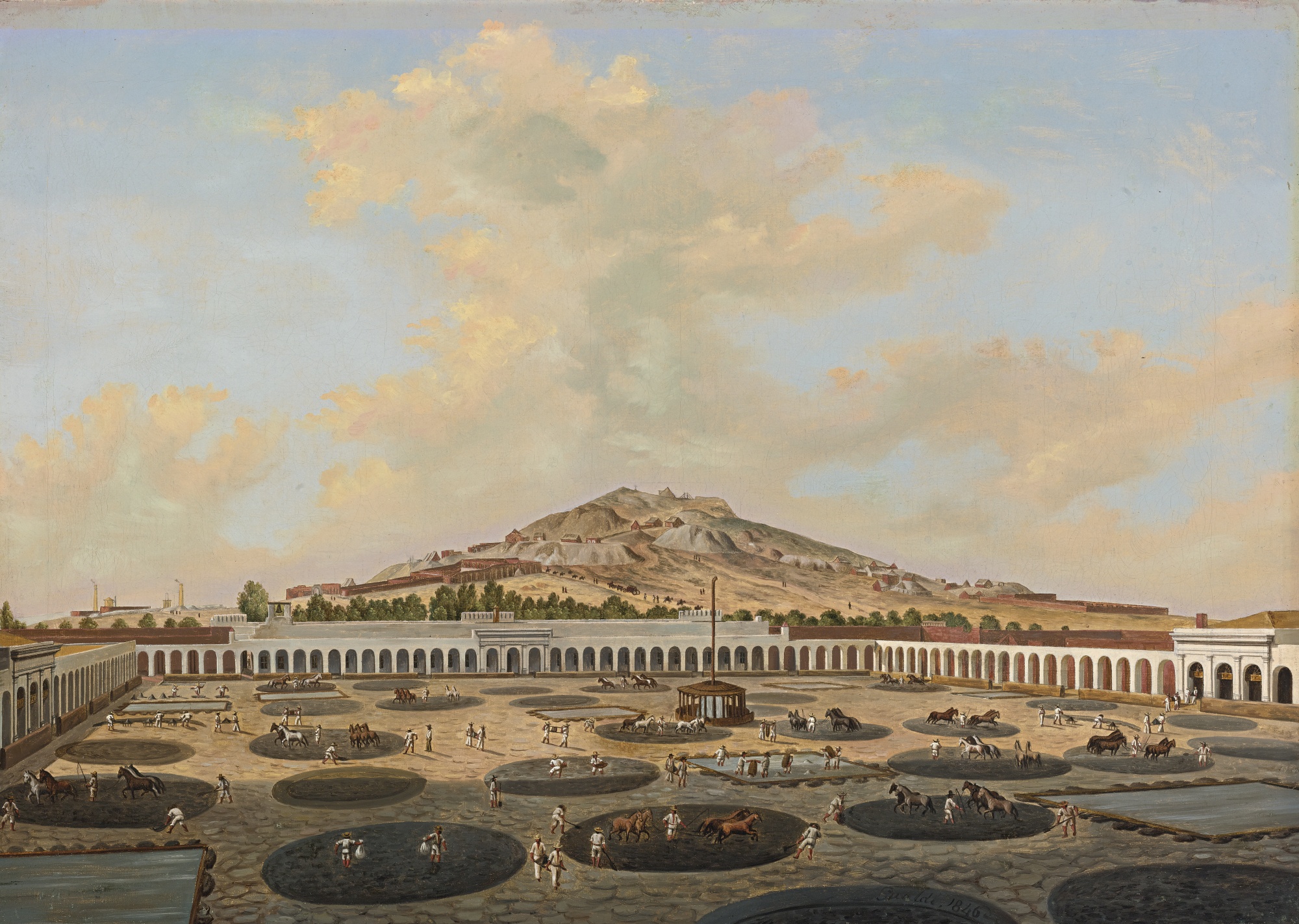 Extractive Pasts and Hollowed Futures: Unearthing Histories of Mining
Faculty Coordinator: Jose Juan Perez Melendez (History)
"Extractive Pasts and Hollowed Futures: Mining in Perspective" is an interdisciplinary social sciences and humanities laboratory for examining the historical impacts of mining and other extractive activities. In the context of climate breakdown, our group brings together scholars and civil society voices to reflect on ongoing environmental justice issues arising from past and present-day extractivisms. Sited in the historical landscape of the mid-nineteenth century gold rush and in close vicinity to new lithium-mining frontiers, our home base at UC Davis compels us to interrogate the toxic legacies of mining while sounding the complex social and global circumstances that allow for mining enterprises to take hold and continue to grow. Our speaker series, workshops and activities feature guests from disciplines including History, Geography, Comparative Literature, and Anthropology,  and from Native American, Latin American, and Women's Studies whose work explores mining issues from around the world.
Ongoing HumArts Research Clusters
See|Hear|Say: New Work with Voice, Bodies, Sound & Word 2022
Faculty Coordinator: Kurt Rohde
Migration and Aesthetics
Faculty Coordinators: Chunjie Zhang (German)
Racial Justice Policy Cluster
Faculty Coordinator: Robyn Rodriguez
Critical Militarization, Policing, and Security Studies
Faculty Coordinators: Javier Arbona (American Studies)
Disability and Social Justice
Faculty Coordinator: Ryan Cartwright
Technocultural Futures
Faculty Coordinator: Kris Fallon
Leaping with Ontological Terror
Faculty Coordinator: Marisol de la Cadena
Transdisciplinary Mesoamerican Connections
Faculty Coordinator: Ines Hernandez-Avila