PhD Unlimited is a career development series that launched in 2014. This mentorship program helps graduate students explore their many options and provides them with resources for how to transition to post-graduate life. This monthly series on graduate careers takes a broad approach to professional development tailored to the needs of master's and PhD students in the humanities, arts, and humanistic social sciences. All events start @ 12PM and take place online.
2020-21 Series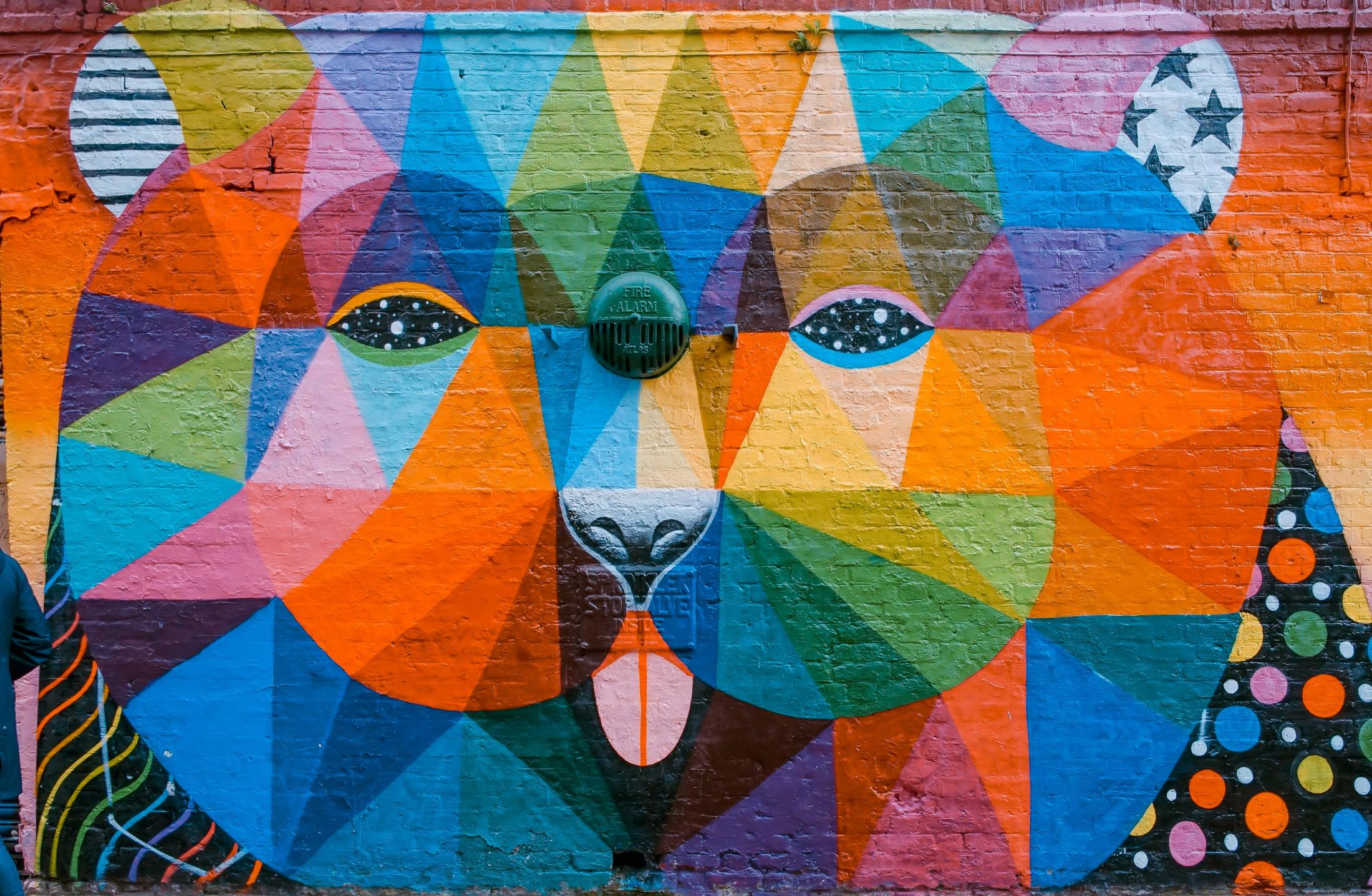 Curating Your Digital Identity, Part Two 10/27
Do I need my own website? What role can social media play in self-branding? How can an online presence further my career goals, whether academic or non-traditional? Facilitated by Cynthia Foster, Communications Manager for the Feminist Research Institute.
RSVP to receive an invitation to the Zoom event.
Maximizing Library Resources, 11/24
Learn how to make the most out of the library resources at UC Davis. We are home to unique research collections and the library offers a variety of tools, trainings, and research support. Facilitated by Adam Siegel, UC Davis Librarian, Research Services.
RSVP to receive an invitation to the Zoom event.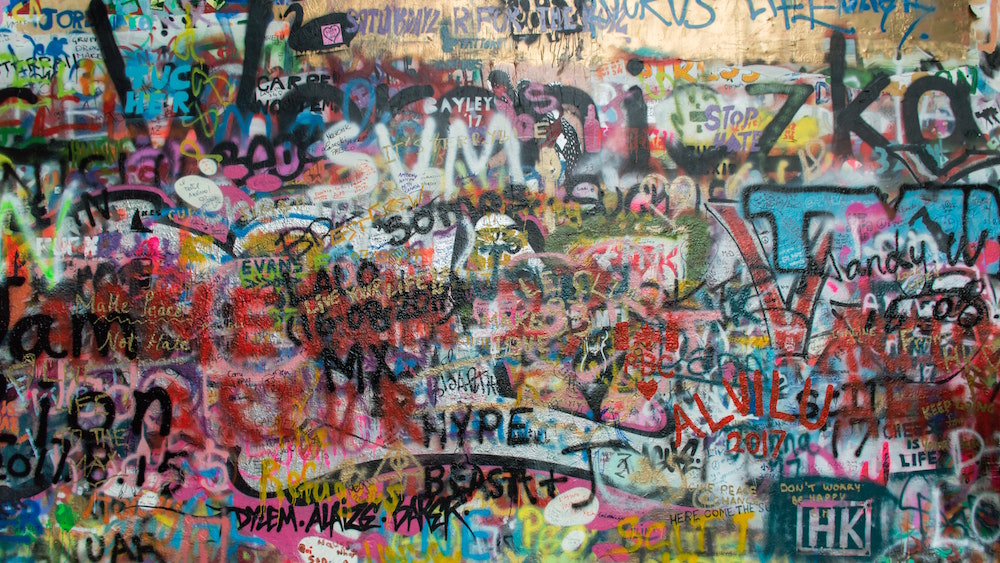 Publicly Engaged Research - Mellon Public Scholars, 12/15
Publicly engaged research in the arts, humanities, and humanistic social sciences, with special attention to the Mellon Public Scholars Program at the UC Davis Humanities Institute. Facilitated by MPS Program Manager Stephanie Maroney.
RSVP to receive an invitation to the Zoom event.