PhD Unlimited is a career development series that launched in 2014. This mentorship program helps graduate students explore their many options and provides them with resources for how to transition to post-graduate life. This monthly series on graduate careers take a broad approach to professional development tailored to the needs of master's and PhD students in the humanities, arts, and humanistic social sciences. All events start @ 12PM in Voorhies 228.
2019-2020 Series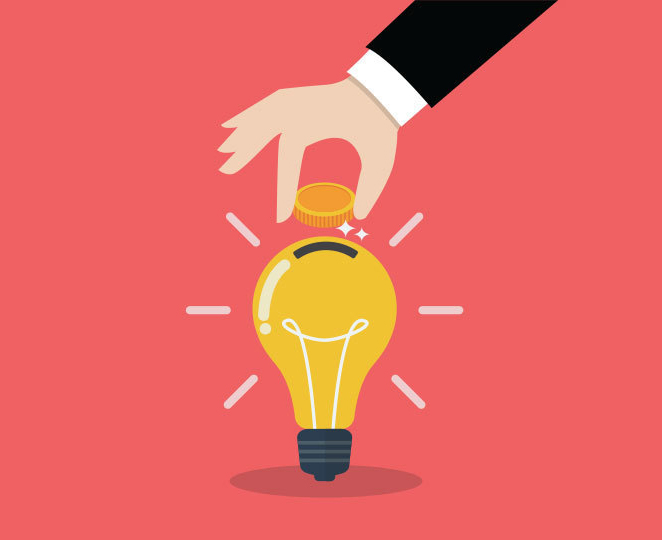 Grantwriting 101, 1/28/2020
Get a 360° view of the grant writing process with guest speaker Sarah Messbauer from the Office of Research. Learn about finding the right funders, making a powerful argument for your project, and tuning your application to the selection process.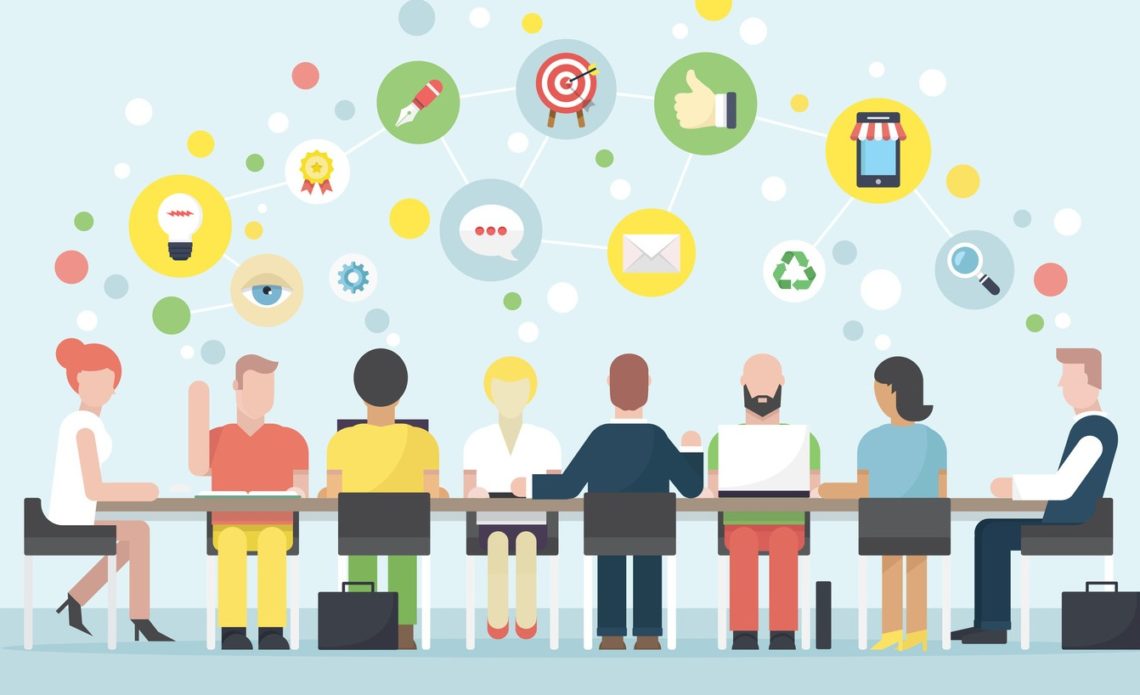 Publicly Engaged Research & Mellon Public Scholars, 11/19
Publicly engaged research in the arts, humanities, and humanistic social sciences, with special attention to the Mellon Public Scholars Program at the UC Davis Humanities Institute.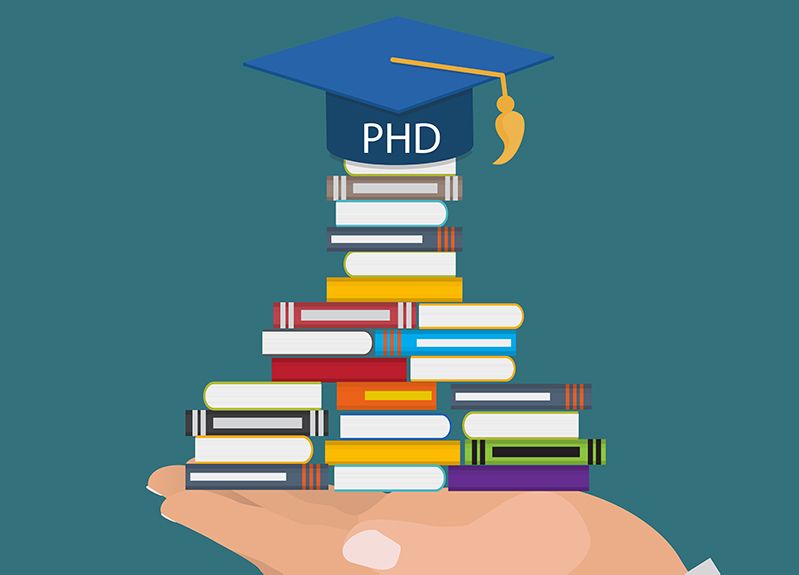 Exploring Careers with Versatile PhD, 10/29
Guest Speaker: Teresa Dillinger, Director, Grad Pathways & Manager, Professional Dev. Programs
The Versatile PhD mission is to help graduate students, ABDs and PhDs identify, prepare for and excel in professional careers.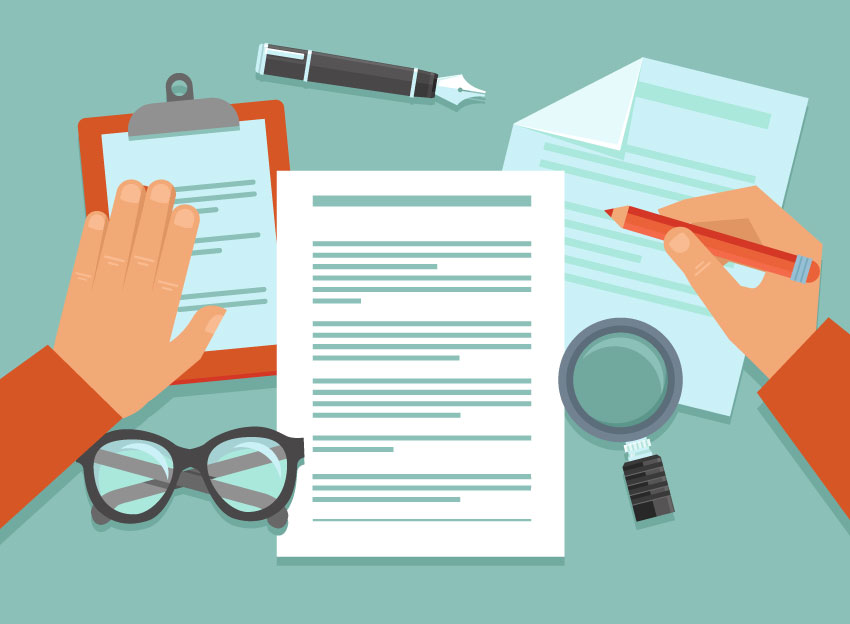 Writing a Teaching Statement, 2/25/2020
Monica Christina Esqueda, Ph.D., an Education Specialist in the Center for Educational Effectiveness (CEE) in the Office of Undergraduate Education will help you understand the key elements to include in statements of teaching philosophy.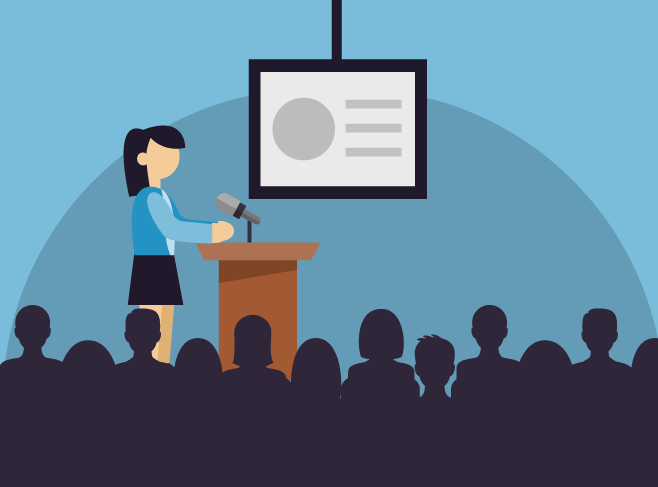 CANCELLED "Ted-Worthy" Presentations, 4/28/2020
No matter whether you're in the classroom or in front of a hiring committee, your presentation skills need to be top notch to engage your audience. Adam Napolitan, Director of Web Communications at UC Davis Office of Strategic Communications, will consider a host of tricks and tools for presentations that are ready for prime time.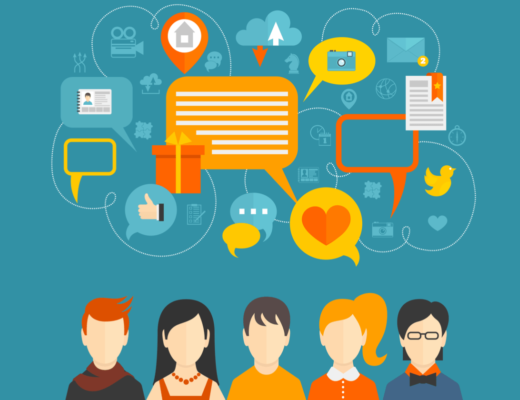 ONLINE: Curating Your Digital Identity, 5/26/2020
Do I need my own website? What role can social media play in self-branding? How can an online presence further my career goals, whether academic or non-traditional? Cynthia Foster of the Feminist Research Institute, will help us consider the big picture of the digital world and how you select the appropriate modes of engagement for your goals, community, and inclinations.
Watch a recording of the event on our YouTube channel: https://www.youtube.com/watch?v=J_Y8S-X3Hng