PhD Unlimited is a career development series that launched in 2014. This mentorship program helps graduate students explore their many options and provides them with resources for how to transition to post-graduate life. This monthly series on graduate careers take a broad approach to professional development tailored to the needs of master's and PhD students in the humanities, arts, and humanistic social sciences. All events start @ 12PM in Voorhies 228.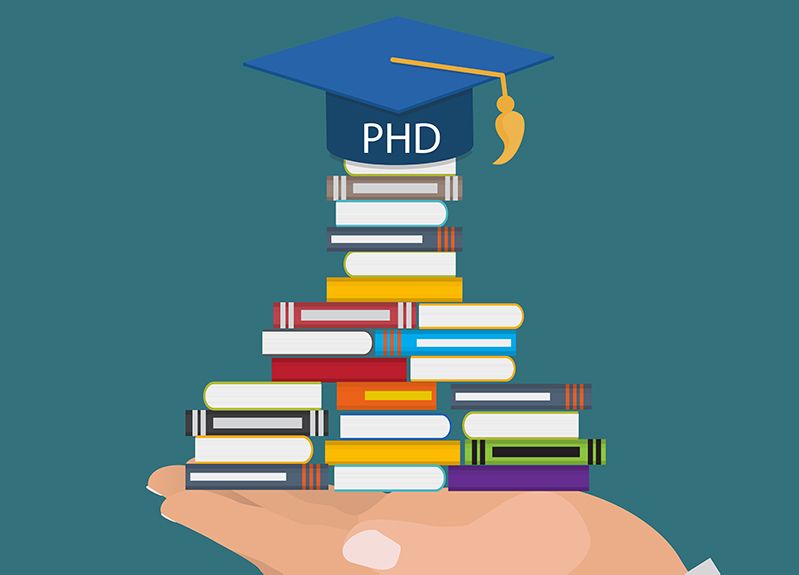 Exploring Careers with Versatile PhD, 10/29
Guest Speaker: Teresa Dillinger, Director, Grad Pathways & Manager, Professional Dev. Programs
The Versatile PhD mission is to help graduate students, ABDs and PhDs identify, prepare for and excel in professional careers.