The Conversation is a public event series that puts UC scholars in dialogue with one another, the community, and students on topics ranging from the removal of confederate monuments to debates about eating right. The hope is that bringing faculty together across the humanities, social sciences, and STEM to examine issues of common interest through their own lenses will generate new questions we may not have thought to ask ourselves.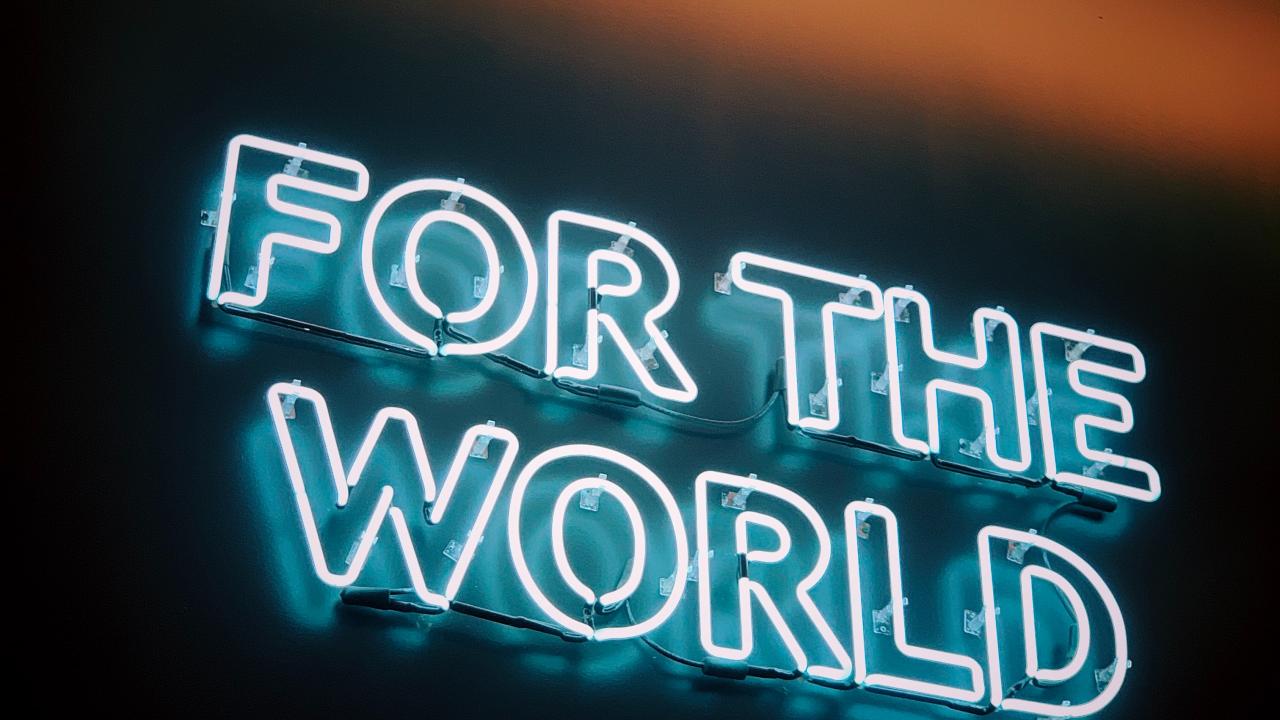 COVID-19 & the Disappearing International: Challenges and Opportunities for Global Human Rights
April 30, 2020, 5:30-7:00PM PST
Online @ YouTube Live
Join the conversation to discuss will the failures of already weak international institutions impact the protection of Human Rights? What will be the implications of the global retreat for fragile democracies in Eastern Europe, Africa, or Latin America? How can the humanitarian needs of displaced and refugee peoples be addressed in an era of isolationism and growing dehumanization and xenophobia?
---
Past Events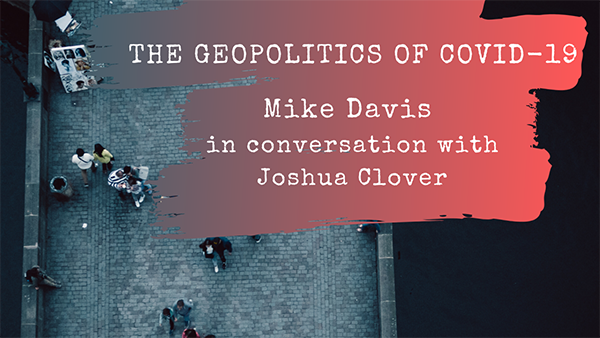 The Geopolitics of COVID-19: Mike Davis in Conversation with Joshua Clover
April 16, 2020, 5:30-7:30PM PST
Online
Join the conversation with Mike Davis as he discusses how the COVID-19 pandemic is reshaping the international order, as the United States cedes global humanitarian leadership to China and the European Union fails the test of mutual aid.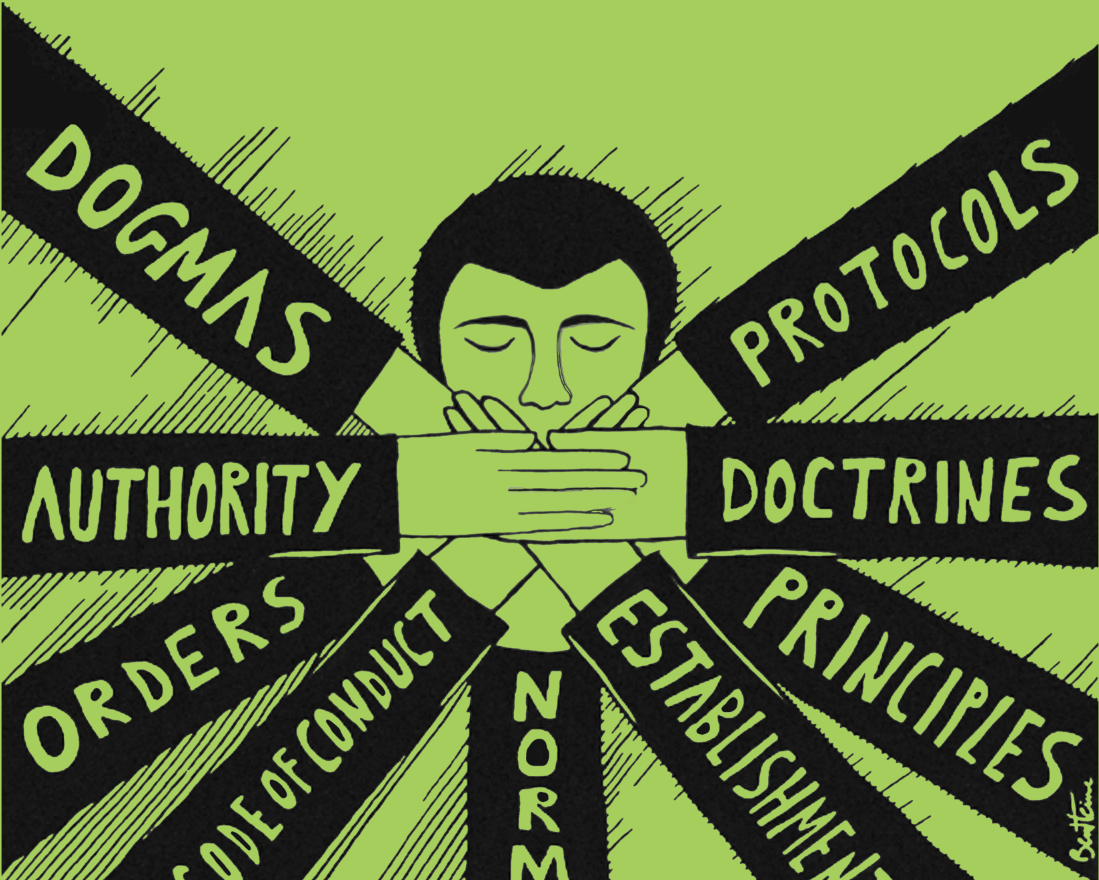 Authoritarianism in Politics
January 29, 2020, 12PM
SCC Multipurpose Room
Join the conversation with campus experts as we consider the rise in political authoritarianism and the various threats it poses to democracies around the world.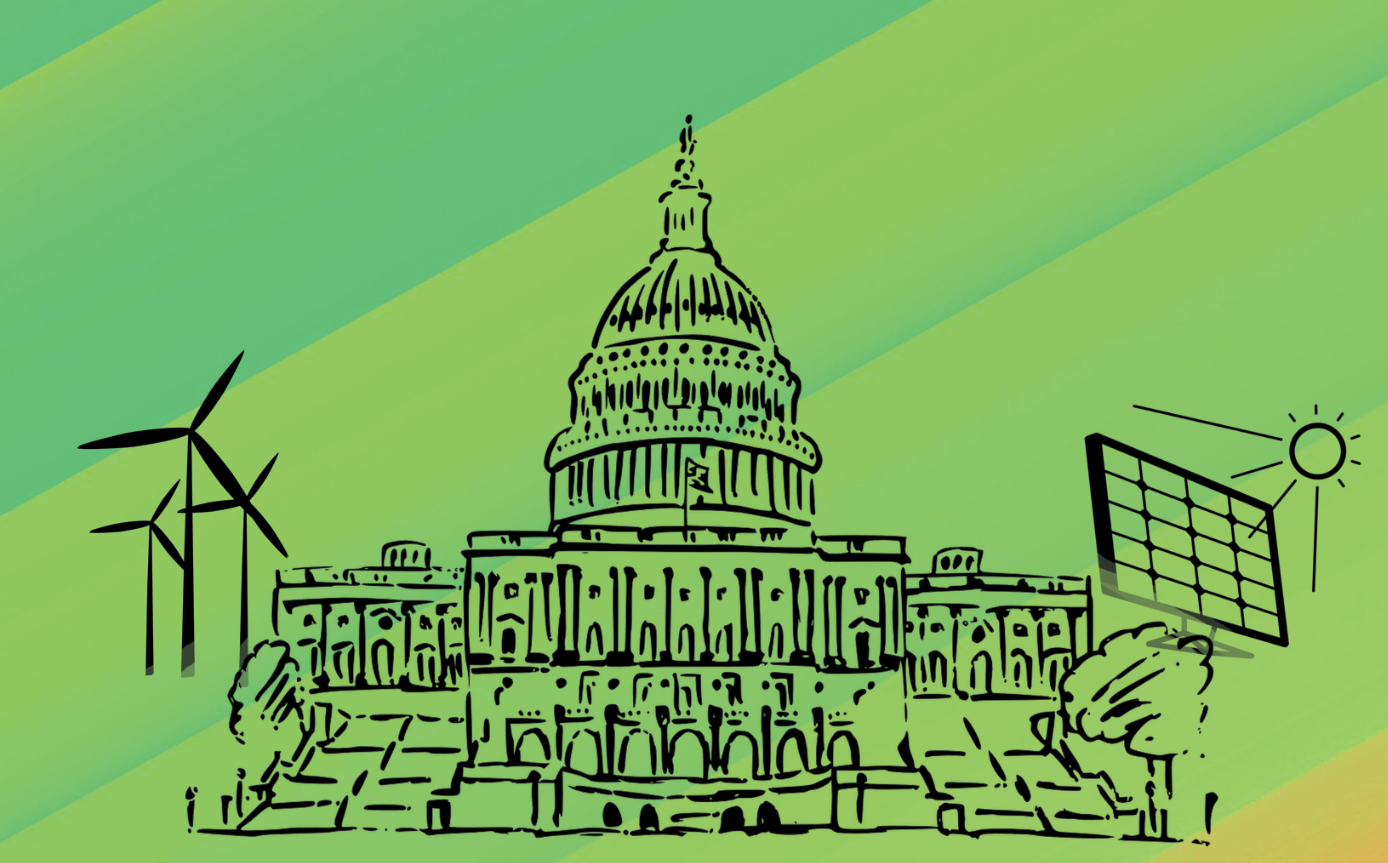 The Green New Deal: Policy and Climate Change
Wednesday, February 5, 2020, 5:30PM
Davis Odd Fellows, 415 2nd St.
Join the conversation to discuss policies geared to reduce carbon emissions while creating high-paying jobs in clean energy, clean air and water for all communities.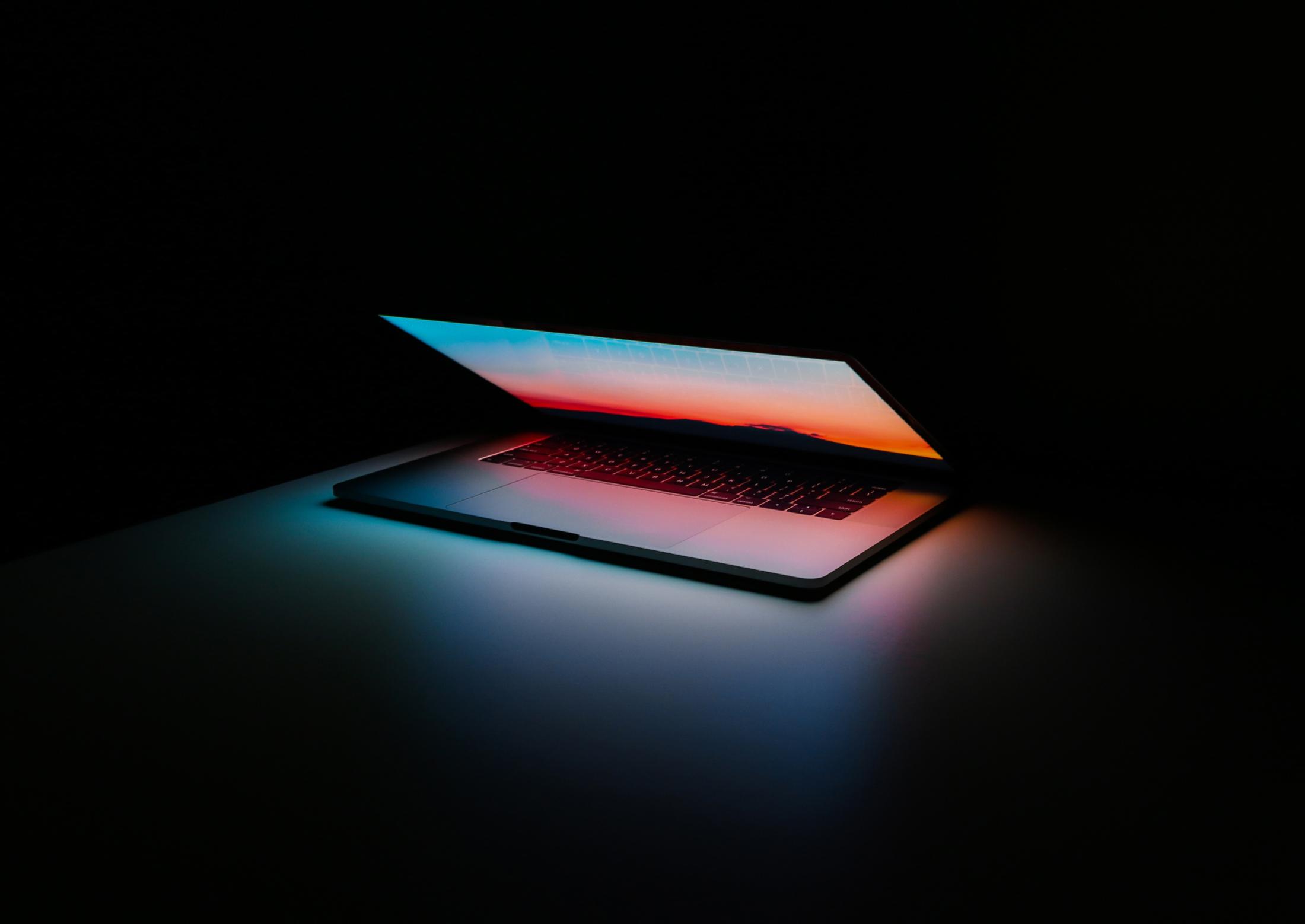 Digital Ethics: Your Life on the Internet
Tuesday, October 8, 2019, 12:10PM, SCC
Learn about deepfake technology, how data controls your life, and whether user privacy is even possible. Come with questions for our panel of experts.