The Conversation is a public event series that puts UC scholars in dialogue with one another, the community, and students on topics ranging from the removal of confederate monuments to debates about eating right. The hope is that bringing faculty together across the humanities, social sciences, and STEM to examine issues of common interest through their own lenses will generate new questions we may not have thought to ask ourselves.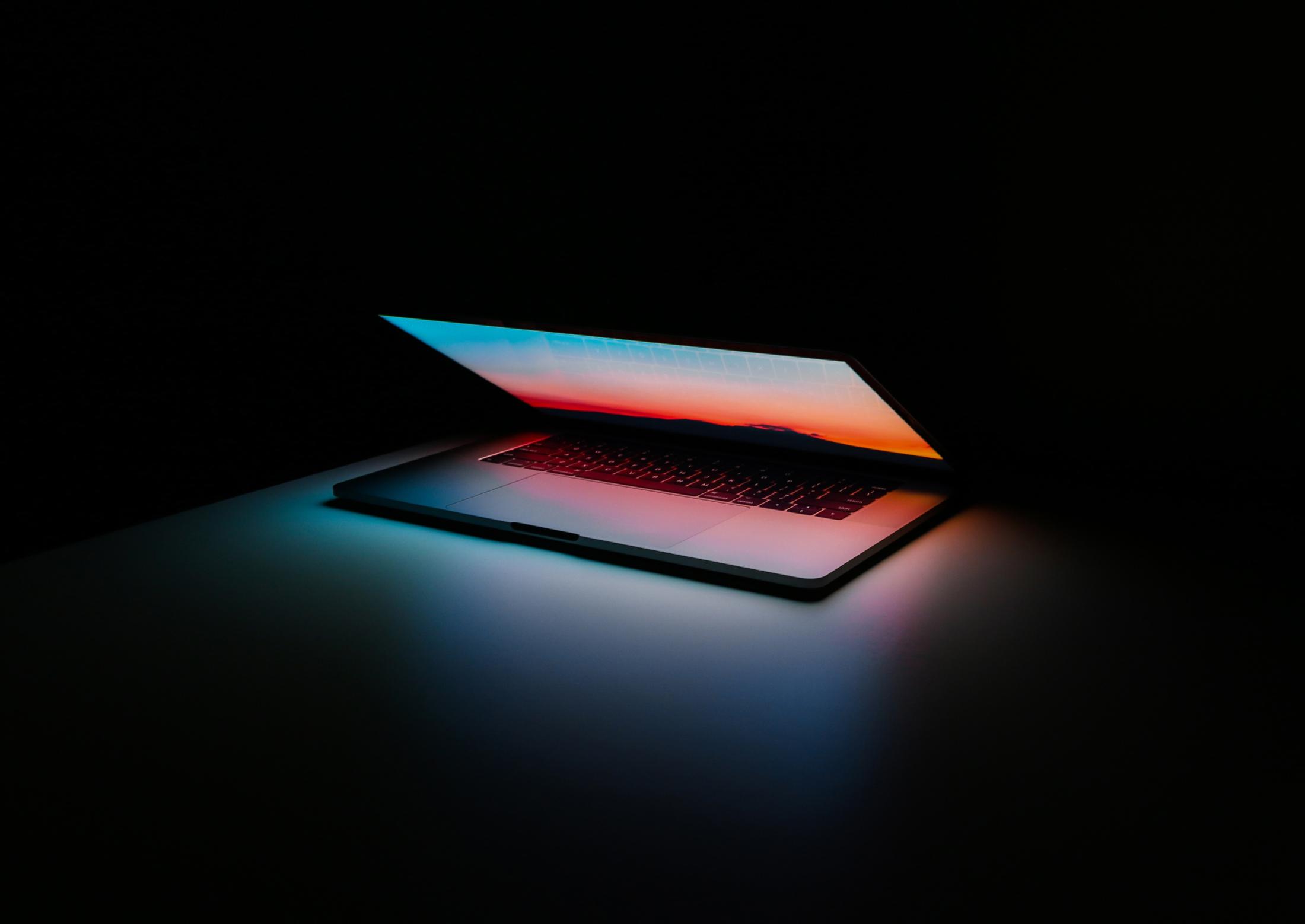 Digital Ethics: Your Life on the Internet
Tuesday, Ocober 8, 2019 - 12:10PM - SCC
Learn about deepfake technology, how data controls your life, and whether user privacy is even possible. Come with questions for our panel of experts.