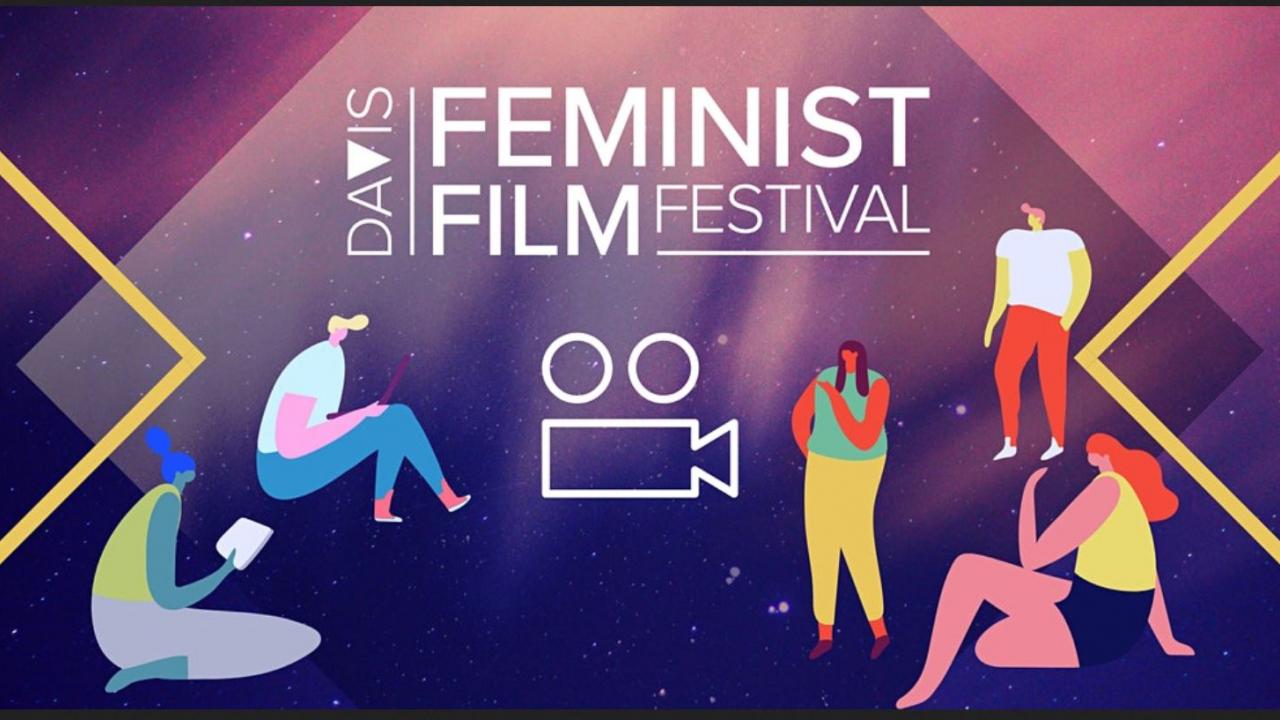 To access livestream links, please register via Eventbrite.
The 15th annual Davis Feminist Film Festival will be held Friday, May 29th and Saturday, May 30th. Due to the COVID-19 pandemic, we will be live streaming the festival on Vimeo. The tickets will be free for the event. We invite you to two days of documentary, experimental, and narrative films from around the world and made by people underrepresented in mainstream media. These films will excite and engage, all to entertain and inform about intersectional feminism, gender equity, and social issues. We hope to see you at our film festival! Stay tuned for updates!
15th Annual Davis Feminist Film Festival Details 
The Davis Feminist Film Festival will be live streamed starting at 12 pm PST on Friday, May 29 and again at 12 pm PST on Saturday, May 30. **Each day has a unique lineup.