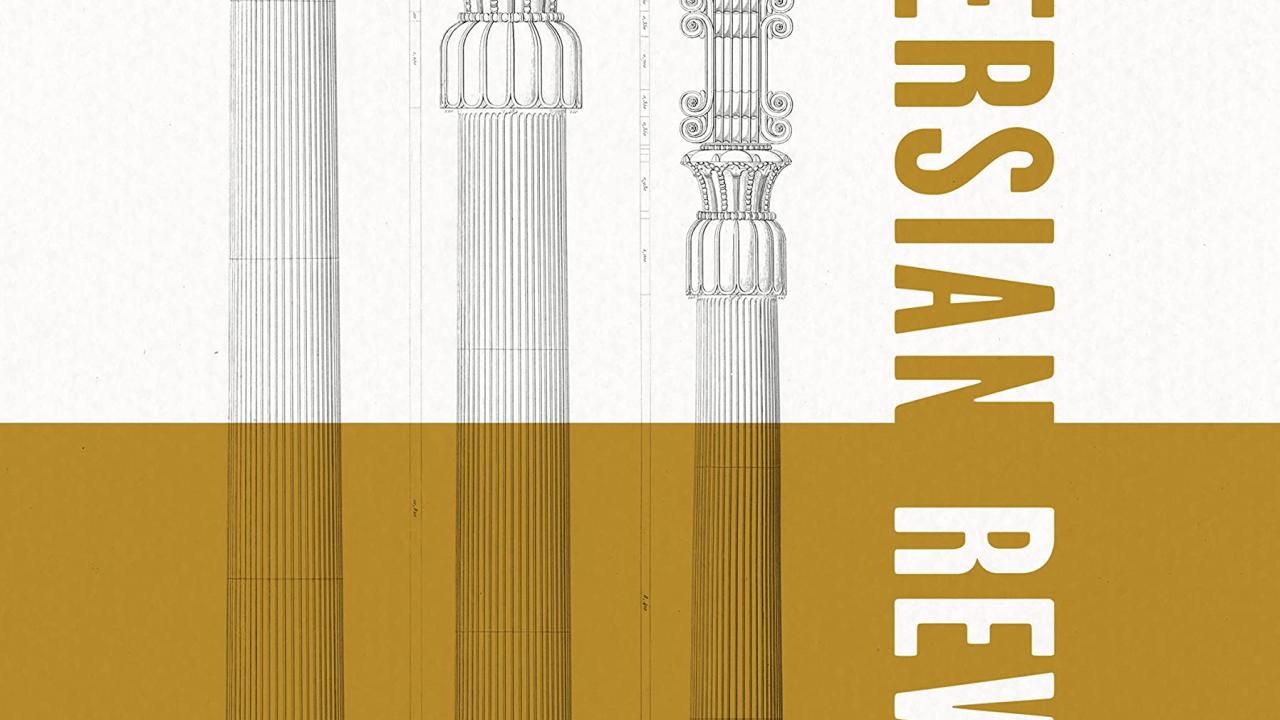 Talinn Grigor is a professor of art history in the Department of Art and Art History at the University of California, Davis. Her research focuses on 19th- and 20th-century art and architectural histories through postcolonial and critical theories grounded in Iran, Armeno-Iran, and Parsi India. Her books include the winner of the Saidi-Sirjani Book Award and Honorable Mention by Princeton University's Mossavar-Rahmani Center for Iran and Persian Gulf Studies, The Persian Revival: The Imperialism of the Copy in Iranian and Parsi Architecture (2021); Contemporary Iranian Art: From the Street to the Studio (2014); and Building Iran: Modernism, Architecture, and National Heritage under the Pahlavi Monarchs (2009). 
The Persian Revival
examines Europe's discovery of ancient Iran, first in literature and then in art history. Drawing on a wide range of Persian revival narratives bound to architectural history, Grigor foregrounds the complexities and magnitude of artistic appropriations of Western art history to grapple with colonial ambivalence and imperial aspirations.
She argues that while Western imperialism was instrumental in shaping high art as mercantile-bourgeois ethos, it was also a project that destabilized the hegemony of a Eurocentric historiography of taste.
Event Category