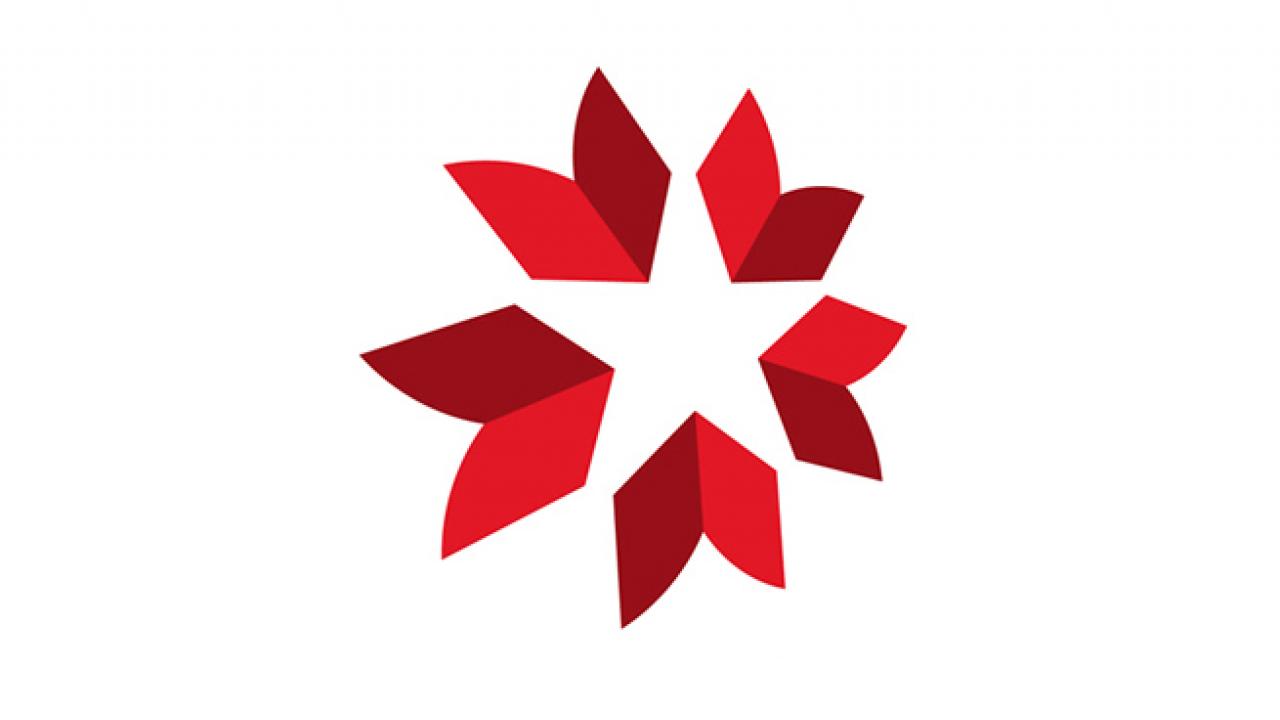 The L&S Dean's Office is soliciting proposals for hosting an ACLS Emerging Voices fellow (EVF) from chairs/directors. Details of the position are to be found on the ACLS website, with key details listed below. Please note that the EVFs will be working full-time but remotely for the 2021-22 academic year. Given the uncertainty of the ongoing COVID-19 crisis in this moment and equity issues tied to relocating for a one-year position, ACLS is maintaining the remote requirement for the Emerging Voices Fellowship positions.
Hosting departments are encouraged to have the EVF fellow position focus on leveraging lessons around virtual teaching and programming learned since the pandemic: How might all of the innovation and learning that came out of moving online be best captured and sustained, so that best-practices can be institutionalized and refined to be used beyond this moment? How can we retain the best of these online curricular practices – what are we going to keep (or leave behind) as part of a longer sustained change in the academy?
Proposals for hosting should include:
1) A short job description that can be sent as a position advertisement to the ACLS-selected EV Fellows across the country. It should outline departmental/programmatic home, areas of focus,  and responsibilities, the latter two of which may be interdisciplinary.
2) A brief statement (under 300 words) of departmental/programmatic need and how the proposed fellow would address criteria for the EVF program set by the ACLS.
An ad-hoc committee convened by the L&S Dean's Office will select four hosting proposals to go forward to the ACLS. The ACLS will then make the final determination on the hosting institutions for the c. 40 EVF fellows across the country. Please be mindful of the ACLS criteria that interdisciplinary proposals are very welcome, even encouraged, but they should still come from a departmental chair or program director.  
Chairs/directors should email their proposals by Friday, Feb. 19, 5pm, with subject line "ACLS Hosting Proposal," to ad-assistant@ucdavis.edu.
FELLOWSHIP DETAILS
Stipend: $60,000 plus health insurance and as well as $5,000 in research/professional development funding
Tenure: One-year positions at select institutions in ACLS's Research University Consortium beginning in August/September 2021 
Eligibility: Applicants must be nominated by the US institutions where they received their PhD in the humanities or humanistic social sciences and that degree must be conferred between January 1, 2018 and Summer 2021 (exact date TBD).
Application deadline: Completed applications must be submitted only through the ACLS Online Fellowship Application system (ofa.acls.org) no later than 9 pm Eastern Daylight Time on Friday, May 14, 2021.
Event Category