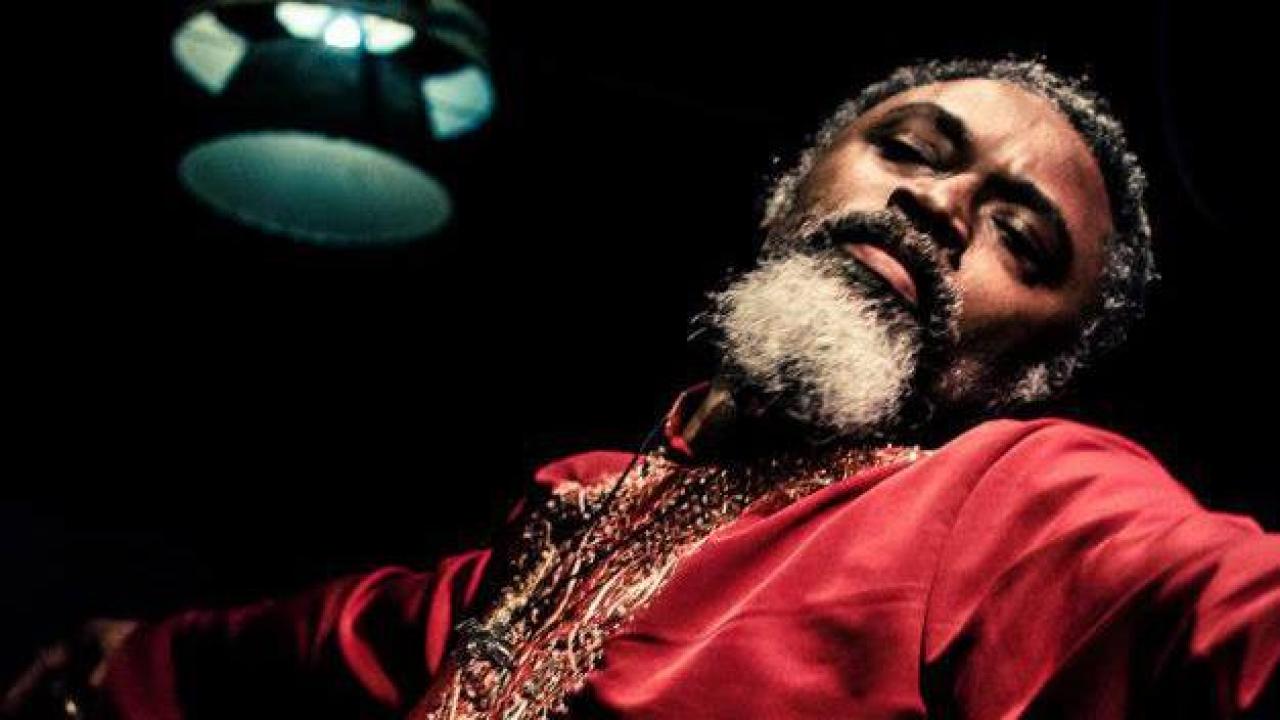 Location
C.N. Gorman Museum, 1316 Hart Hall
Join us in a gaming session of Ehdrigohr with Designer Allen Turner, and his talk about finding creative voice.
"Cultivating Voice: An exploration of metabolizing narratives in the quest to create parables of play".
A game designer, storyteller, artist, dancer, and author of Black/Lakota/Irish descent, Allen Turner believes in the power of play and story as fundamental, powerful medicines which shape our sense of self. After working in the video game industry, and freelance storytelling, for over 15 years, Allen focused his design, storytelling, and cultural experience to create, and publish a table-top RPG called "Ehdrigohr: The Roleplaying Game." which pulls from the myths and folklore of indigenous and tribal peoples from all over the world, while exploring allegorical battles with depression, solitude, identity, and erasure. He has continued to explore the play conversations initiated in Ehdrigohr on his blog via fiction, musings and co-creating personal storytelling and introspection experiences titled "Arboretum Imaginarium" and "DreamWalk".  Allen was one of the writers for "When Rivers Were Trails" and focused on the nature and animal encounter portions of the game. Currently, Allen teaches game design at DePaul University, as faculty for the School of Design, as well as using design concepts as a tool for examining personal narratives and empowerment with local urban youth.