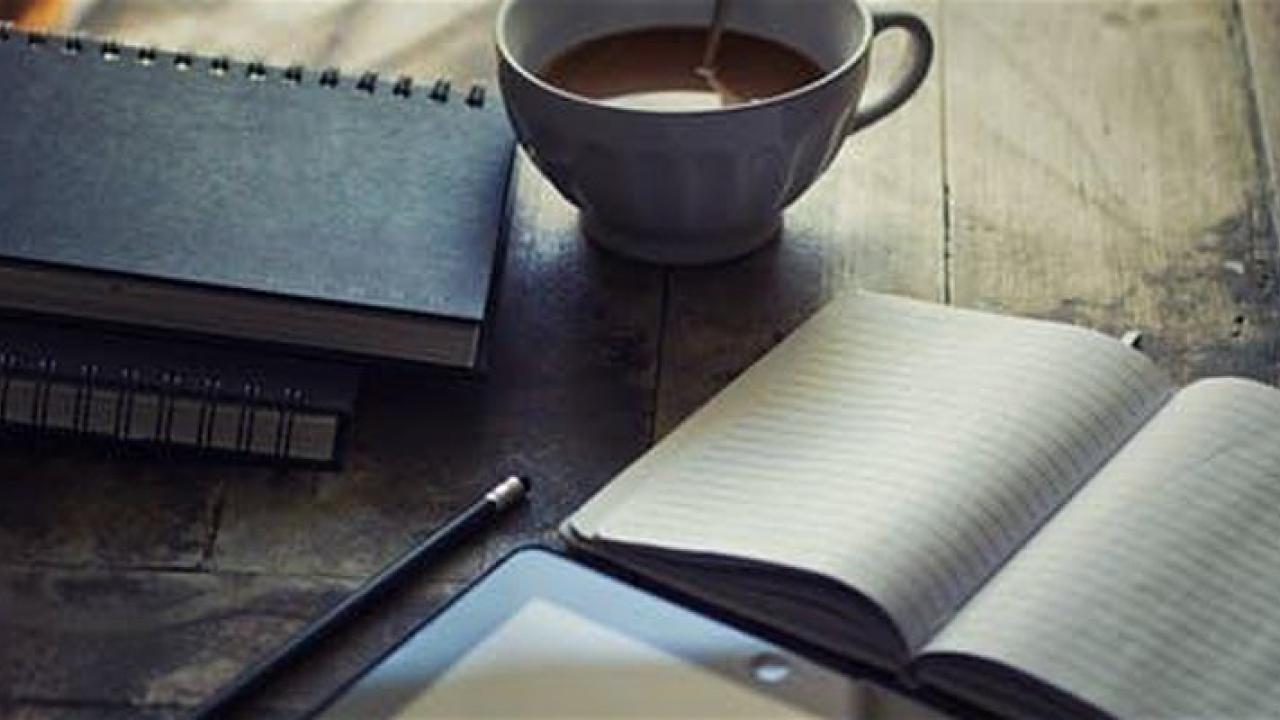 Location
Student Community Center, 397 Hutchison Drive Room E, Davis, CA 95616
For people in pursuit of extramural funding, finding "protected time" to work on grant proposals can be a real challenge. In response to requests from faculty and staff across the university, the UC Davis Office of Research is pleased to offer a series of 3-hour Grant Writing Retreats designed to help grantseekers make substantial progress on their funding proposals.
Some key details:
-A central location. Retreats are held mid-month in Room E of the Student Community Center. To accommodate folks with standing schedule conflicts, dates and times will vary.
-No presentations or workshops. Just quiet, unstructured writing time, with proposal development consultants available for one-on-one consultations as needed.
-Space is limited. Each retreat is limited to 20 people, available on a first-come, first-served basis. Register soon to secure your spot.
-There will be coffee. Snacks and warm drinks provided. There is a cafe downstairs for those in search of more substantive fare.
-We'll meet you where you are. Attendees are not required to talk to consultants during the retreat, nor are you required to have already identified a funding opportunity (or even a project to fund). Whether you're working on the proposal itself, the publication you'll need to finish before starting the next grant, or the data analysis that will determine the next project, this is the space for you to make progress—with help nearby if you need us.
Have a question? Contact Sarah Messbauer, Grantsmanship Programs Coordinator, at smessbauer@ucdavis.edu
Please note: registration priority is given to UC Davis faculty and research staff. Undergraduates are not eligible to attend this event.
Event Category