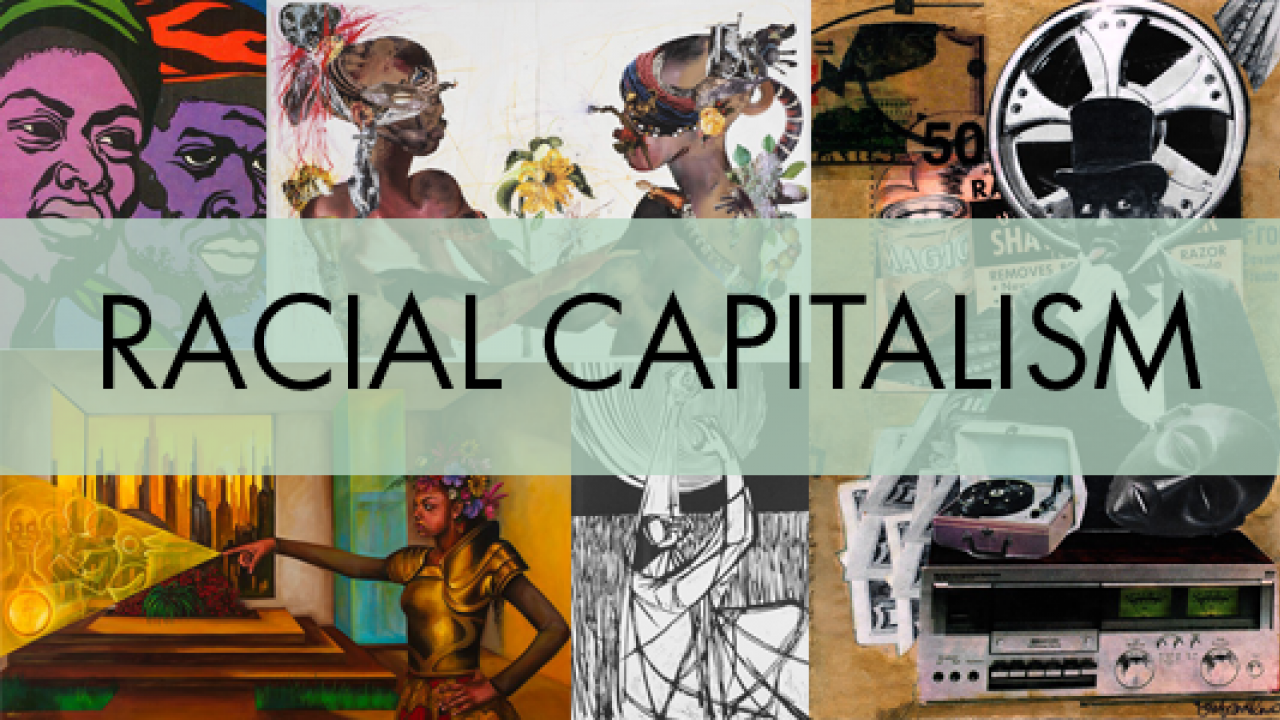 The Mellon Research Initiative on Racial Capitalism at UC Davis is accepting proposals for a summer graduate student fellowship now. 
The application deadline is May 18, 2020.
The Mellon Research Initiative on Racial Capitalism invites proposals from UC Davis graduate students for summer funding whose work engages with aspects of racial capitalism. These include but are not limited to questions of racialized and gendered labor; racialized geographies and uneven formations of capital; political, cultural, and aesthetic activist responses to socioeconomic formations of racial capitalism. Funding may be used to support writing and project development support (including living expenses).
Who Can Apply: UC Davis graduate students completing their terminal degrees (PhD and MFA) at any stage in their graduate career.
Application Deadline: May 18, 2020
Award Announcement: early June 2020 and funds to be disbursed around mid-June
How to Apply: Submit completed application materials via email to mcjerng@ucdavis.edu, with the subject line "2020 Graduate Summer Fellowship Application."
All applications should include the following information:
Project Description (up to 500 words) Share how your research interests (coursework; participation in campus initiatives/events; independent study work; dissertation projects) have been shaped by the framework of racial capitalism.
CV (max 2 pages) Include name, email, degree program.
Please list any current and pending sources of support from UC Davis for your 2020 summer (financial need will be taken into consideration).
Following the interdisciplinary aim of the initiative, selections will be made with an eye toward maintaining disciplinary diversity.
Event Category
Tags