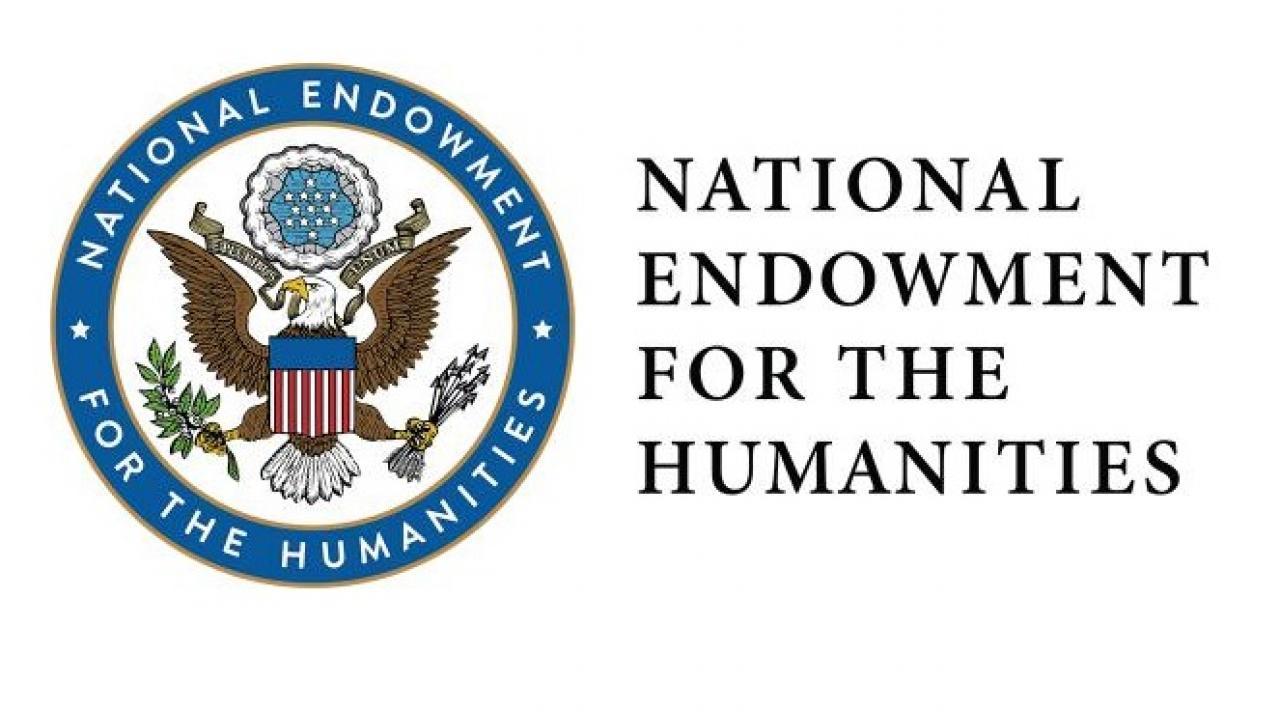 Short Documentaries is no longer a separate grant program, but the NEH continues to fund short documentary films through the Media Projects program.
The Media Projects program supports the development, production, and distribution of radio programs, podcasts, documentary films, and documentary film series  that engage general audiences with humanities ideas in creative and appealing ways. Projects must be grounded in humanities scholarship and demonstrate an approach that is thoughtful, balanced, and analytical. Media Projects offers two levels of funding: Development and Production.  
There will be a webinar about applying for Media Projects grants on May 24, 2022 at 2:00 p.m. Eastern Time. Join the webinar. 
View a segment from a 2020 webinar in which Susi Walsh (Center for Independent Documentary), Arwen Curry (director, Worlds of Ursula K. Le Guin), Eric Stange (director, Edgar Allan Poe: Buried Alive), and David Weinstein (NEH program officer) share tips on preparing proposals for NEH Media Projects. Thanks to the Center for Independent Documentary, which hosted the webinar, and the webinar participants.  To apply, click here.
Event Category