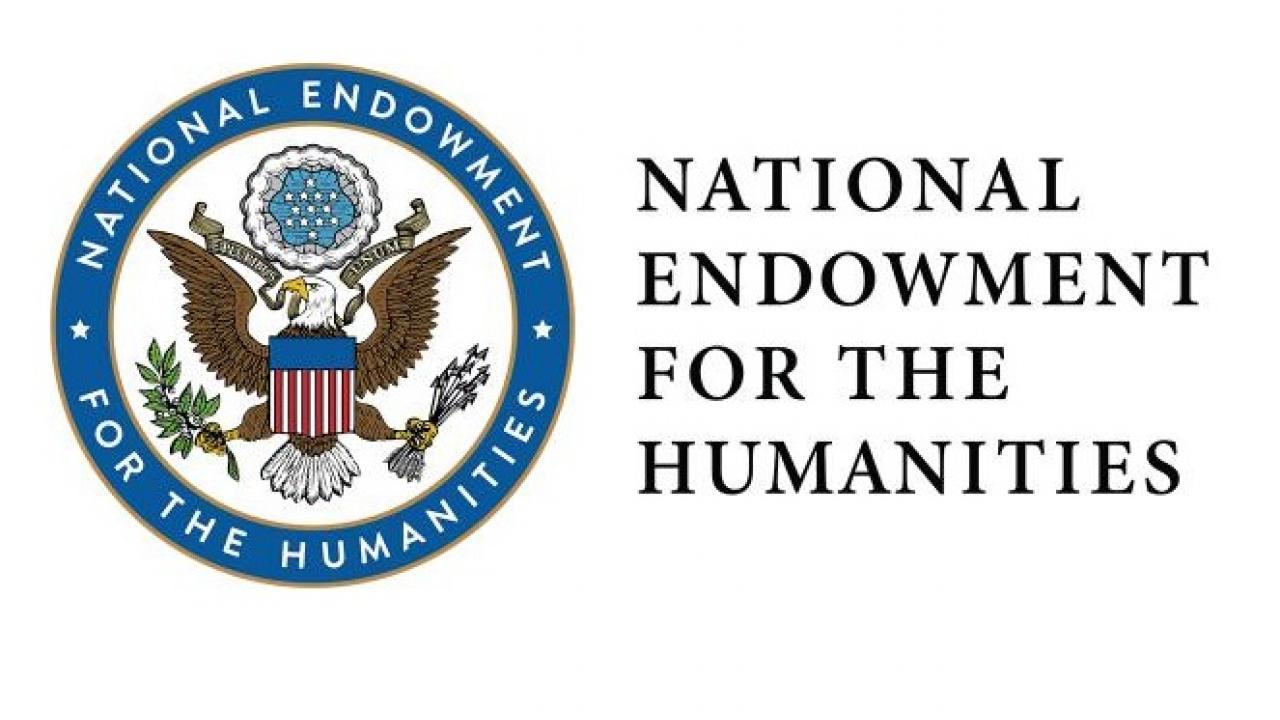 NEH Summer Stipend - 2021-22 Call for Proposals
Due: Fri, Jul 9, 2021 @ 5:00pm
KEY DATES:
*Grant Webinar: Wednesday, April 14, 2:00-3:00 PM (EST)*

The webinar can be viewed here

.

Internal (DHI) Application due Friday, July 9, 5:00 PM (

PST)

NEH Applications (the 2 campus nominees) due September 22, 2021

Expected notification date April 1, 2022

Project start date May 1, 2022
GRANT SNAPSHOT:
Maximum award amount $6,000

Open to Individuals

Expected output: Book; Article; Digital Material and Publication; Archaeological Report; Translation; Edition; Other Scholarly Resource

Period of performance: 2 months
UC Davis has been invited to submit two nominees to the National Endowment for the Humanities 2021-2022 Summer Stipends competition. The NEH Summer Stipends program aims to stimulate new research in the humanities and its publications by supporting the work of individual scholars doing research or writing. Anyone can apply, as long as they are not a degree candidate at time of application. A Summer Stipend award provides a total of $6,000 for two months of full-time research and writing conducted in summer 2022. Junior faculty ae particularly encouraged to apply. Graduate students are ineligible for this award.
While the NEH deadline for this year's competition is September 22, 2021, UC Davis will conduct an internal competition, as in the past, to select its two campus nominees from among its faculty. The deadline for the internal UC Davis proposals is July 9, 2021. Please note that if you are a non-tenured or non-tenure track applicant, you may apply without nomination.
NEH Summer Stipend nominees must have completed their formal education and be U.S. citizens or foreign nationals who have been living in the United States or its jurisdictions for at least the three years immediately preceding the application deadline. Applicants may submit only one application to the Summer Stipends program per year. Please carefully review the Notice of Funding Opportunity for all eligibility guidelines and information before submitting your proposal. Please note that a previous version of this call incorrectly stated that individuals who have held a major fellowship or research grant within the last three academic years prior to the deadline are ineligible. That is no longer the case this year.
Please email DHI Associate Director Katharine Wallerstein, at kwallerstein@ucdavis.edu, with any questions regarding the application process or to review a preliminary draft. 
Application Elements:
Project Description (not to exceed three single-spaced pages formatted with one-inch margins and a font size no smaller than eleven point.)

Bibliography (not to exceed one single-spaced page).

A short C.V. (not to exceed two pages).
Submit internal applications as a single pdf file at https://voorhies.ucdavis.edu/dhi/funding/ by 5 p.m. on Friday, July 9, 2021. Proposals are reviewed by senior faculty in the humanities and humanistic social sciences. Campus nominees will be notified of their selection by late August and are invited to work with the DHI Associate Director to refine the proposal for submission by the NEH deadline of September 22, 2021.
For full details on the grant visit https://www.neh.gov/grants/research/summer-stipends.
NEH staff will host a webinar describing the program, including eligibility, the application and nomination processes, and suggestions for writing an effective application. The presentation will include questions and answers from participants. The webinar will be Wednesday, April 14, 2:00-3:00 PM (Eastern). The webinar can be viewed here.
A second webinar focused on application writing tips can be viewed here. A PDF version of the presentation slides is also available.
Event Category