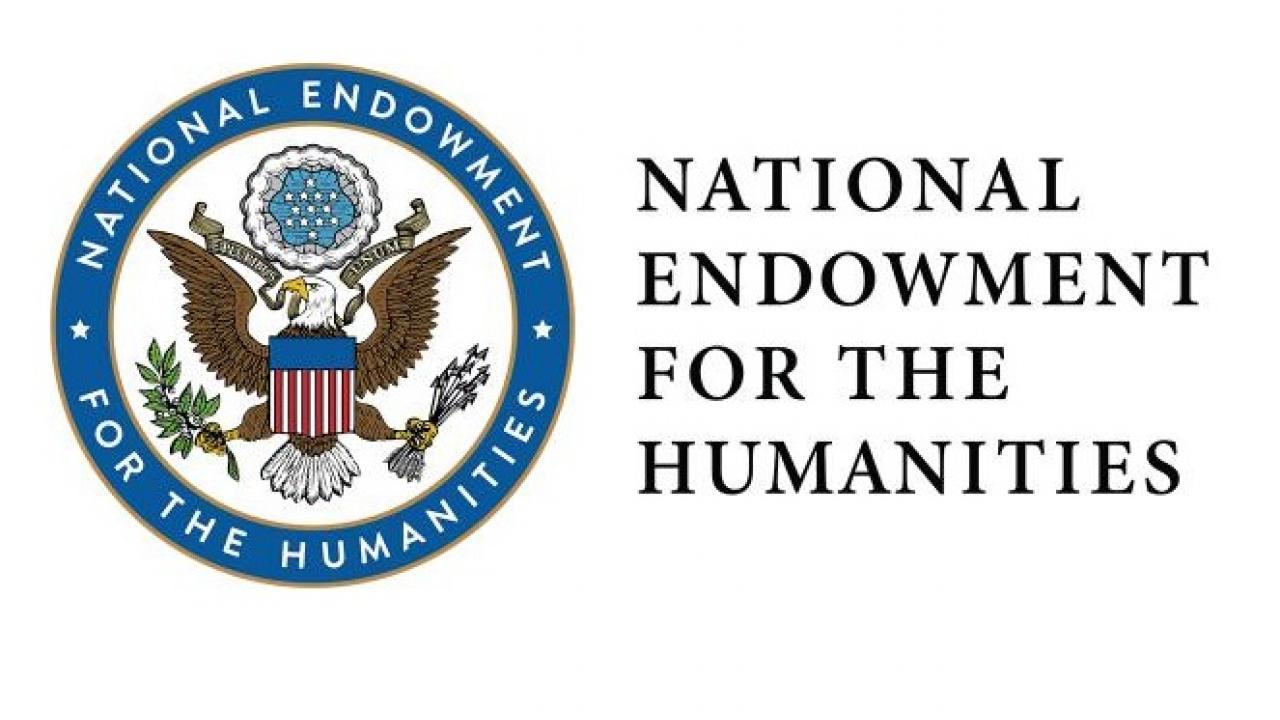 The Public Humanities Projects program supports projects that bring the ideas and insights of the humanities to life for general audiences through in-person programming.  Projects must engage humanities scholarship to analyze significant themes in disciplines such as history, literature, ethics, and art history.
Public Humanities Projects supports projects in three program categories (Exhibitions, Historic Places, and Humanities Discussions), and at two funding levels (Planning and Implementation). Regardless of proposed activity, NEH encourages applicants to explore humanities ideas through multiple formats.  Proposed projects may include complementary components: for example, a museum exhibition might be accompanied by a website or mobile app.
Small and mid-sized organizations are especially encouraged to apply.  We likewise welcome humanities projects tailored to particular groups, such as families, youth (including K-12 students in informal educational settings), underserved communities, and veterans. Applicants are advised to consider developing partnerships with other institutions, particularly organizations such as cultural alliances, broadcast media stations, cultural heritage centers, state humanities councils, veterans' centers, and libraries.
Event Category