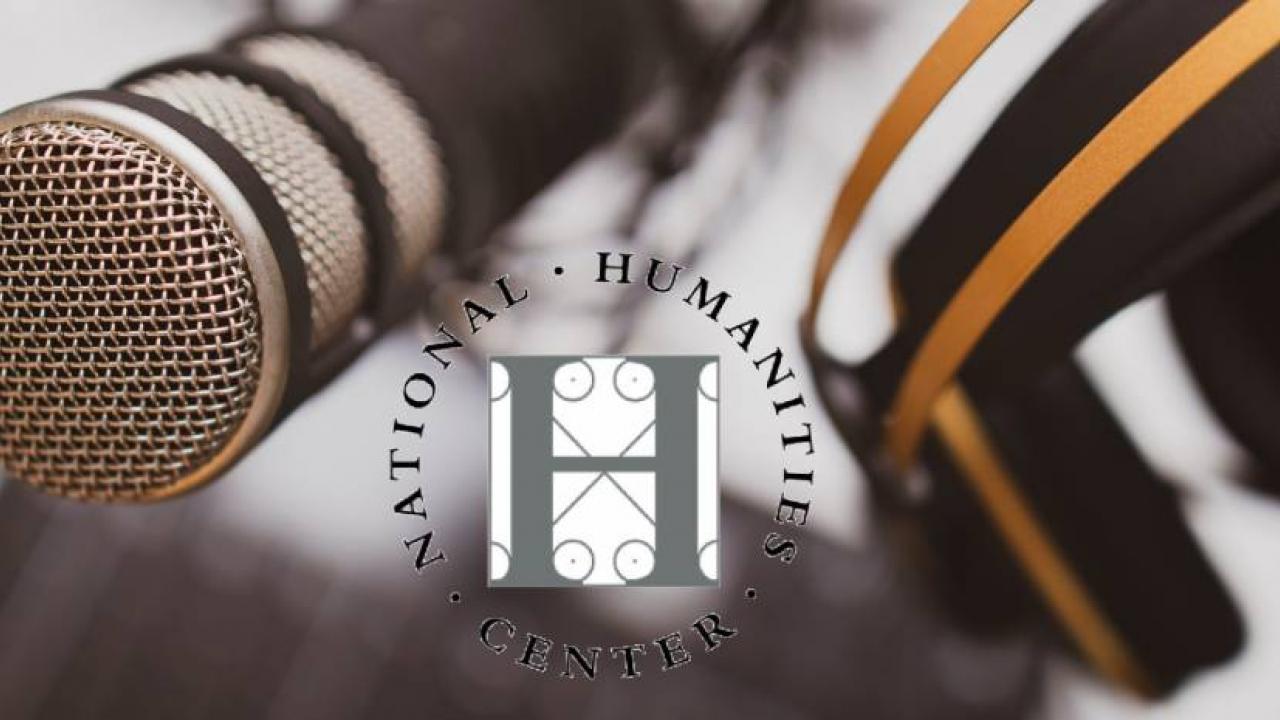 Congratulations to the UC Davis winners of the National Humanities Center's Regional Podcasting Institute's online workshop, "Podcasting the Humanities: Creating Digital Stories for the Public." The workshop will take place virtually from June 15-19, 2020.
In the words of NHC's Vice President of Education Programs, Andy Mink, "Our approach will continue to center around emergent strategies, agility, and responsiveness -- qualities that the digital humanities can offer all of us in times of massive upheaval -- as well as attention to self-care/care for others, labor practices, and the like."  Scholars and experts will join via long distance, training PhD students in the humanities to translate research, commentary, and community-sourced narratives into podcast episodes.
The Davis Humanities Institute is pleased to support these three exceptional scholars to attend: 
Cinthya Ammerman is a 5th year PhD student in Native American Studies. Cinthya's research focuses on comparative, interdisciplinary, and hemispheric perspectives on the defense of land and water with an emphasis on South and Central America. Cinthya has increasingly used digital storytelling in her work in the classroom and with indigenous communities and will use her new podcasting skills to further both her pedagogical and service work.
Beshara Kehdi is a 3rd year PhD student in Cultural Studies. Beshara's research focuses on Arab-American history and social movements, ethnic studies education and curricula, and writing and rhetoric.  He has worked for over 10 years with Arabic and non-Arabic speaking immigrants and refugees in a variety of arts, literacy, and empowerment programs in and out of schools. Beshara has a forthcoming podcast in Arabic called Grandma's Advice: Things You Wish You Asked Your Arab Grandma, But Never Did.
Ashley Teodorson-Taggart is a

2nd year PhD student in Performance Studies, with DE's in Science and Technology Studies, Feminist Theory and Research, and Studies in Performance and Practice.

Her research interests emerge from a decade-long career as a birth doula. 

Her

current project involves the creation of a weekly podcast where local scholars, birth workers, and policy experts are drawn into contemporary, cross disciplinary dialogue around the state of birth care through pandemic time.