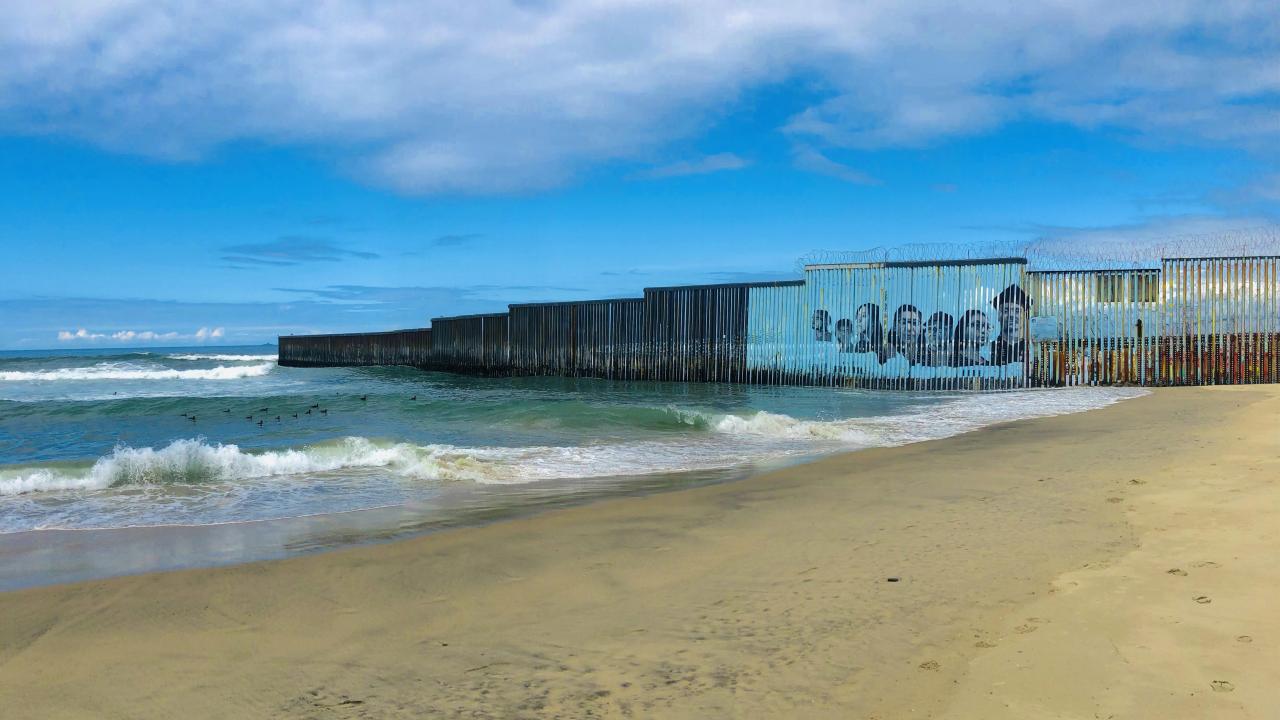 The UC Davis Humanities Institute is pleased to support two graduate scholars in their work as fellows on Imagining America's Leading and Learning Initiative (LLI), funded by the Andrew W. Mellon Foundation. The LLI is a national action research, networking, and advocacy initiative that aims to produce guidelines, interactive tools, and media for change agents who advocate for institutional change on behalf of public and activist scholarship. 
Selected through a competitive process, the two fellows are alumni of the Mellon Public Scholars program and experienced community-engaged researchers: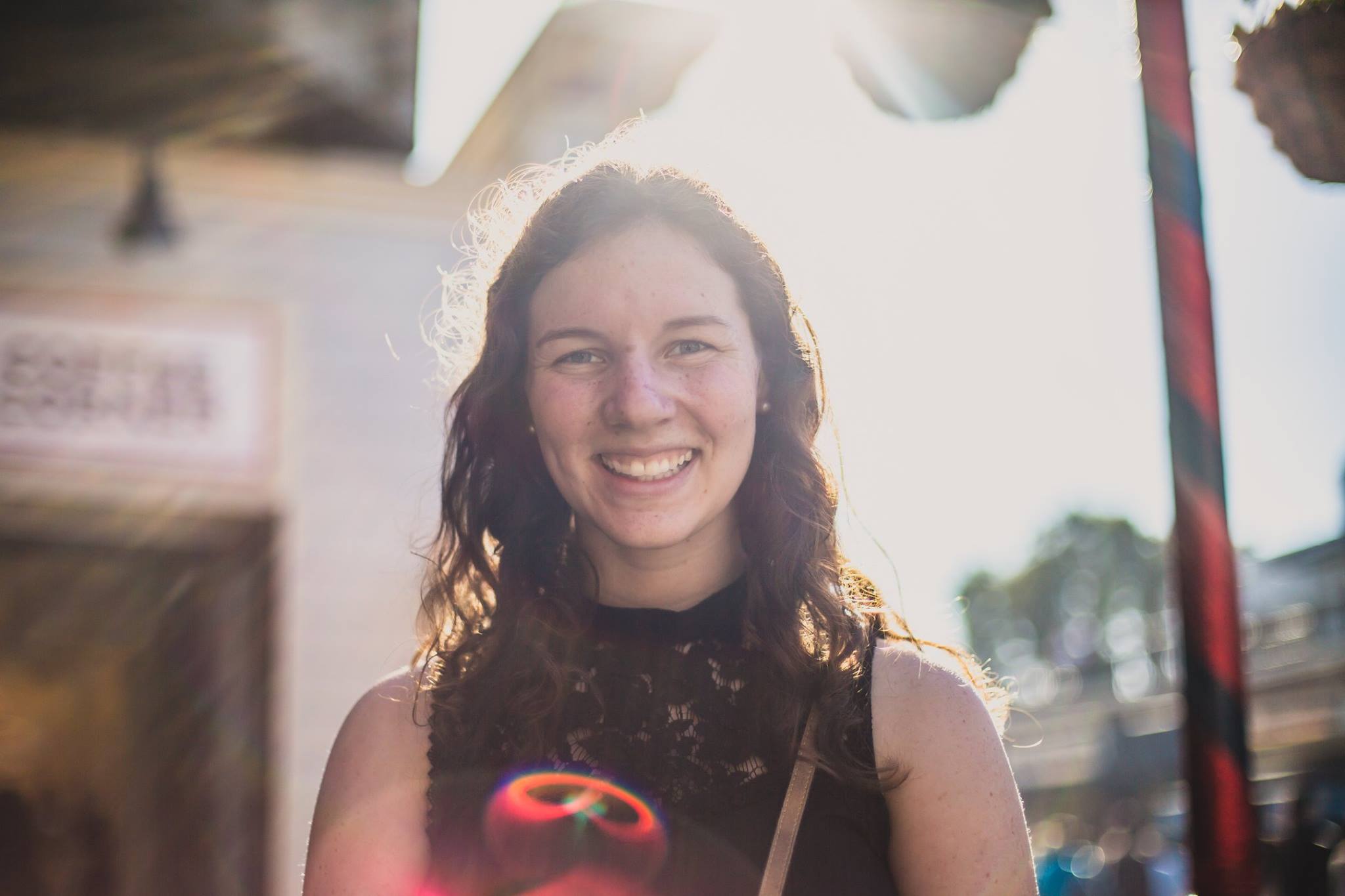 Alana Haynes Stein is a Ph.D. student in Sociology and her research uses an intersectional, feminist approach to study inequalities in the food system. She collaborated with the Yolo County Food Bank for her 2017 Mellon Public Scholars project and continues her research on identifying barriers to accessing private food assistance and relationships between food banks and communities.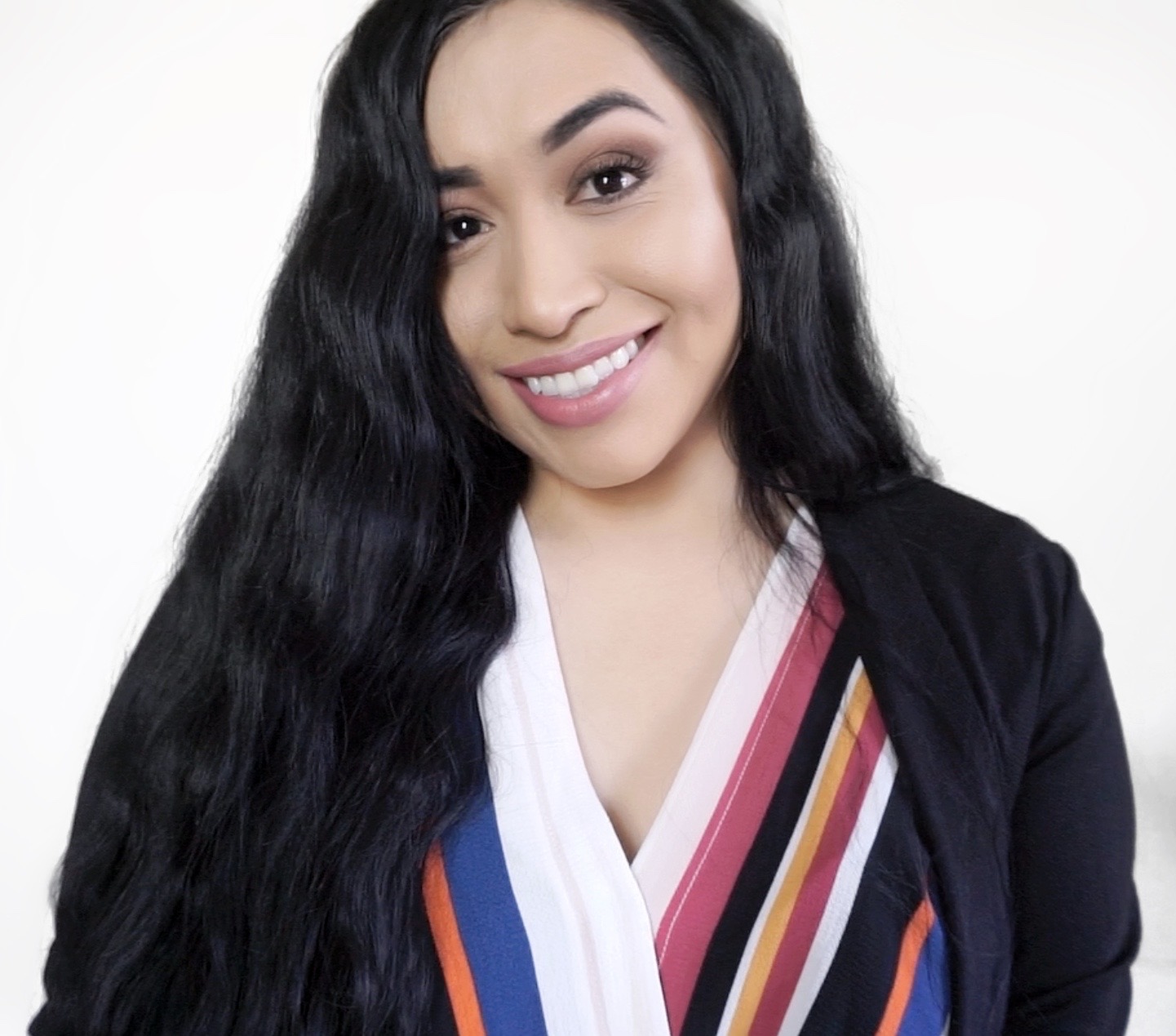 Lizbeth De La Cruz Santana is a Ph.D. candidate in Spanish and Portuguese studying the forced expulsion of childhood arrivals to the U.S. through the apparatus of deportation. For her 2019 Mellon Public Scholars project, she designed and carried out a "digital artivism" mural project on the U.S./Mexico border wall in Friendship Park. The mural was informed by her work on previous digital storytelling projects DACAmented: DREAMS without Borders and Humanizing Deportation, which both provide platforms for undocumented (im)migrants and deportees to participate as knowledge creators. 
Over the summer, De La Cruz Santana and Haynes Stein will work closely with DHI and Imagining America staff to conduct research and facilitate dialogue about the experiences, hopes, and challenges of engaged graduate students at UC Davis. This work will include a series of interviews with graduate students in the with humanities, arts, design, and humanistic social sciences drawn from the Mellon Public Scholars alumni network and Imagining America's Publicly Active Graduate Education (PAGE) program. 
The fellows will also attend the annual Organizing Institute of the LLI which will (virtually) convene thought leaders and advocates of public scholarship from across the country on June 6. The LLI Organizing Institute will focus on sharing and facilitating a discussion of the research findings from the first round of stakeholder interviews that were conducted earlier this year between the research team and national leaders invited to participate in the initiative, including artists, activists, scholars, professors, and high-level institutional administrators. 
The Davis Humanities Institute welcomes these two scholars in the important research of accounting for the critical work done by publicly-active graduate students at UC Davis, and transforming the culture of higher education to better support scholarship within and beyond the university.