The UC Davis Humanities Institute's Book Chat series celebrates the artistic and intellectual ventures of our faculty and allows them to share their new publications, performances, or recordings with the Davis community. Please join us for a dialogue with the author, moderated by Humanities Institute Director and Professor Jaimey Fisher.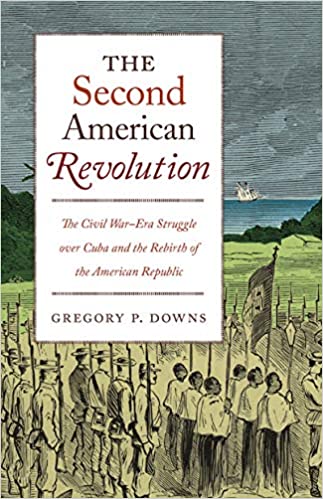 Greg Downs - The Second American Revolution
Tuesday, May 12, 2020
6PM
Online via Zoom
https://ucdavisdss.zoom.us/j/91686016205?pwd=MjZTZXlpdVNkZU4rZmZJWDdsaFZUdz09
---
Past Events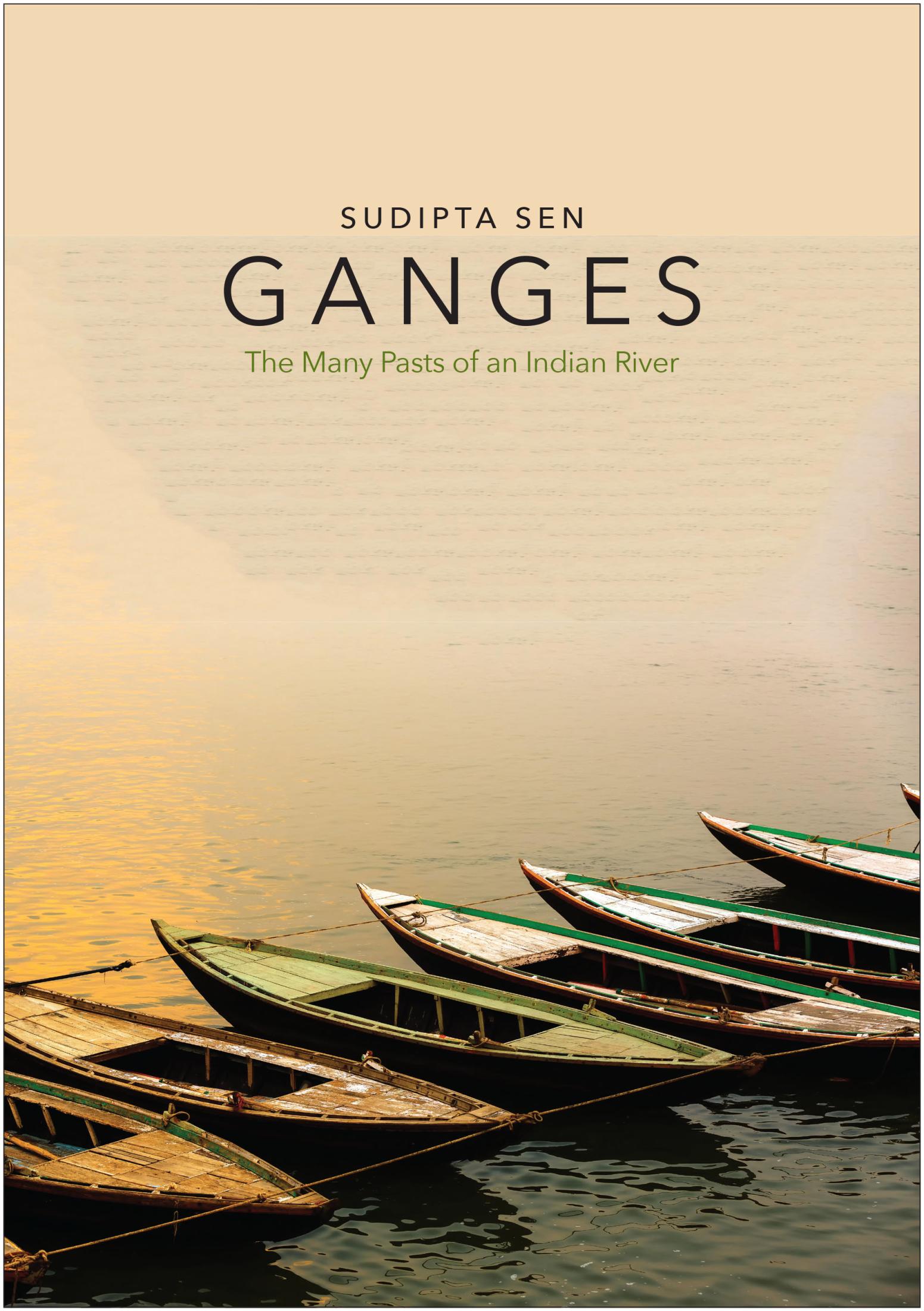 Sudipta Sen - Ganges
Friday, November 15, 2019
7:30-8:30PM
The Avid Reader
617 2nd Street
Davis, CA 95616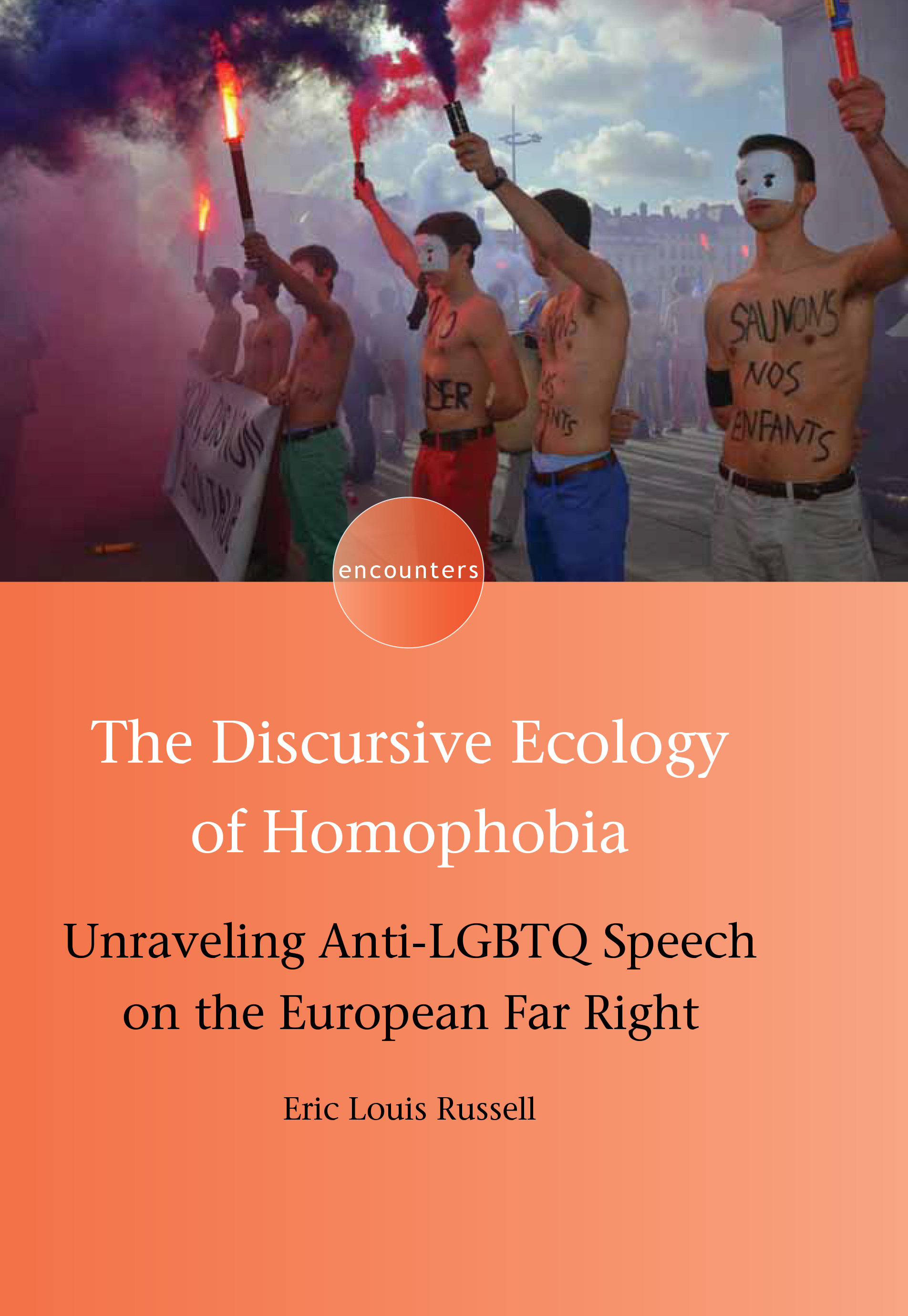 Eric Louis Russell - The Discursive Ecology of Homophobia: Unraveling Anti-LGBTQ Speech on the European Far Right
Wednesday, January 15, 2020
6PM
International House
10 College Park
Davis, CA 95616
Refreshments will be served.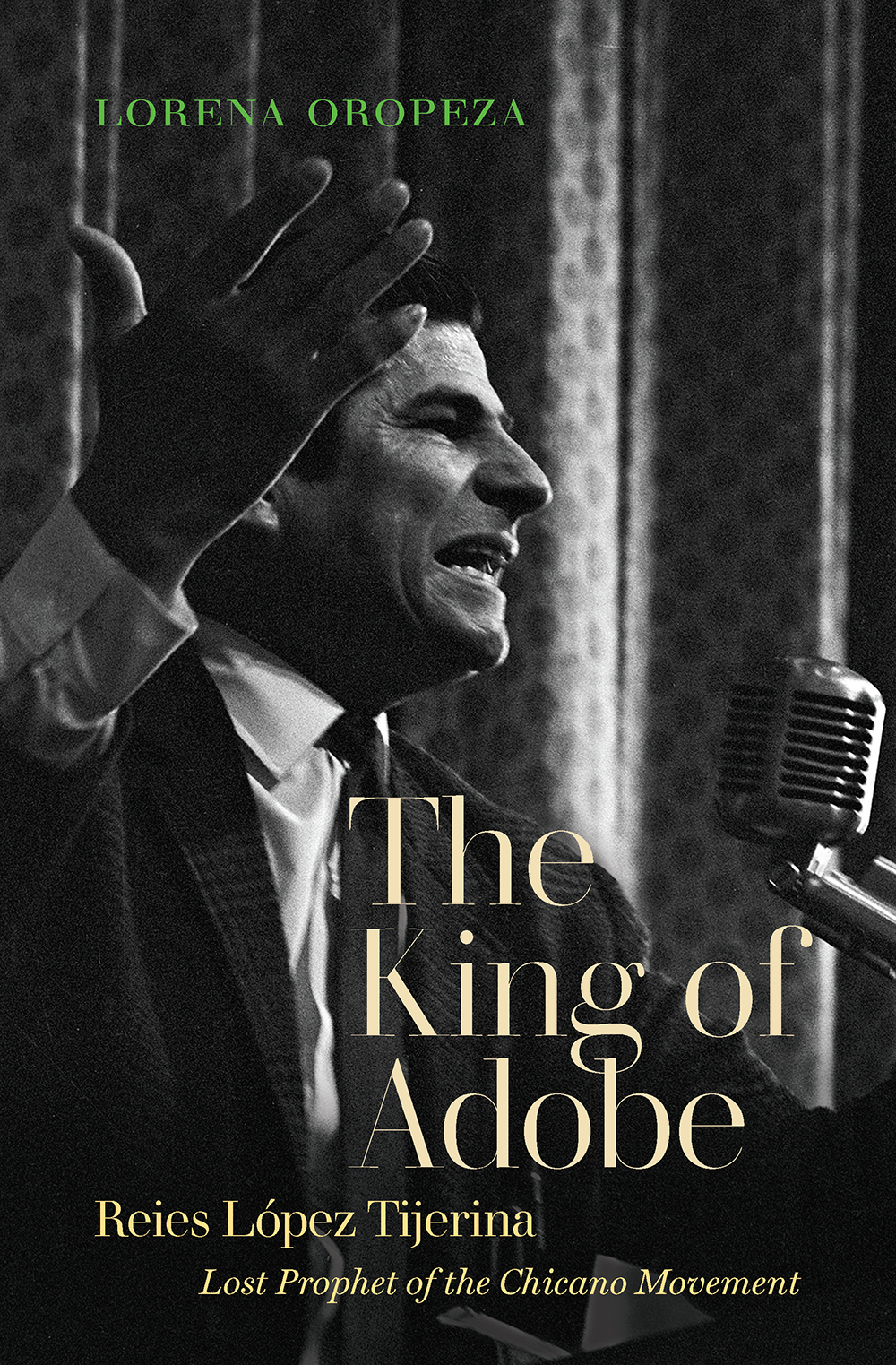 POSTPONED Lorena Oropeza - The King of Adobe: Reies López Tijerina, Lost Prophet of the Chicano Movement
Tuesday, April 28, 2020
6PM
Mary L. Stephens Library
315 E 14th St
Davis, CA 95616
Refreshments will be served.