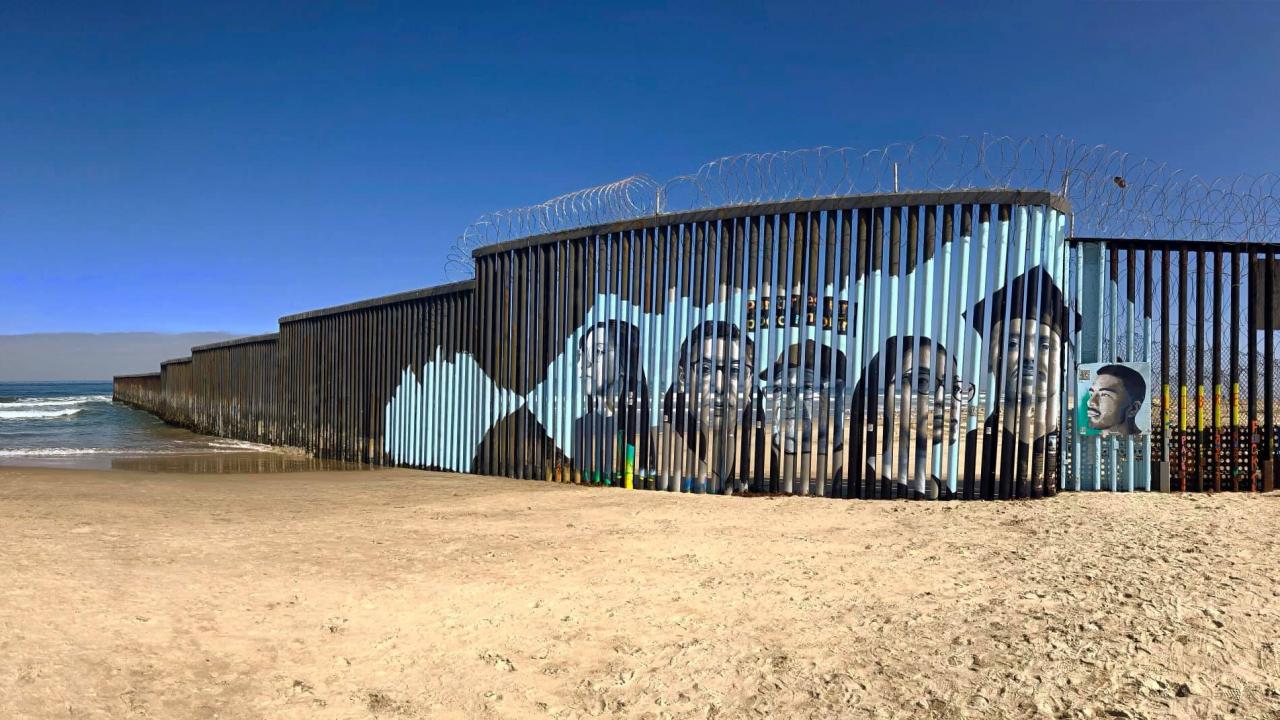 Location
Davis Odd Fellows Lodge (415 2nd St, Davis, CA)
Join the UC Davis Humanities Institute in supporting and being inspired by the exciting work of the 2019 Mellon Public Scholars. 
Twelve graduate scholars will briefly present their community engaged summer research projects, followed by a reception and resource share. We invite you to eat, drink, and engage with these promising scholars in their work.
Program
4:15pm: Opening Remarks
Jaimey Fisher, Ph.D., Director, UC Davis Humanities Institute and Professor of German and Cinema & Digital Media
4:30pm: 2019 Mellon Public Scholars Lightning Talks 
5:45pm: Closing Remarks
Stephanie Maroney, Ph.D., Mellon Public Scholars Program Manager and Interim Associate Director, UC Davis Humanities Institute 
6:00-7:00pm: Reception and Resource Share 
2019 Mellon Public Scholars
Hannah Adamy (Music), Building Alliances Among Women and Gender–Expansive Musicians in Sacramento
Tory Brykalski (Anthropology), Authors of Our Lives: Studying Gender and Liberation with the Gharsah Center in Al-Marj, Lebanon
Tracy Corado (Design), Imagining America Commission on Publicly Engaged Design
Mia Dawson (Geography), Pursuing Truth and Transformative Justice with Abolition Activists in Sacramento 
Lizbeth De La Cruz Santana (Spanish & Portuguese), Who Are the Real Childhood Arrivals to the U.S.?
Rebecca Hogue (English), Pacific Islands Rise: A Digital Archive of Climate Change Activism
Gwyneth Manser (

Geography

), California Food Policy Advocates: Faces of California Hunger Project
Kristin McCarty (Sociology), California Arts Council: Arts & Culture Landscape Framework Project
Marlené Mercado (Cultural Studies), Expanding the Network and Reach of the Incarcerated Workers Organizing Committee Chapter in Sacramento
Katherine Nasol (Cultural Studies), Rise, Resist, Unite: The Stories of AAPI Women and Girls
Ante Ursic (Performance Studies), Prescott Circus Theatre: Social Justice and Circus

Jasmine Wade

 (Cultural Studies), 

California Department of Education: Native American Model Curriculum Projec

t
Mellon Public Scholars Program Manager Stephanie Maroney will also share details about the 2020 call for proposals. UC Davis graduate students in the arts, humanities, and humanistic social sciences interested in applying for the program are encouraged to attend. 
Event Category