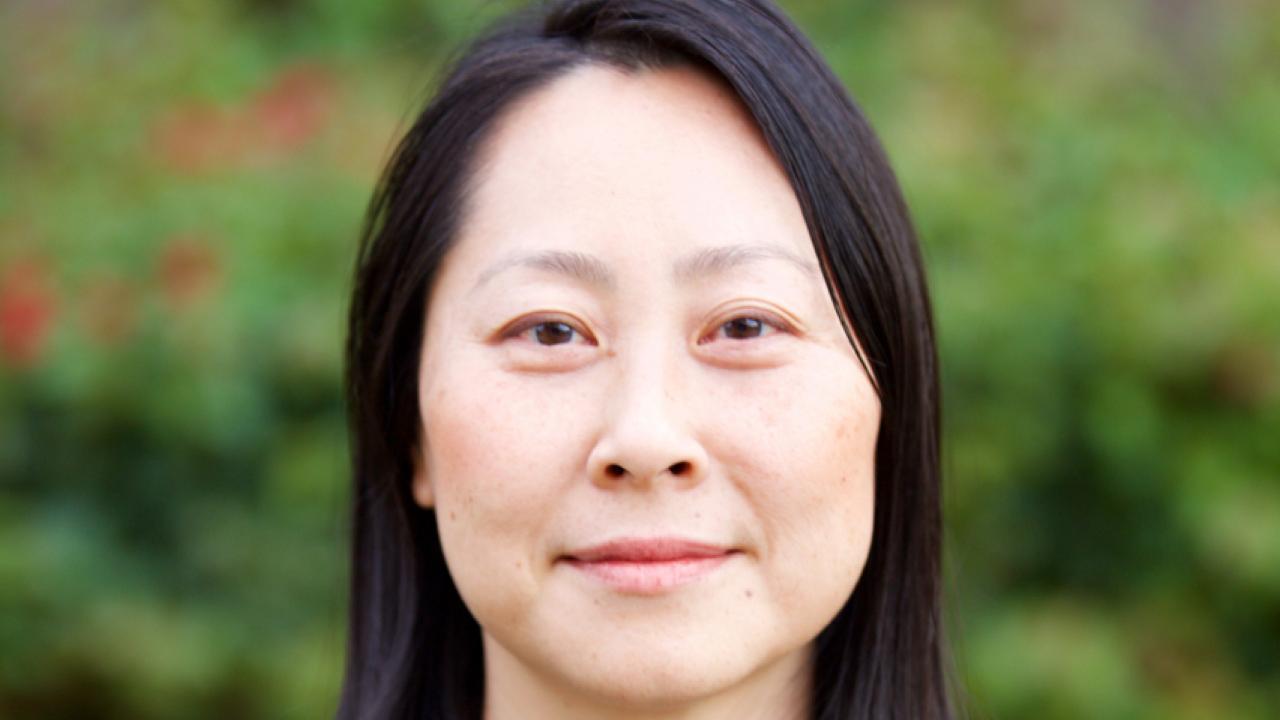 Location
2203 Social Science and Humanities Building
The Nineteenth-Century North American History Speaker Series will have its second lecture for this quarter with Dr. Julian Lim. Her lecture, "Aliens and Empire: Immigration and the Archipelagic Borderlands of the 'Greater' United States," will examine the federalization of U.S. immigration law in the late nineteenth century, and connect the development of federal immigration law to contestations over territorial control in the U.S West and its shifting borderlands. This lecture comes from her current book project on the history of the plenary power doctrine in U.S. immigration law, and its intersections with federal Indian law and American empire.

Please join us for this event on Wednesday, February 19, at 4 pm in the Andrews Conference Room (2203 SS&H). Light refreshments will be provided.

Graduate students who are interested in discussing Dr. Lim's work more informally over coffee should contact Charlotte Hansen Terry for more details on a gathering earlier that day.

The next lecture in the series will be on April 16 with Dr. Samuel Truett.
Event Category