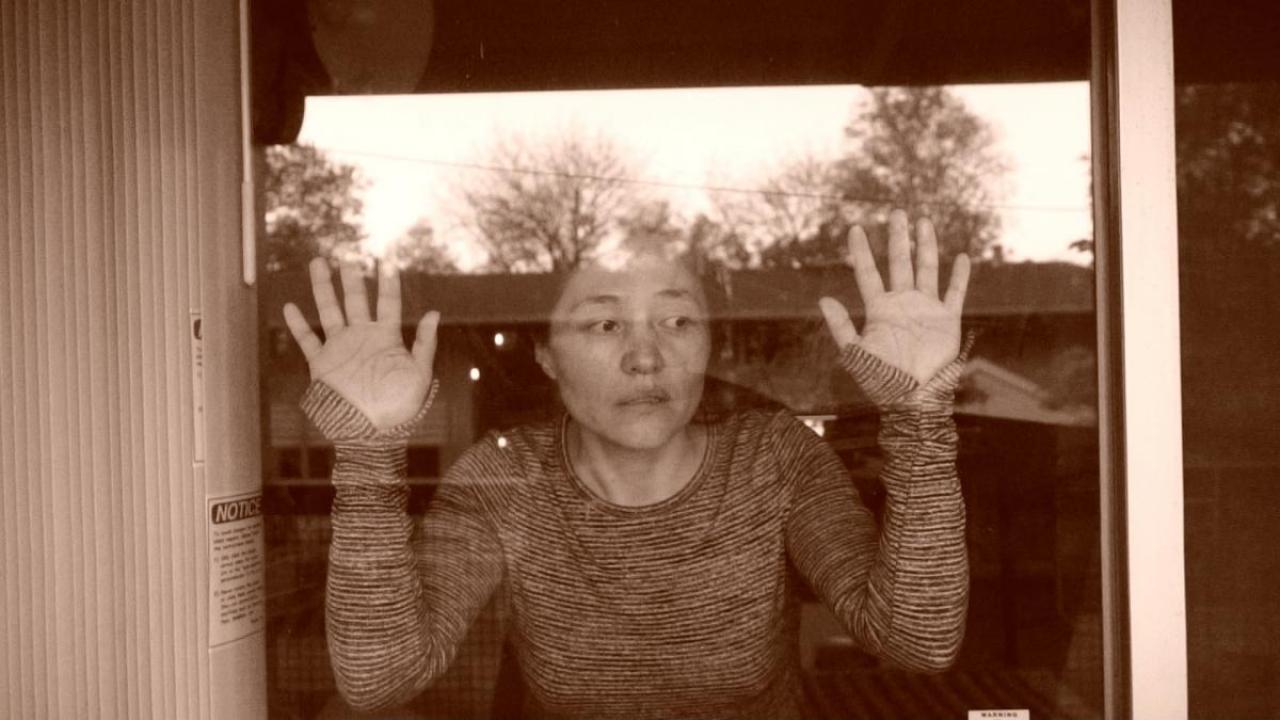 Location
Online: register for performance information
The ancient Greek tragedy "Antigone" gets a radical and reimagined filmed version with "Antigone: NOW!" Due to COVID-19, the production was created collaboratively by artists in the United States, United Kingdom, Japan and Singapore through mobile phones, videos and iPads, and will be presented online rather than originally planned live performances. It will be online for a 24-hour period on May 23. 
Granada Artist-in-Residence Sinéad Rushe and Margaret Laurena Kemp, associate professor of theatre and dance, co-direct this contemporary response to the play that confronts the isolation of our moment. Written around 440 B.C. by Sophocles, the play is the final of the Oedipus Trilogy and centers on Antigone's attempts to bury the body of her brother Polynices.
Full details, including registration information to view the performance, here. 
Event Category
Tags