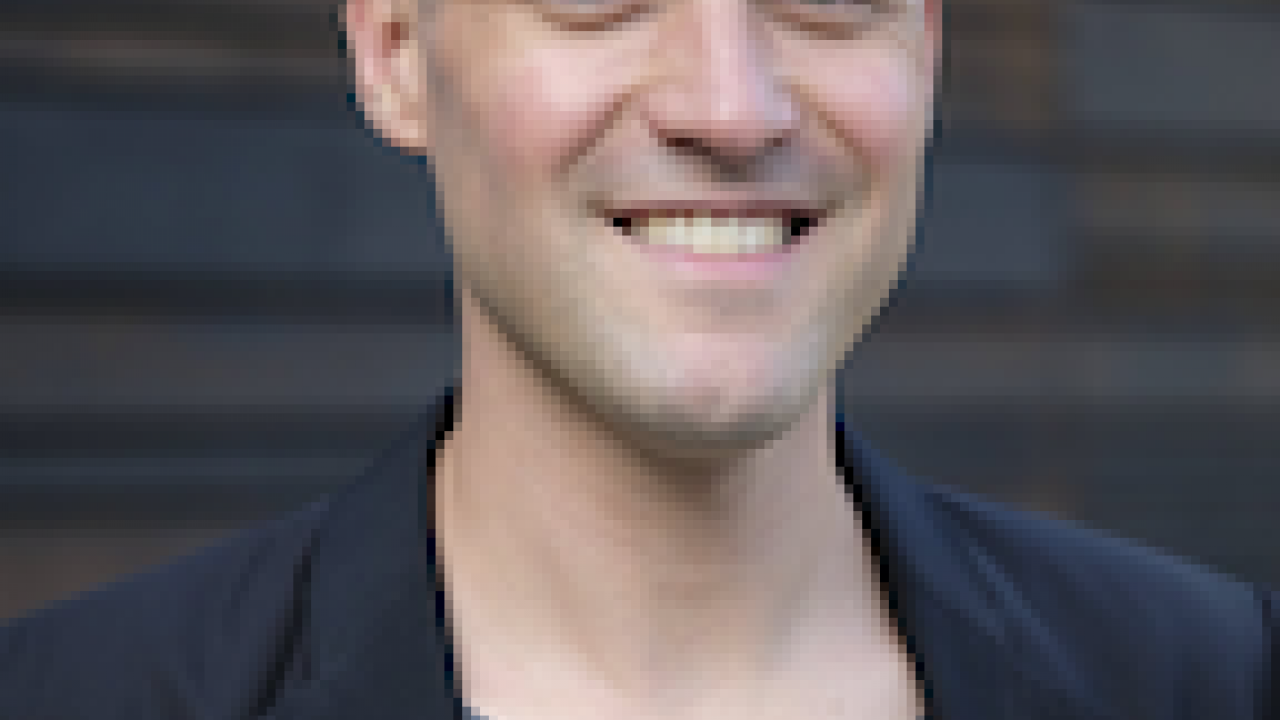 Location
Wright Hall, Room 222
You are invited to a talk in the Performance Studies Noon Forum series, "Believable Agents and Realist Actors: a histrionic history of artificial intelligence," by Christopher Grobe, at 12:10 pm on Tuesday, October 29th in Wright Hall, Room 222. The talk is co-sponsored by the Performance Studies Graduate Group, the Department of Cinema and Digital Media, and the Center for Mind and Brain.
Associate Professor of English at Amherst College and a visiting scholar and ACLS Burkhardt Fellow in the Department of Theater & Performance Studies at Stanford University, Grobe specializes in drama and performance studies. In his research, he uses the tools of performance theory to examine mundane, normative behaviors that pervade American literary, performance, and media cultures. His current book project, Imitation Games: Actors, Robots, and the Art of Seeming Human, tells the conjoined history of two experiments in the art of seeming human: realist acting and artificial intelligence. Since the late nineteenth century, realist actors have understood their own bodies as complex, responsive machines. Since the mid-twentieth century, roboticists and theorists of artificial intelligence have seen machines as actors playing at humanity. Imitation Games will show how intertwined these two histories are. Through new readings of classic texts in acting theory; through close study of plays, films, and TV dramas on technological themes; and through a performance-minded analysis of technological culture from the telegraph machine to the intelligent social robot, this book will show how people have fashioned "humanity"—onstage, onscreen, and in the engineer's lab.
Grobe's first book, The Art of Confession: The Performance of Self from Robert Lowell to Reality TV (NYU, 2017), tracked the rise and spread of confessional modes across the arts: in poetry, standup comedy, monologue theater, performance art, and reality TV.
Event Category