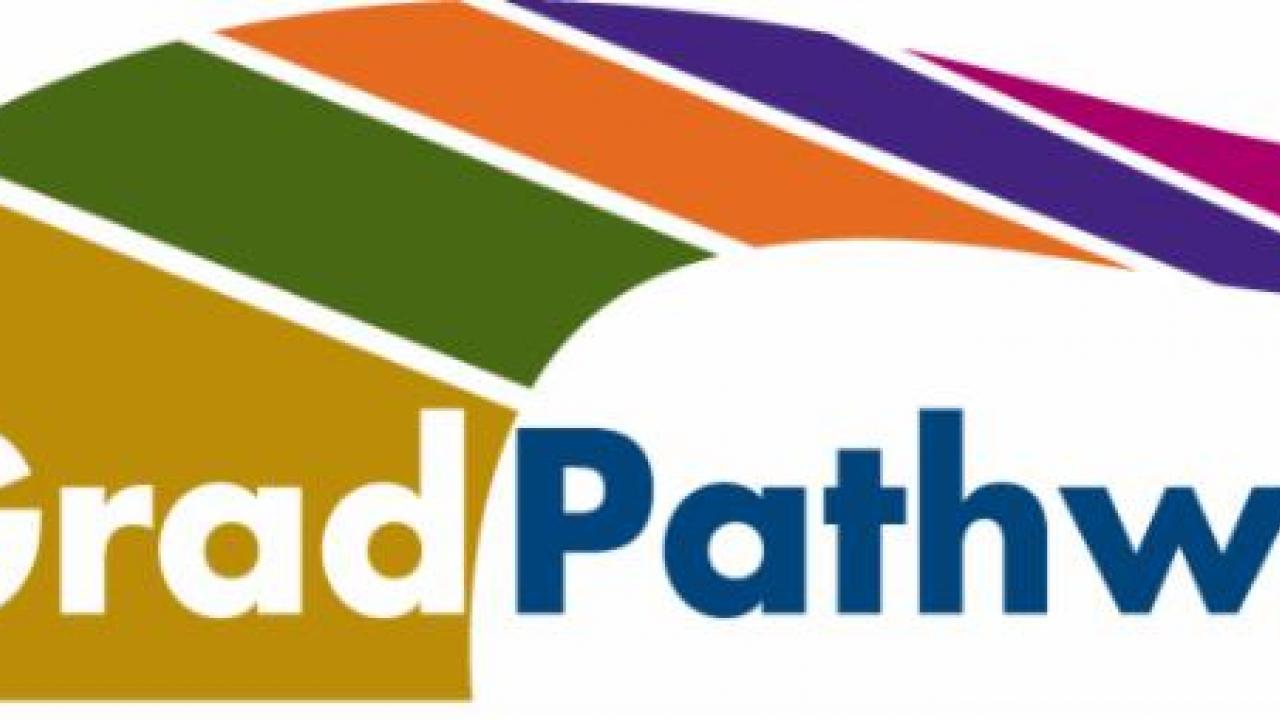 Location
Online (tentative)
Tentative – moving to an online format
Are you interested in outreach and public engagement but not sure where to begin? Are you a graduate student in the social sciences?
At this event, you will have the opportunity to learn how to best communicate our work to the public. We will help you creating fun and impactful outreach programs. We will learn how to create captivating narratives and how to use social media to our advantage.
Register: https://forms.gle/DhcK539DiuSacETj8
Event Category