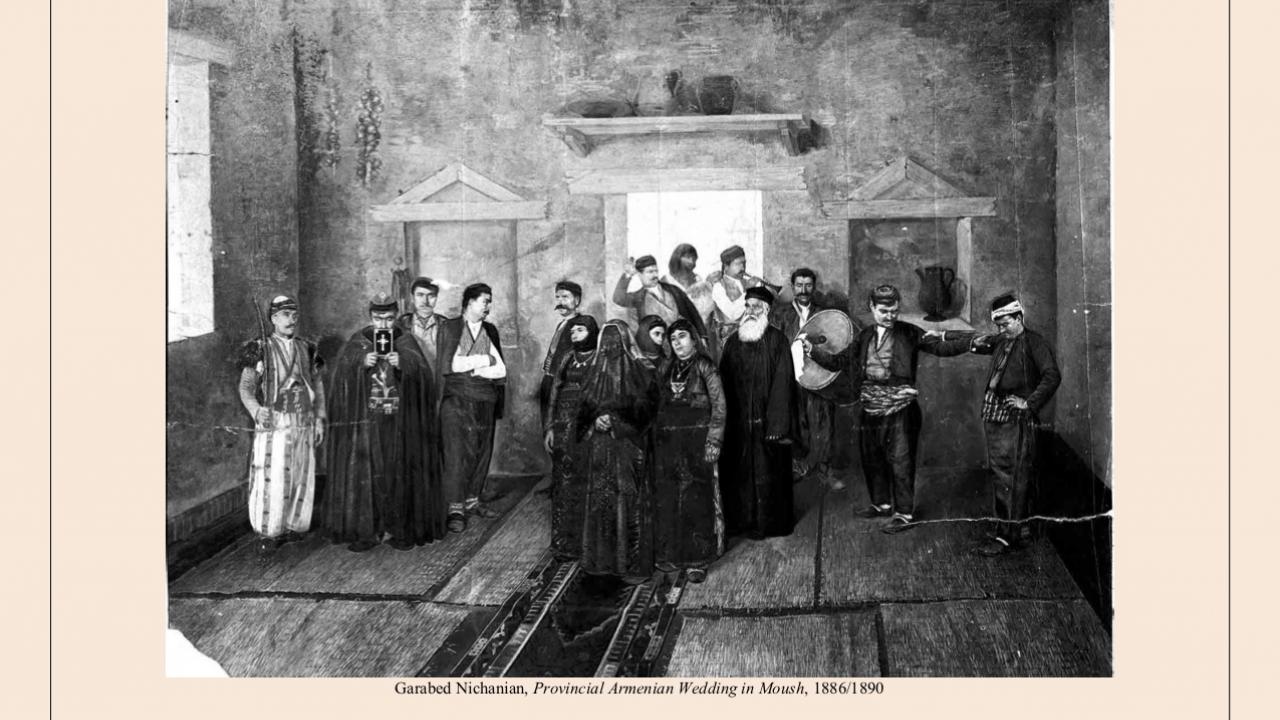 Location
Zoom (link below)
Dzovinar Derderian received her PhD in 2019 at the University of Michigan, Ann Arbor in the Department of Middle East Studies. Her dissertation is titled "Nation-Making and the Language of Colonialism: Voices from Ottoman Van in Armenian Print Media and Handwritten Petitions, 1820s to 1870s." She has co-edited a volume entitled The Ottoman East in the Nineteenth Century: Societies, Identities and Politics (I.B. Tauris, 2016). Her publications include "Mapping the Fatherland: Artsvi Vaspurakan's Reforms through the Memory of the Past" and "Shaping Subjectivities and Contesting Power through the Image of Kurds, 1860s" in two different edited books.
This event takes place on Thursday, May 21, 2020 at 4:00pm at https://ucdavisdss.zoom.us/j/92884409067. 
The Zoom session is open to everyone to encourage participation. In order to receive a digital copy of the pre-circulated paper, however, please register with Gurjit Mann by e-mailing her at gkmann@ucdavis.edu.
Event Category
Tags