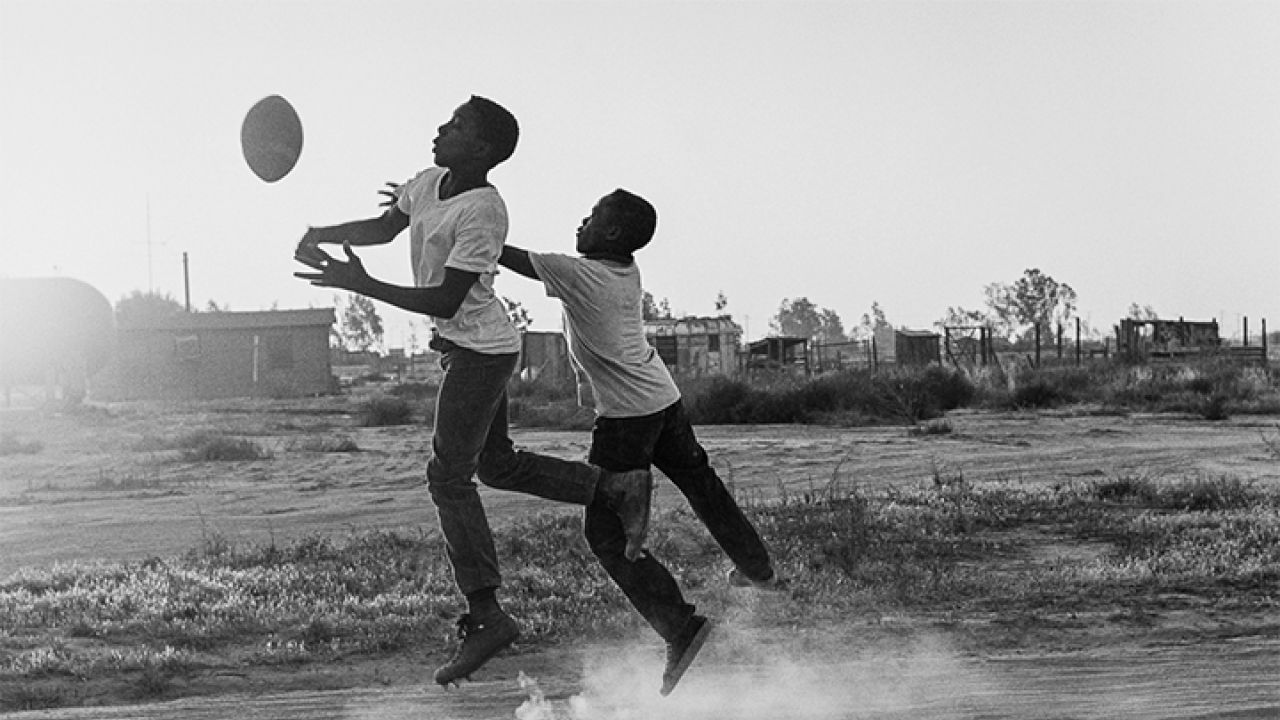 Location
Sacramento Public Library – South Natomas Branch 2901 Truxel Road, Sacramento 95833, Meeting Room
California Humanities invites you to attend a free information session about funding opportunities for humanities programming.
Thursday, September 26, 2019
10:00 am – 12:00 pm
Sacramento Public Library – South Natomas Branch
2901 Truxel Road, Sacramento 95833
Meeting Room
Program staff will give an overview of our current grant programs:
• Humanities for All provides grants for locally-initiated public humanities
projects across the state.
• California Documentary Project funds the documentation of California in all
its complexity through film, podcasts, radio, and digital media projects.
Attendees will have the opportunity to network with other attendees and ask
questions of California Humanities staff.
Please bring a brown bag lunch if you wish; beverages and snacks will be provided.
Seats are limited. Click here to reserve your seat.
Please contact Outreach and Advocacy Manager John Nguyen-Yap at
jnguyenyap@calhum.org if you have questions in advance of the meeting.
We hope you can join us!
This event is sponsored by California Humanities. California Humanities is an independent non-profit organization and state partner of the National
Endowment for the Humanities. For over 40 years, we have provided grants and developed
programs that provide opportunities for Californians to experience the humanities.
For more information, visit www.calhum.org.
Event Category