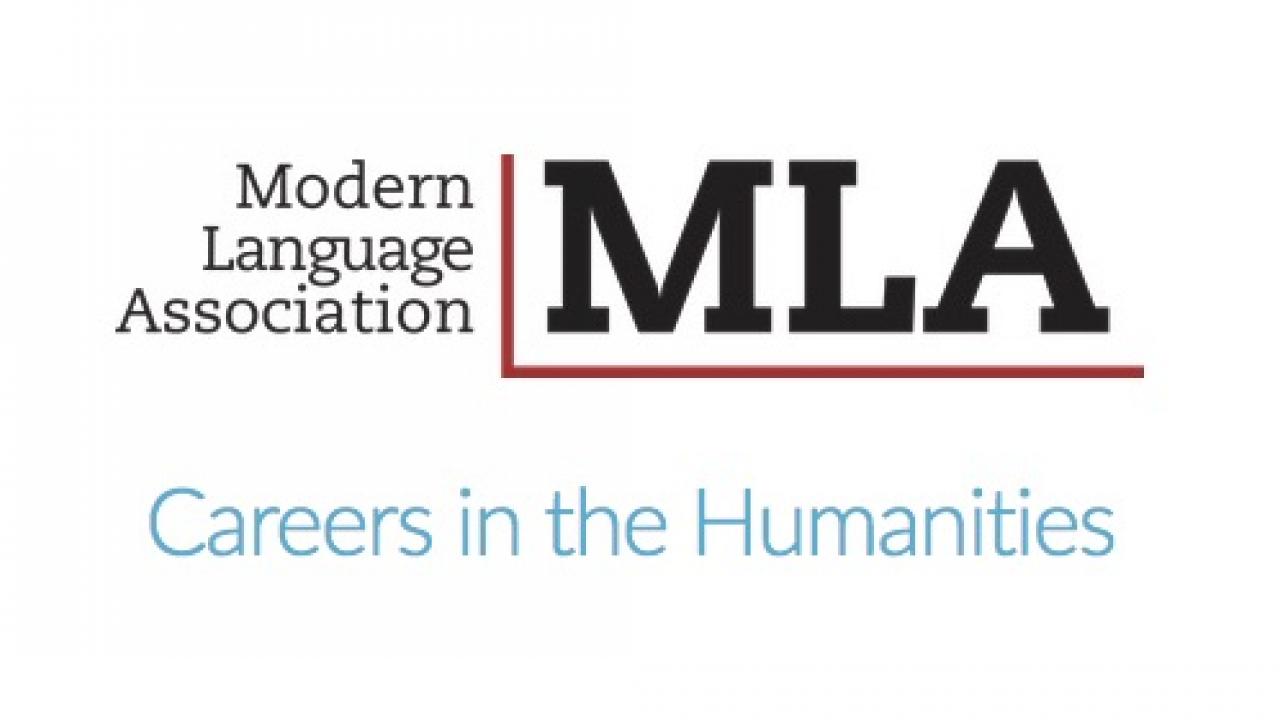 Careers in the Humanities
If you're a humanities PhD looking to explore your career options, join us for this free webinar from the Modern Language Association and get the tools you need to pursue a wide range of career paths.
What should a job search look like during a pandemic? How can you transfer and translate the skills you've gained from a PhD program as you consider more diverse career paths—and center your own wants and needs in the process? Join staff members from the MLA to learn how to

define priorities for your job search, how to expand your network in a meaningful way, and 

other concrete steps you can take toward finding a job that speaks to you—as well as how the MLA can support you in your search and throughout your career.
Event Category