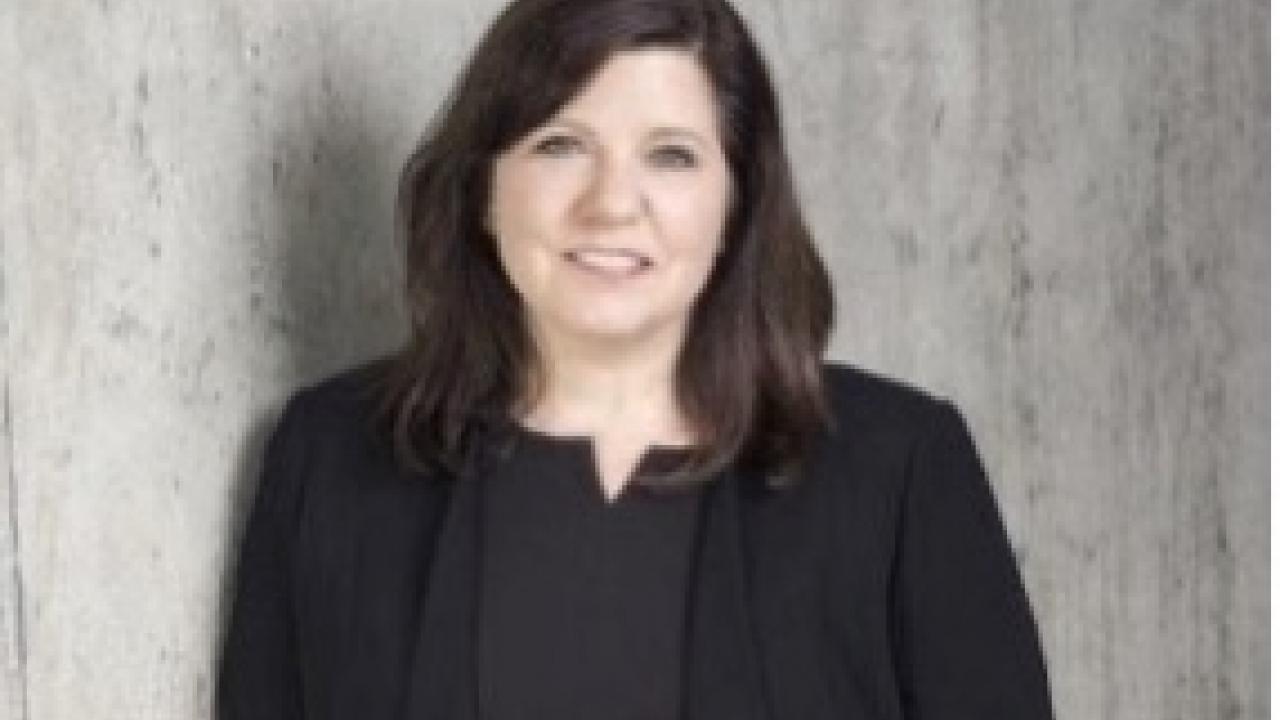 The Department of Native American Studies is sponsoring  a talk by Dr. Sheryl Lightfoot, UBC, who will be speaking about UBC's new Indigenous Strategic Plan to implement the UN Declaration on the Rights of Indigenous People (UNDRIP) on their campus. 
Sheryl Lightfoot is Anishinaabe, a citizen of the Lake Superior Band of Ojibwe. She is Canada Research Chair in Global Indigenous Rights and Politics and Associate Professor in Political Science, the School of Public Policy and Global Affairs and Indigenous Studies. She is also Senior Advisor to the President on Indigenous Affairs and has been a co-lead on the development of the Indigenous Strategic Plan. 
As one of the world's experts in global Indigenous politics. Sheryl's research specializes in complex questions of Indigenous peoples' rights and how those rights are being claimed and negotiated. Her work explores both practical and theoretical aspects of implementation of Indigenous rights globally as well as in domestic contexts. She is the author of Global Indigenous Politics: A Subtle Revolution as well as numerous articles and book chapters.
She holds a PhD in Political Science from the University of Minnesota and a master's degree from the Humphrey Institute of Public Affairs, University of Minnesota. She has fifteen years' volunteer and contract experience with a number of American Indian tribes and community-based organizations in the Minneapolis-St. Paul area, including nine years as Chair of the Board of the American Indian Policy Center, a research and advocacy group. 
See UBC's Strategic Plan here.
Registration is required. 
Event Category