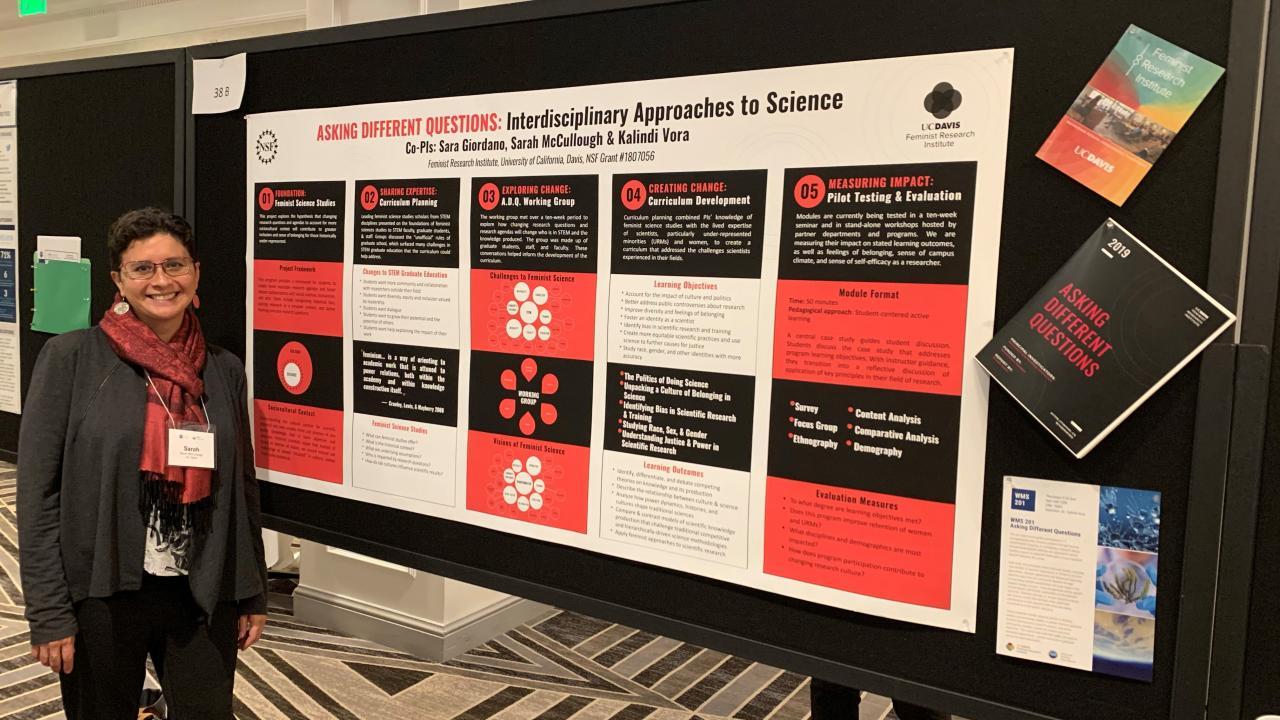 Location
Zoom (link to RSVP below)
What will be the "new normal" for our research practices? I invite you to join me at our next Asking Different Questions meeting to discuss how this moment offers us new ways of thinking about our research motivations, practices, and directions. What skills and tools will we need to move forward? How is the pandemic shifting our sense of what research questions matter most? 
COVID-19 has changed the way many of us do our daily research. Some have reoriented to study aspects of COVID-19 in an unprecedented moment of research collaboration. Others find their work on hold due to social distancing, caretaking responsibilities, or other restrictions. All of us are living in greater physical isolation with uncertainty about the future. Join us for a discussion of how this moment is leading us to ask different questions about our research, intellectual engagements, and professional commitments. 
Questions we will take on include:
How have you been able to continue your research through the shelter-in-place orders? 
How have you been able to stay connected to your intellectual and support community? 
What areas of your intellectual and professional work have grown in this time? What areas have languished? 
What has risen to the surface as "essential" for you during this time? 
Have you experienced a reprioritization of your work or professional goals? 
What is your vision moving forward beyond the pandemic? 
We are living in a moment when "unskilled" and caretaking labor is now rising to the surface as essential. The impact of the pandemic is not evenly felt. It is laying bare many longstanding inequities, particularly along lines of race, class, ability, and gender. It is also offering us inspiring examples of how we can support each other through crisis, with strong leadership coming from disability justice movements, reproductive justice scholars, and mutual aid efforts rooted in communities of color. 
How can we take the lessons we learn from this moment to make a new normal in our research and professional communities that helps move us toward a more just future? This will be the heart of our discussion. I hope you will join us.
RSVP here: https://forms.gle/c1Az1xUttVouyw428 
Event Category
Tags