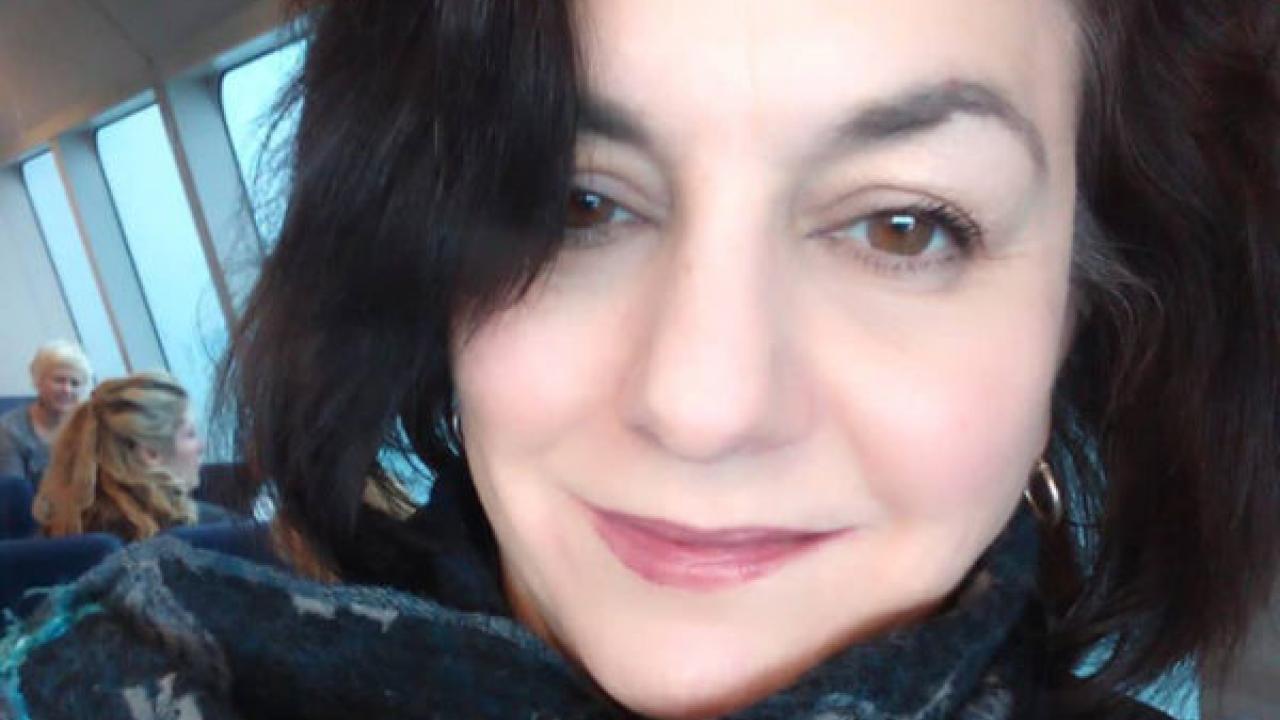 Location
Peter J. Shields Library
Linda Norton is the author of The Public Gardens: Poems and History, a finalist for the Los Angeles Times Book Prize, and two chapbooks. In 2020, she will be writer-in-residence for SFMOMA's Open Space blog and her memoir Wite Out will be published. She is also a visual artist.
Stephanie Sauer is the author of Almonds Are Members of the Peach Family and The Accidental Archives of the Royal Chicano Air Force, a work inspired by a Sacramento arts movement. Sauer earned an M.F.A. in writing from the School of the Art Institute of Chicago, and her art has been exhibited at the de Young Museum, the Center for Book Arts in New York, and the National Library of Baghdad.
More information here. 
Event Category