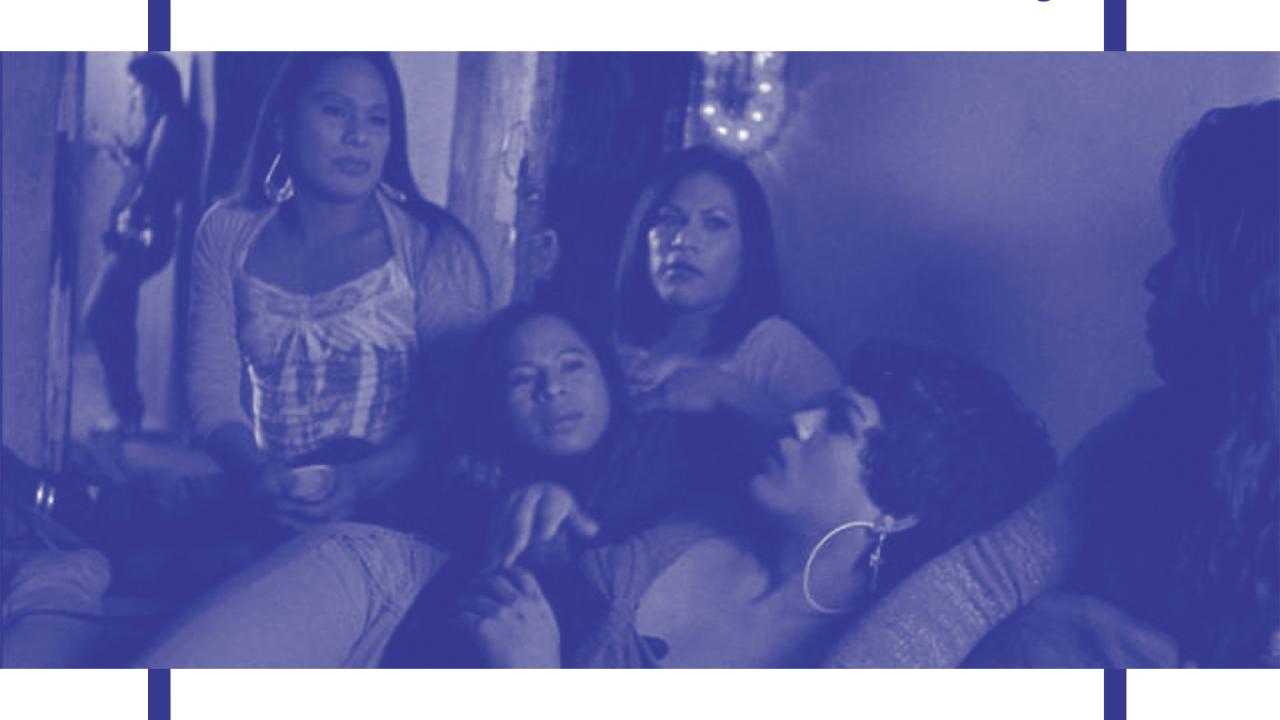 THIS EVENT HAS BEEN POSTPONED TO SPRING QUARTER
This talk offers a transfeminist reading of the Peruvian film Loxoro directed by Claudia Llosa and starred by transgender activist Belissa Andía. Contrary to usual modes of understanding travestis as a minoritarian group, this paper suggests the possibility of envisioning travestismo as a new form of constructing Peruvianness. It focuses on the possibilities of the collective pronoun nosotrxs and its power to disrupt the living legacy of racism, misogyny, and transphobia.
Giancarlo Cornejo is a University of California President's Postdoctoral Scholar in the Department of Spanish and Portuguese at UC Davis. He holds a Ph.D. in Rhetoric with a Designated Emphasis in Women, Gender and Sexuality from the University of California, Berkeley.
Event Category