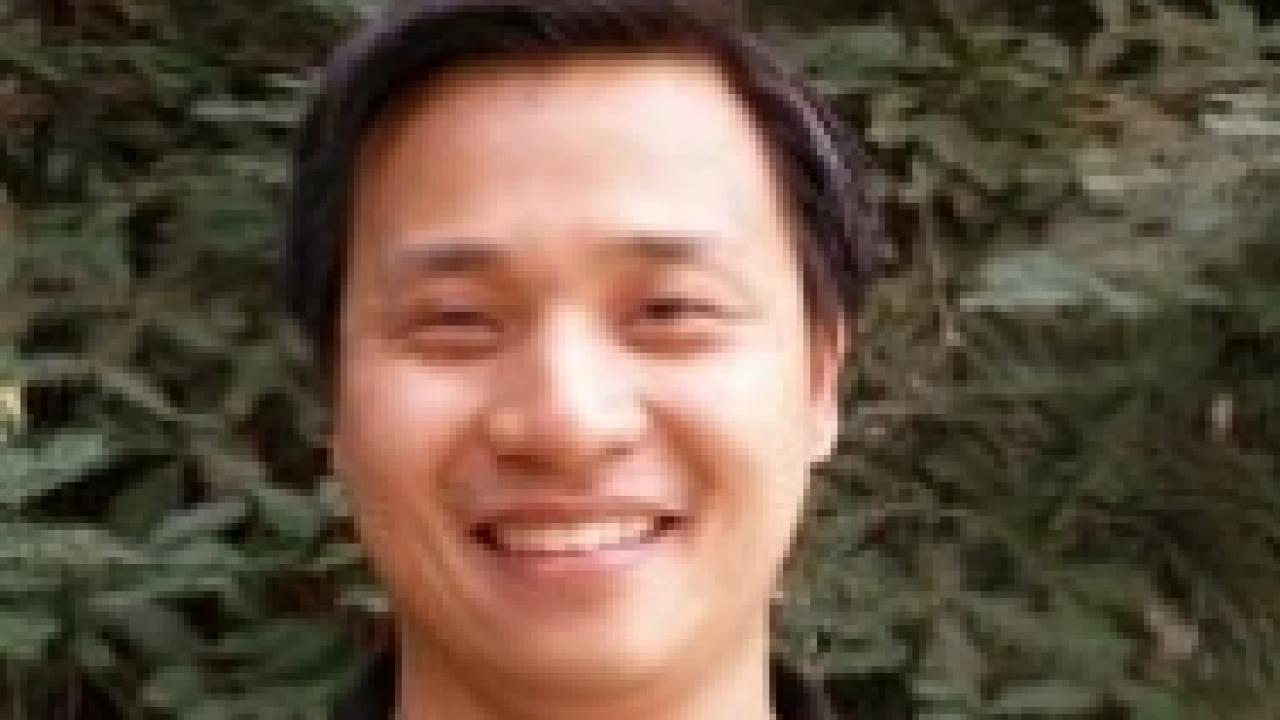 Location
Manetti Shrem Museum
Racial Worldmaking takes up particular popular genres--future war; plantation romance; sword and sorcery; alternate history--in order to analyze how genre formations inform our perceptual organizations of race and world. In doing so, it engages questions central to our current moment: In what ways do we participate in racist worlds, and how can we imagine and build one that is anti-racist?

Mark C. Jerng is a professor of English at UC Davis.
A book signing will follow the talk. 
Event Category