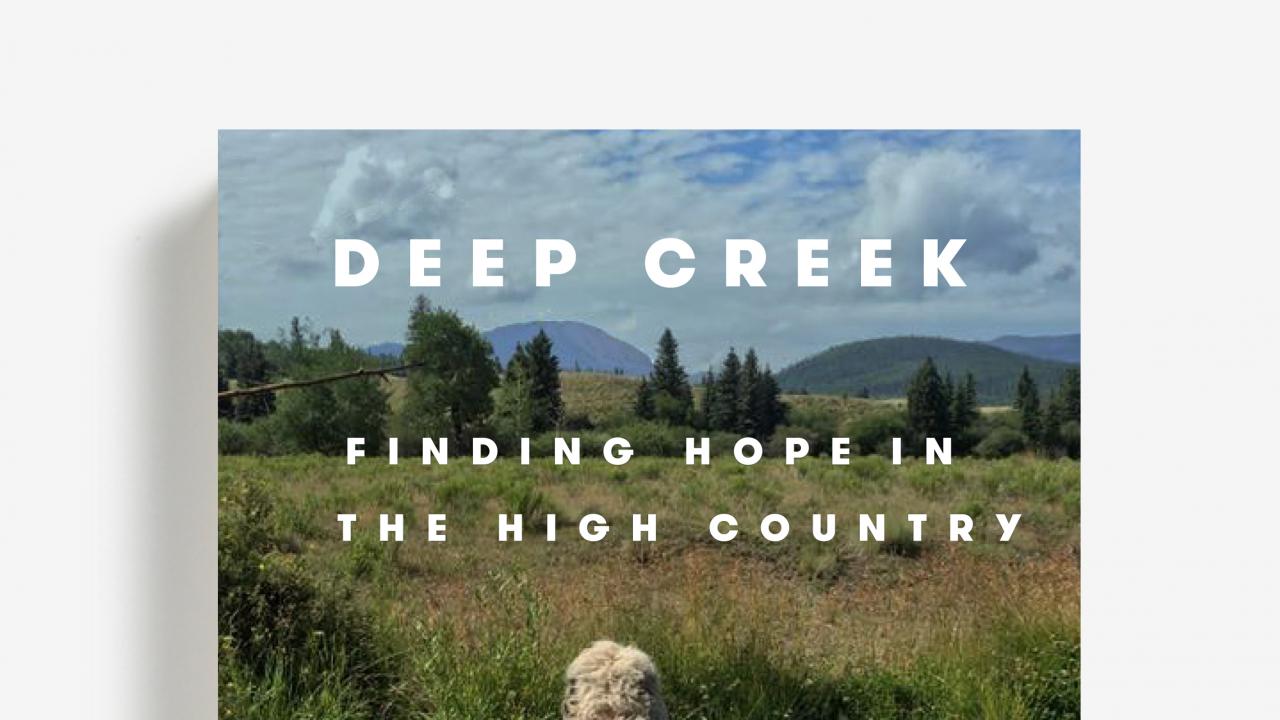 Location
Manetti Shrem Museum
On her 120-acre homestead high in the Colorado Rockies, beloved writer Pam Houston learns what it means to care for a piece of land and the creatures on it. 
About the Faculty Book Talk Series:
Get the inside scoop and hear first-hand about the exciting and interesting work UC Davis faculty are undertaking. Faculty authors representing departments all over campus will be presenting their work with topics ranging from our relationship to the land, digital media, racism and artificial intelligence. A book signing will follow each talk.
Event Category