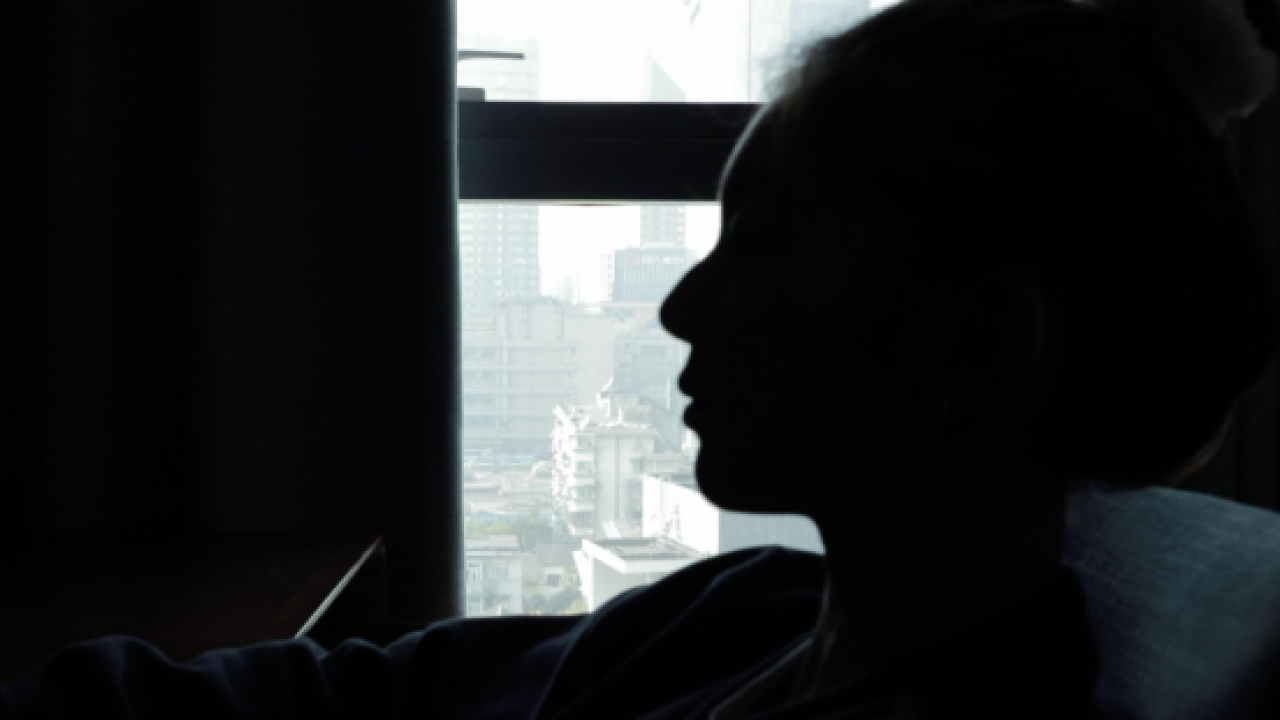 May 16, 2022 - 9:30 pm - 11:00 pm
May 17, 2022 - 9:30 pm - 11:00 pm
Experience new works by student filmmakers at Film Fest @ UC Davis 2022. Now back in person, the festival will be held May 16 and 17 at the Varsity Theatre in downtown Davis.  
Film Fest features films that are eight minutes or less in length which have been created by undergraduate or graduate students and recent graduates. The films include a variety of genres and styles, from narrative to documentary to experimental.
The festival features a different program each evening and the screenings will begin at 9:30 p.m. Tickets are $10. 
Established in 2000 within the Department of Theatre and Dance, the festival was founded by a number of students involved in filmmaking and some faculty. In time, other departments came on board. Some of our alumni filmmakers have gone on to submit works to numerous regional film festivals including the Sundance Festival. 
For complete details and ticket information, visit filmfreeway.com/FilmFestUCDavis.
The festival is co-produced by the Departments of Art and Art History, Cinema and Digital Media, Design, Music and Theatre and Dance.
Follow the Film Festival at UC Davis on Facebook at www.facebook.com/FilmFestatUCDavis.
Event Category