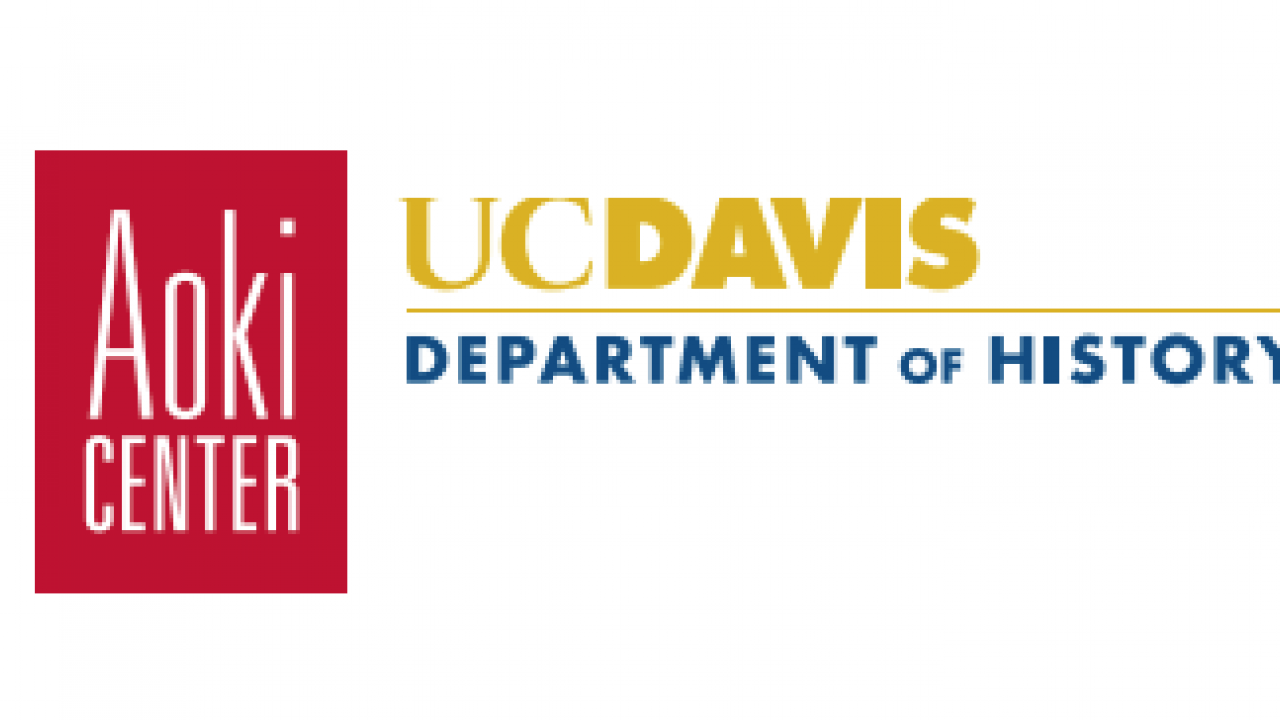 Aoki Center and UC Davis History Department colloquium on Free People of Color: Race, Law and Freedom in the 19th and 20th Century U.S.
The Rights of the Citizens of Massachusetts": African American Sailors in Southern Ports in the 1830s. 
This chapter explores how and why residents of Massachusetts mobilized to protect the freedom of Black sailors who were imprisoned in southern port cities. Along the way, it examines how antebellum Americans understood citizenship under the Constitution's privileges and immunities clause (Article IV, section 2). 
 Kate Masur is an associate professor of History at Northwestern University. An historian of race, law, and politics, her most recent book is Until Justice Be Done: America's First Civil Rights Movement, from the Revolution to Reconstruction, which is forthcoming from W. W. Norton in March 2021. She's the author or editor of numerous other books and articles, including The World the Civil War Made (2015), a collection of essays she edited with Greg Downs (UC-Davis). She and Downs have also worked extensively with the National Park Service on projects related to the history of Reconstruction, and they are currently co-editors of the Journal of the Civil War Era. 
Professor Masur regularly teaches undergraduate courses on the Civil War and Reconstruction, the anti-slavery movement, Abraham Lincoln, and U.S. Women's History. She recently became teaching partner with the Colored Conventions Project and in spring 2020 taught a course on the 1853 Black convention in Illinois.
Event Category