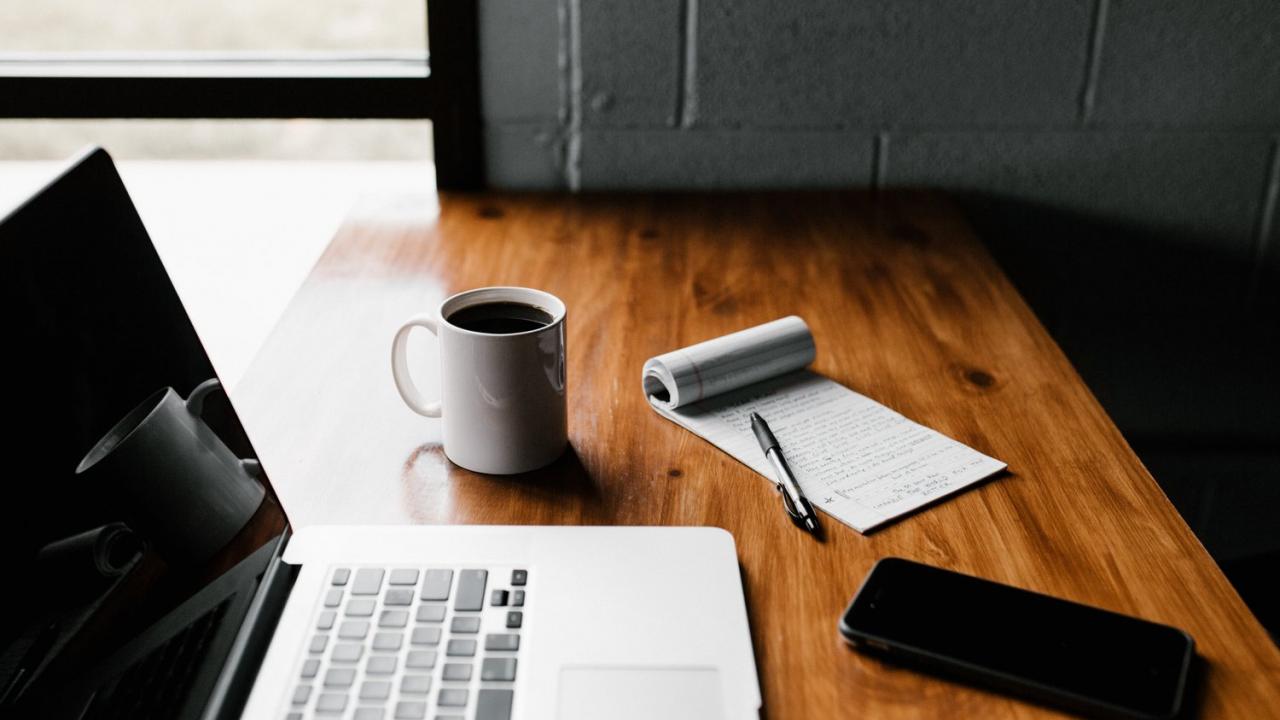 Moved to an online format
All retreats are 3 hours long and feature a Graduate Writing Fellow that can provide drop-in consultation services for graduate students seeking writing assistance.
Individuals, writing groups, and paired writing partners are all welcome and encouraged to join the retreat space to work together quietly or with the Graduate Writing Fellow. There is no requirement to attend the retreat for the entire 3 hours; please come as your time allows.
Register:
https://ucdavis.zoom.us/meeting/register/vJIrce6oqzsjF0mMTsoBI7YdksF5d3UtFA
Event Category