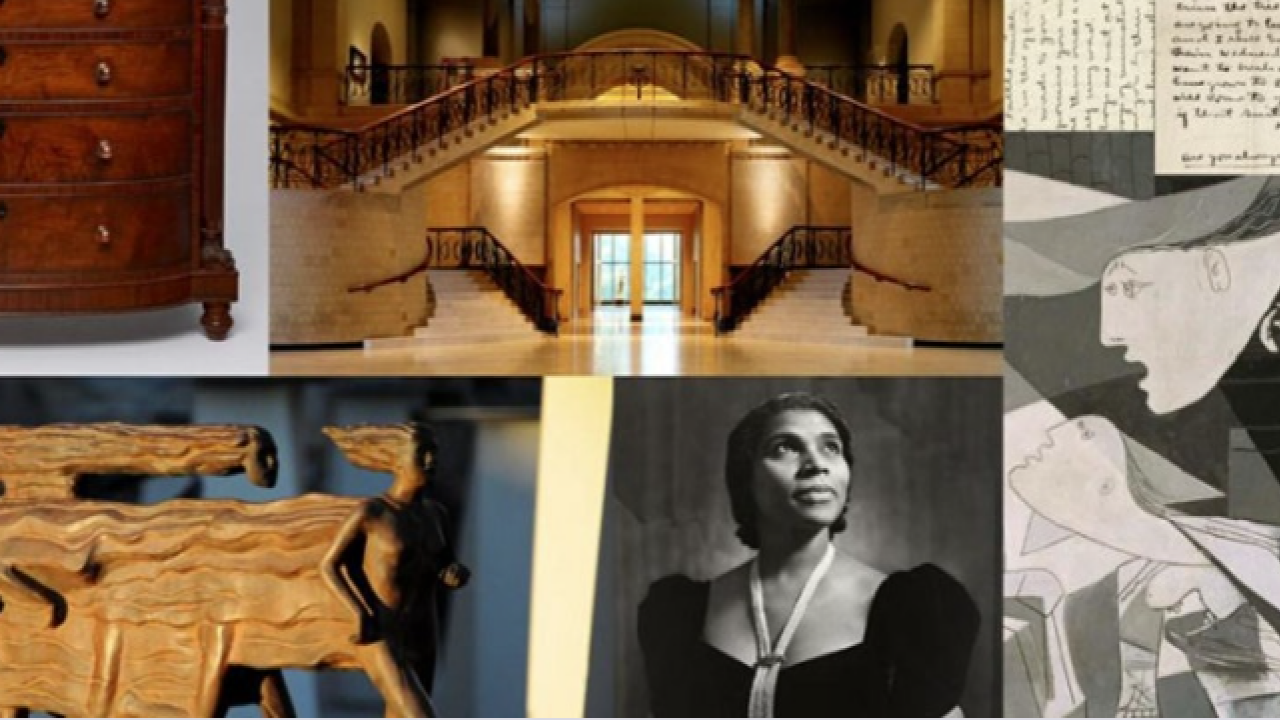 For many of us, funding opportunities are something we learn about in bits and pieces: we have a project that needs funds, so we seek out and apply for a grant. But by learning about funding opportunities only when the need arises, we risk overlooking other grants, funding programs, or agencies that could provide support for our ideas.
With assistance from the Interdisciplinary Research Support team in the UC Davis Office of Research, workshop attendees will avoid this and other funding-related issues. By the end of this session, participants will address common questions on this topic and in doing so:
-Understand the "big picture" of government funding in the Humanities, Arts, and humanistic Social Sciences (HASS)
How many federal agencies provide funding for HASS disciplines?
I hear agencies like the National Science Foundation (NSF) or National Institutes of Health (NIH) offer funding for HASS projects. Is this true?
-Be able to describe different ways of grouping funding opportunities provided by agencies like NEH, NEA, and IMLS
I'm a new Assistant Professor, and new to grant writing. Are there certain grants available to fund junior faculty? Or grants that only tend to get awarded to people more established in their field?
I want time to work on my next big project, so I assume I should apply for an NEH Fellowship, right? My project is a podcast series - that won't be a problem, will it?
-Engage with common myths and rumors about grant writing in HASS and generate a list of general best practices for submitting HASS proposals.
There's an optional draft review that the funding agency is offering, but I heard nobody really submits to those.
You're not supposed to submit to the Fellowships program more than once - they get too many applications to consider resubmissions.
Event Category