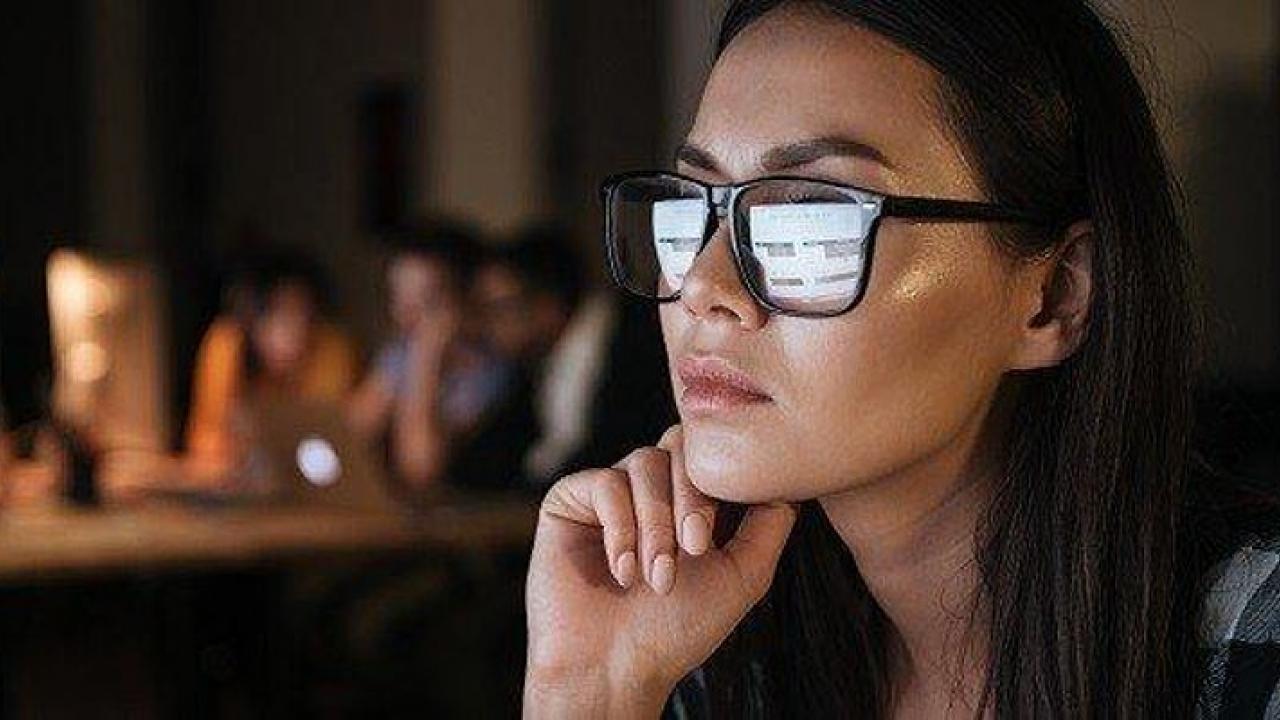 Well-made figures aren't just pretty; they're also powerful. Join us and learn some simple tools for visual communication in grant writing.
Register here. 
About this Event
An effective presentation of ideas is not only about what you say. It's also about how you say it: the way you deliver your message.
With the increasing competitiveness of grant programs leaving reviewers with more proposals to read in less time, using interesting graphics, clear document design and a logical layout can help you convey a wealth of information more effectively than with text alone. And in an increasingly visual culture, this attention to detail will help you communicate a level of thoughtfulness and precision in your work that will maximize the impact of your proposal.
Following a brief review of emerging research on the impacts of digital technology on the proposal writing and review process, participants in this session will learn and apply the basic principles of effective visual communication to the proposal element of their choice. Options include developing/revising a figure or graphic for their proposal, creating a visual representation of their work plan (such as a timeline or gantt chart), or (re)structuring the layout of their proposal narrative.
All UC Davis faculty and staff researchers, postdoctoral scholars, administrative staff and graduate students are warmly invited to attend this event. To confirm your UC Davis affiliation, be sure to use your @ucdavis.edu email address when registering.
For questions, comments, or concerns, please contact the Bootcamp facilitator, Dr. Sarah Messbauer, at smessbauer@ucdavis.edu.
This session is the sixth in the IRS team's Fall Quarter Grant Writing Bootcamp, a series of 7 highly-interactive workshops designed to increase researchers' knowledge of (and facility with) the grant writing process. By the end of the series, participants will walk away with written materials for all major components of the grant proposal of their choice.
Event Category
Tags