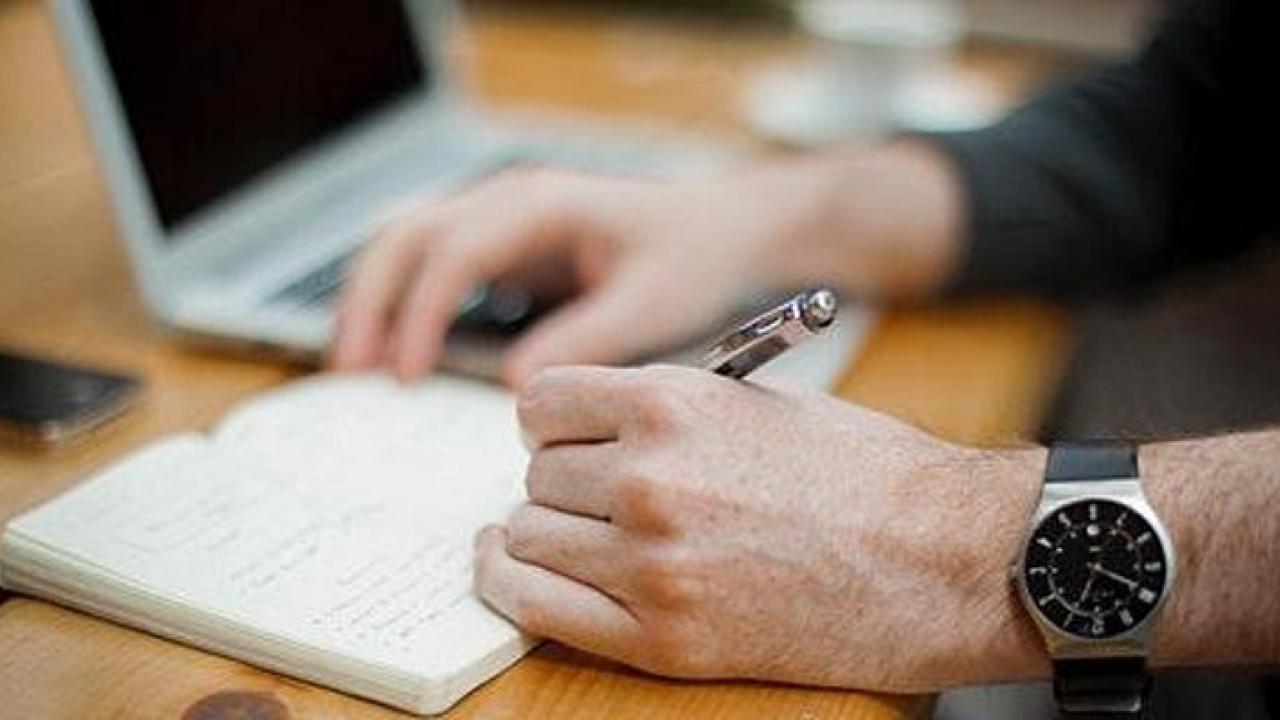 3-hour drop-in sessions offered each week for UC Davis researchers to get help on grant proposals... or just make progress on their writing!
About this Event
*This event is open to UC Davis affiliates only. Registrants who do not use their @ucdavis.edu email address will be removed.*
Do you have a grant proposal draft that could benefit from a quick review? Are you being held up by a few questions about your funder or the instructions that really need to be clarified? Do you find that it's easier to make progress on your writing when you have time blocked off on your schedule?
If you said 'yes' to any of these questions, consider a visit to the UC Davis Interdisciplinary Research Support team's weekly Office Hours. Freely available for any faculty or staff researcher, these spaces are:
3-hour drop-in spaces: You are encouraged—but in no way required—to stay for the full time period. Life is busy. Do the best you can.
External accountability mechanisms: Does a student want to meet with you? Sorry, you've got a meeting booked. Department colleague need your time? No can do, you're on a retreat that day. This is your excuse to say no to things. Use it!
Lightly facilitated: A Research Development (RD) consultant from the IRS team will open up the Zoom session and invite everyone to (optionally) share what they're working on. The facilitator will continue inviting people to share their progress/goals at the top of the hour, but will otherwise leave writers to their independent work.
Opportunities for 1:1 assistance: The RD consultant facilitating the space is there to answer proposal development questions. So if you've been meaning to talk with someone about your grant, Free Writes are ideal spaces to do so.
Please register responsibly! Space is limited, so consider carefully whether your schedule and workload will permit you to attend before you register.
*As this session is focused on writing, it will not be recorded. To view recordings of workshops in the Grant Writing Bookcamp series or to access other research development resources, visit the UC Davis Research Development Toolbox*
Event Category