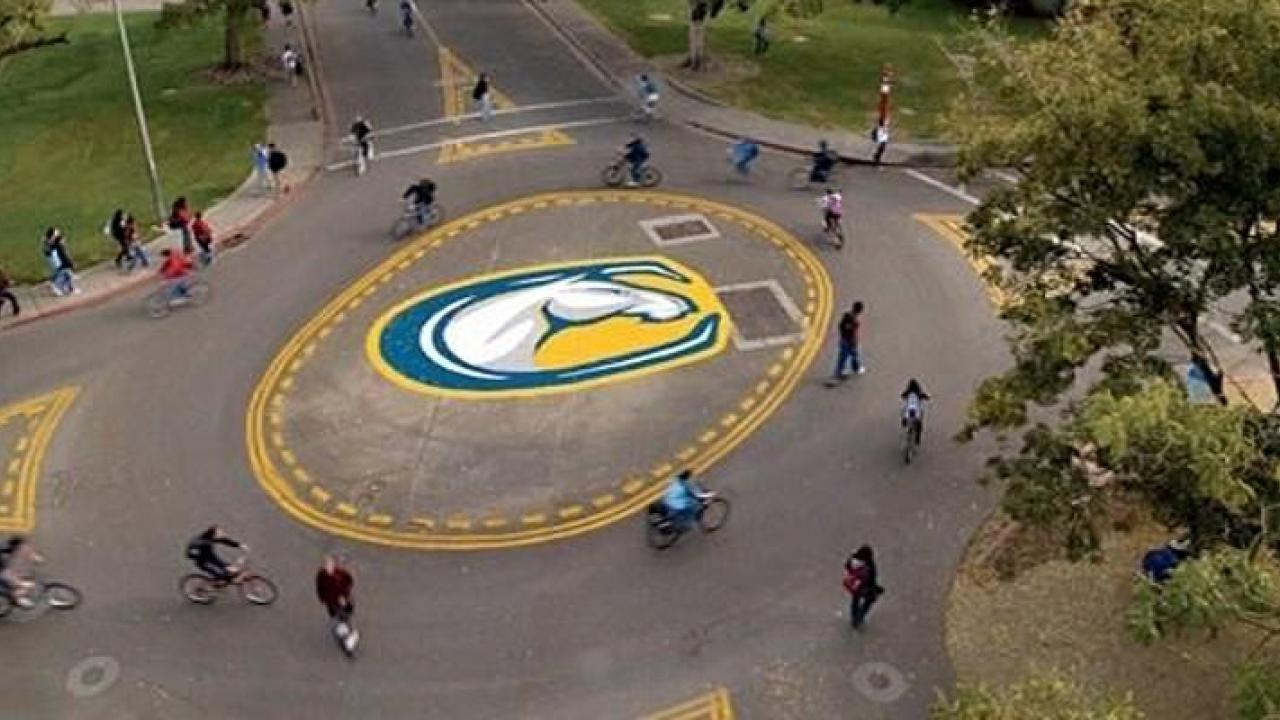 New to UC Davis, or to grant writing? If so, join us for an interactive overview the university resources available to help you get funded. Register here.
War stories. When it comes to grant writing, most of us have heard of (if not experienced) at least one person who :
Tried to get a simple question about intellectual property answered, and got bounced around to 9 different campus units
Learned about their university's online library of templates for common proposal components... after they'd already submitted their grant
Went to submit their fully completed proposal to the sponsor the night before the deadline, only to discover it had to be submitted through their institution—a complex process requiring days if not weeks of additional coordination
For those new to grant writing, these stories can be intimidating. But the scenarios they describe are preventable: the likelihood of developing grant writing war stories of your own reduces dramatically if you take time at the beginning of your process to thoroughly orient yourself to the resources and services available to help you along the way.
During this session, participants will learn about the different kinds of support available to individuals and teams developing grant proposals, focusing on
What resources /services are available to the research community;
Where they are housed, physically and administratively;
How they can help make the grant writing process easier; and
When in the grant writing process it's best to utilize them
Guided by the Research Development experts in the Office of Research's Interdisciplinary Research Support (IRS) team, participants in this session will leave with a list of grant writing resources and services personalized to their specific needs and interests.
All UC Davis faculty and staff researchers, postdoctoral scholars, administrative staff and graduate students are warmly invited to attend this event. To confirm your UC Davis affiliation, be sure to use your @ucdavis.edu email address when registering.
For questions, comments, or concerns, please contact the Bootcamp facilitator, Dr. Sarah Messbauer, at smessbauer@ucdavis.edu.
This session is the first in the IRS team's Fall Quarter Grant Writing Bootcamp, a series of 7 highly-interactive workshops designed to increase researchers' knowledge of (and facility with) the grant writing process. By the end of the series, participants will walk away with written materials for all major components of the grant proposal of their choice. A full Bootcamp schedule will be presented at this event.
Event Category