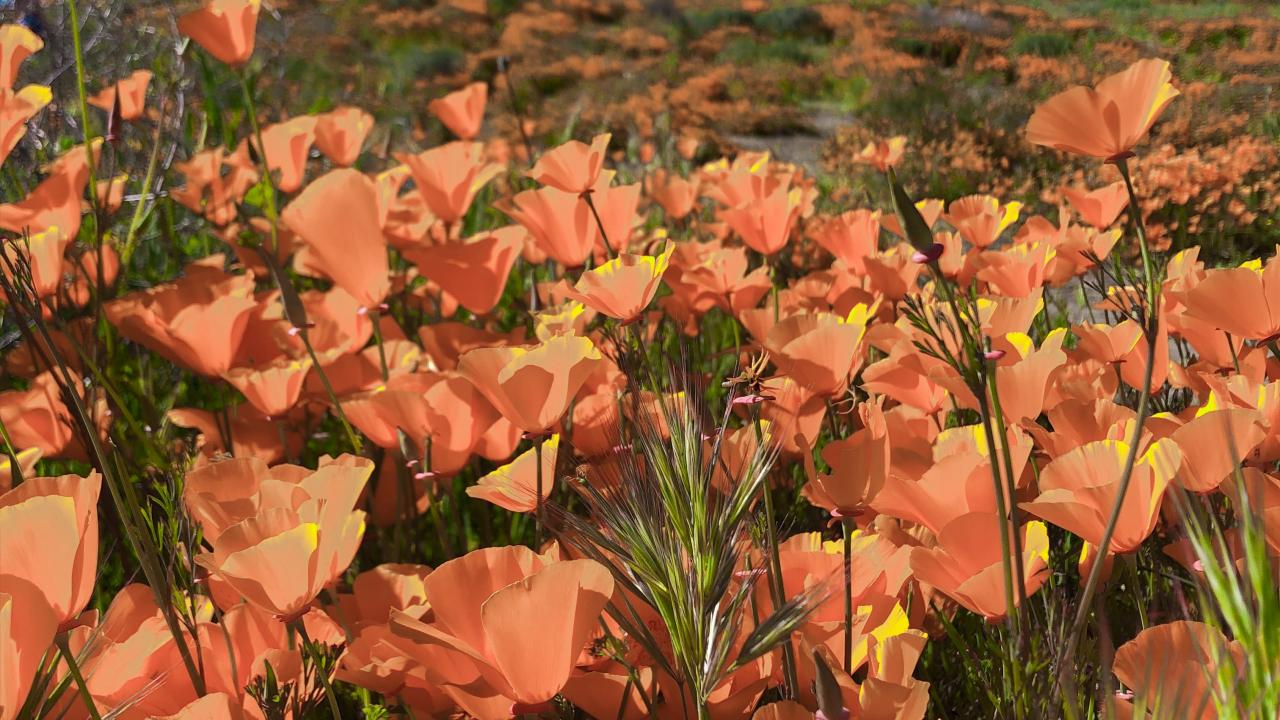 UC Davis GradPathways Institute for Professional Development (Graduate Studies) is hosting a new, one-day Grantwriting Workshop for graduate students and postdocs to take place Fall 2020*!   
The workshop will cover a wide range of topics related to grantwriting and proposal development and provide valuable insight into the process from professional development and research development professionals at UC Davis, and peers who have successfully navigated the grantsmanship process.   
Registration for this event will be available later this year, but if you are interested in attending please fill out the interest form linked here and we will be sure to stay in touch with updates. 
*The workshop has been postponed from it's original spring date due to the campus closure in response to COVID-19. While we are in the process of rescheduling you are welcome to complete this form to communicate your interest. When registration opens for the new date we will contact everyone who has shared their information here.
Event Category