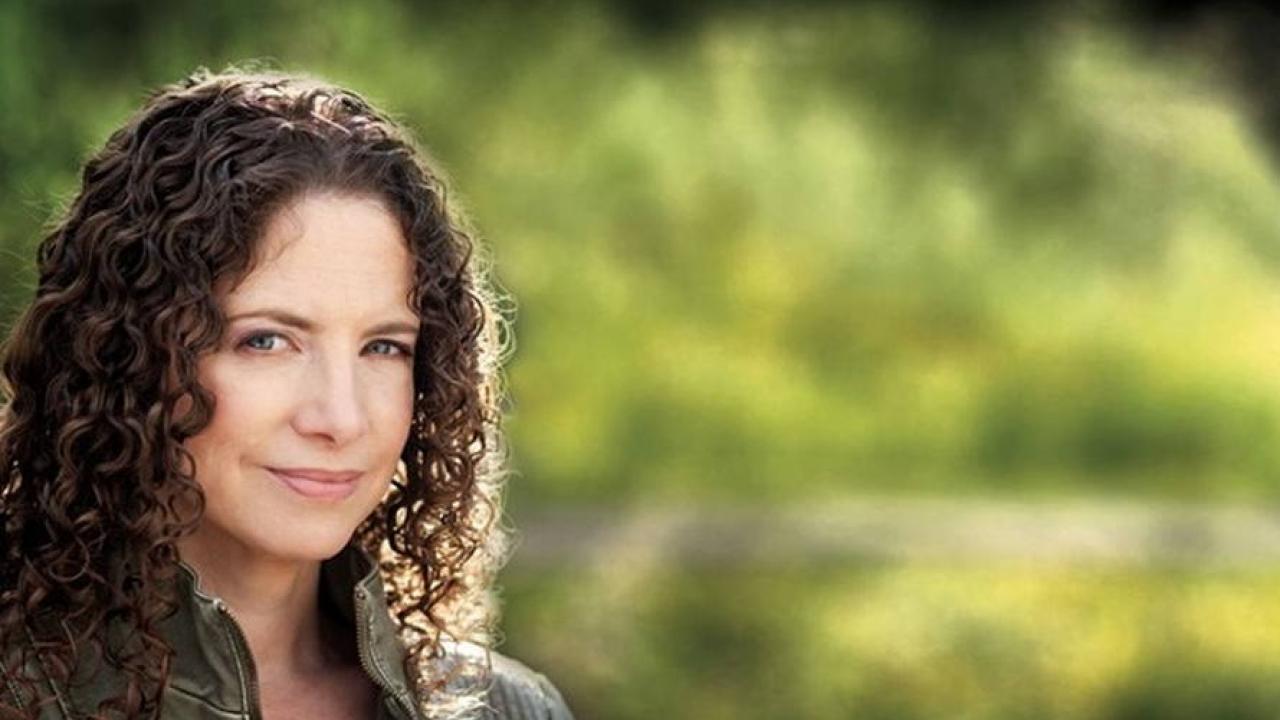 Location
King Hall, Room 1001
Please join Professor Karima Bennoune as she delivers a lecture to mark her appointment as the Homer G. Angelo and Ann Berryhill Endowed Chair at the UC Davis School of Law.
She will discuss the contemporary international human rights law that requires states to combat discrimination against women and to ensure women's full equality. In light of recent events, such as open assault on women's rights even by some world leaders, on the one hand, and global #MeToo movements, on the other, Professor Bennoune will review how women's human rights law developed, the role of women's rights activism in its evolution, and the challenges to its implementation today.
About the Homer G. Angelo and Ann Berryhill Endowed Chair
Professor Karima Bennoune holds the Homer G. Angelo and Ann Berryhill Endowed Chair. The chair honors the work of Homer G. Angelo, the late UC Davis Law professor emeritus, and his wife, Ann Berryhill Angelo, who devoted much of their lives to improving understanding and cooperation between people and nations worldwide. Their work has helped strengthen these international ties primarily through legal institutions and processes.
Bennoune has spent her career advocating for universal human rights and advancing the rights of women. In 2015, she was named the United Nations Special Rapporteur in the field of cultural rights. She has authored a series of key reports for the U.N. Human Rights Council that have covered topics including the destruction of cultural heritage; fundamentalism, extremism, and the cultural rights of women; and universality and cultural diversity.
Bennoune is a renowned scholar, publishing scholarship in leading international law journals, and serving on the board of editors of the American Journal of International Law, and has given numerous keynote addresses and lectures around the world. Her work also has appeared in The New York Times and Reuters, and she has made appearances on CNN, MSNBC and National Public Radio.
In 2007, Bennoune became the first Arab American to win the Derrick Bell Award from the Association of American Law Schools Section on Minority Groups. She went on to win the Rights and Leadership Award from the International Action Network for Gender Equity & Law in 2016. In 2017, she was named one of the Lawdragon 500 Leading Lawyers in America.
Bennoune's book, Your Fatwa Does Not Apply Here, about people of Muslim heritage working against extremism, was the winner of the 2014 Dayton Literary Peace Prize for nonfiction. The TED talk based on the book, "When people of Muslim heritage challenge fundamentalism," has received more than 1.5 million views. 
Event Category