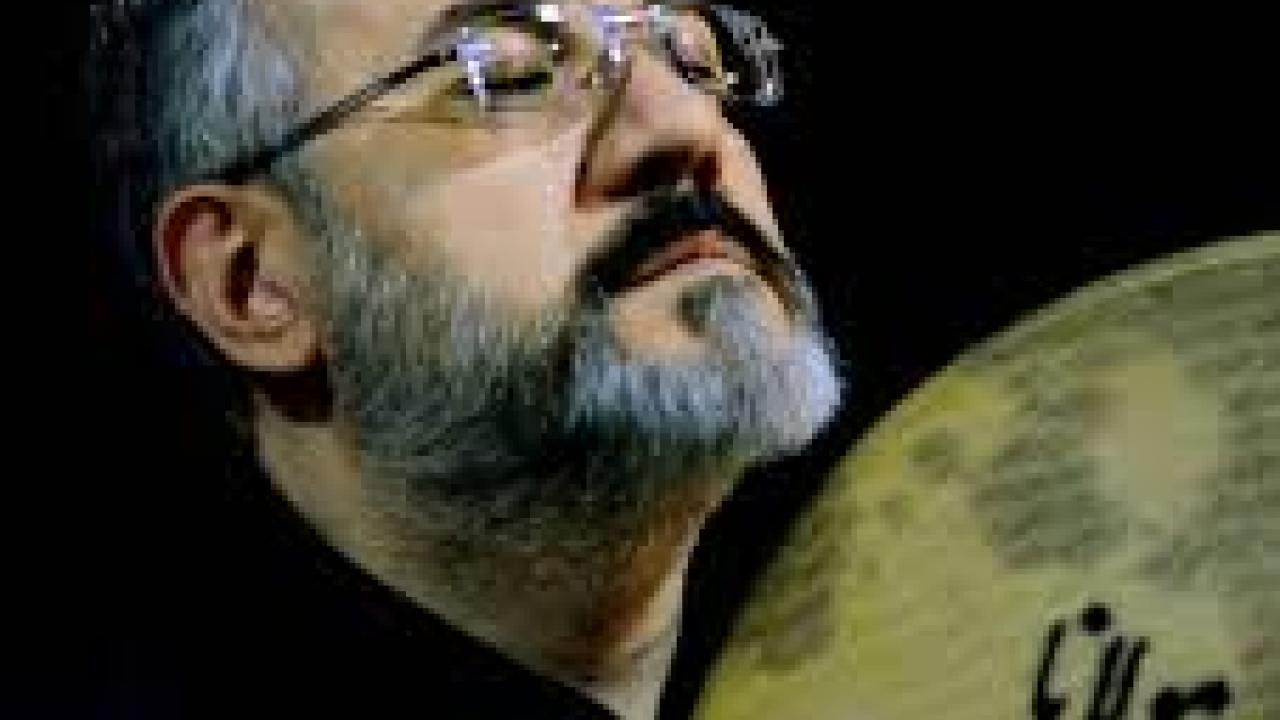 Location
Andrews Conference Room (2203 Soc. Sciences & Humanities)
Kharaqani (d. 1033) was a mystic of exceptional genius from medieval Khorasan. This talk focuses on his influ-ence on the whirling rituals of Sufis, especially the Mevlevis, who follow Rumi (d. 1273) as their spiritual master, and discusses one of his quatrains that was composed and sung in Mevlevi rituals.

Dr. Timuçin Çevikoğlu has been working at the Turkish Ministry of Culture as a performing artist, ensemble vice-director (Konya Turkish Sufi Music Ensemble), conductor (Ankara State Classical Turkish Music Ensem-ble), and the General Director of Classical Turkish Music Research and Performance Ensemble in Ankara. Çevikoğlu received his master′s (1999) and doctoral degrees (2010) in the field of Music Education and Musical Sciences at Selçuk University in Konya. He served in the establishment of state conservatories at Konya Selçuk (1994) and Afyon Kocatepe (1999) Universities.

Dr. Çevikoğlu has prepared music programs and documentaries on radio and TV channels, directed several au-dio recordings of the Turkish Ministry of Culture, and performed in numerous concerts all over the world. He has served as an art director in many music festivals including Konya International Mystic Music Festival (from 2009 to 2012) and Eskişehir Yunus Emre International Sufism Music Festival (2011). He has published many books and scholarly articles on Mevlevî music traditions, including Döndükçe Gönülde Aşk Tazelernir /While Whirling the Love in the Heart Renews (Konya, 2008).
Event Category