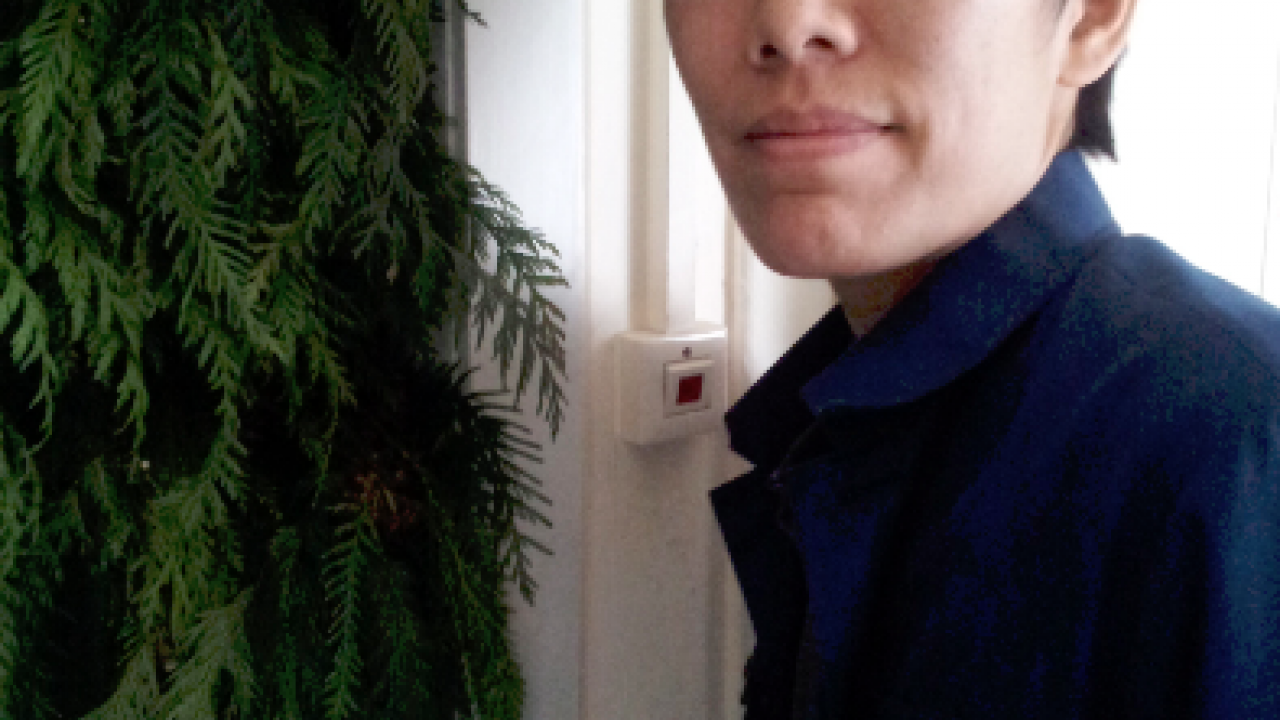 Mel Y. Chen is Associate Professor of Gender & Women's Studies and
Director for the Center for the Study of Sexual Culture at the University
of California, Berkeley. Their 2012 book, Animacies: Biopolitics, Racial
Mattering, and Queer Affect (Duke UP, MLA Alan Bray Award),
explores questions of racialization, queering, disability, and affective
economies in animate and inanimate "life" through the extended concept
of animacy. Chen's second book project concerns the relationships
among the conceptual territories of toxicity and intoxication and their
involvement in histories of the shared interanimation of race and
disability. Writing on cognitive disability and method, the racialization of
pollution, and more can be found in Journal of Literary and Cultural
DisabilityStudies, Transgender Studies Quarterly, Discourse, Women in
Performance,Australian Feminist Studies, Medical Humanities, and GLQ.
From 2013-2016, Chen served on the Board of Directors for the Society
for Disability Studies. They coedit, with Jasbir K. Puar, a book series
entitled "Anima," highlighting scholarship in critical race and disability
post/in/humanisms at Duke University Press. They are part of a small
and sustaining queer/trans of color arts collective in the Bay Area.
Event Category