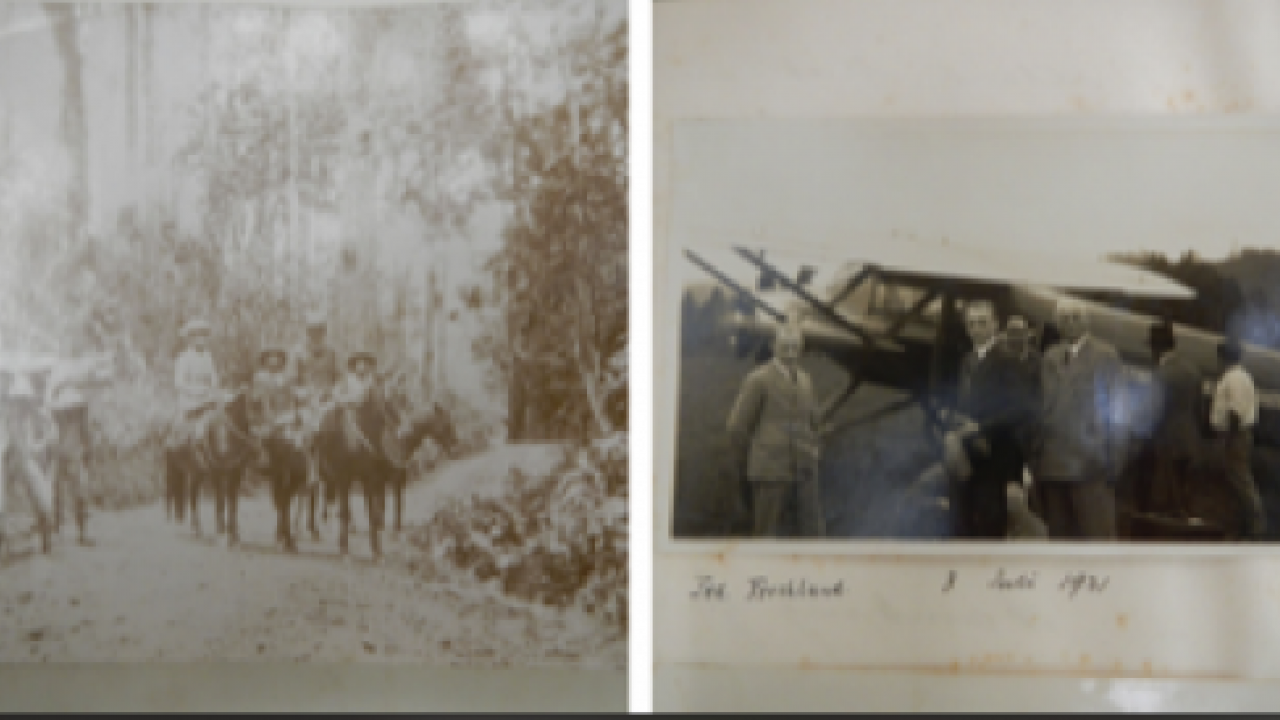 How well does Germanness travel, and how do geopolitical shifts and economic ruptures channel and shape those meanings for individuals and groups?  This talk explores the lives of German migrants in Guatemala who thrived in multilingual, transcultural spaces even while economic crises, world wars, and the United States' ever-growing hegemony unsettled their sense of belonging in their transnational worlds. 
Speaker: 
H. Glenn Penny (Professor of Modern European History, University of Iowa) 
H. Glenn Penny is the author of numerous award-winning books, exploring the relationships between Germans/Europeans and non-Europeans from the early modern period to the present. His first book 
Objects of Culture: Ethnology and Ethnographic Museums in Imperial Germany 
(2003, UNC Press) received awards from the American Anthropological Association and the European Section of the Southern Historical Association. His second book, 

Kindred by Choice: Germans and American Indians since 1800 

(2013, UNC Press), was awarded the DAAD Book Prize in German Studies by the German Studies Association in 2015 and named a 2015 Choice Outstanding Academic Title. Recently, as a fellow at the Wissenschaftskolleg (Berlin Institute for Advanced Studies, 2017-2018), Penny finished the book In Humboldt's Shadow: A Tragic History of German Ethnology (2021, Princeton UP, German version 2019, C. H. Beck). His fourth book, Unbinding German History, 1750 to the Present, is forthcoming with Cambridge University Press. 
His talk at UC Davis is part of his current project supported by a Guggenheim fellowship (2021-2022).  
This event is co-sponsored by the Department of German and Russian, the Department of History, and the Department of Spanish and Portuguese, UC Davis 
Migration and Aesthetics is a research cluster co-funded by Davis Humanities Institute and Global Migration Center, UC Davis
Event Category