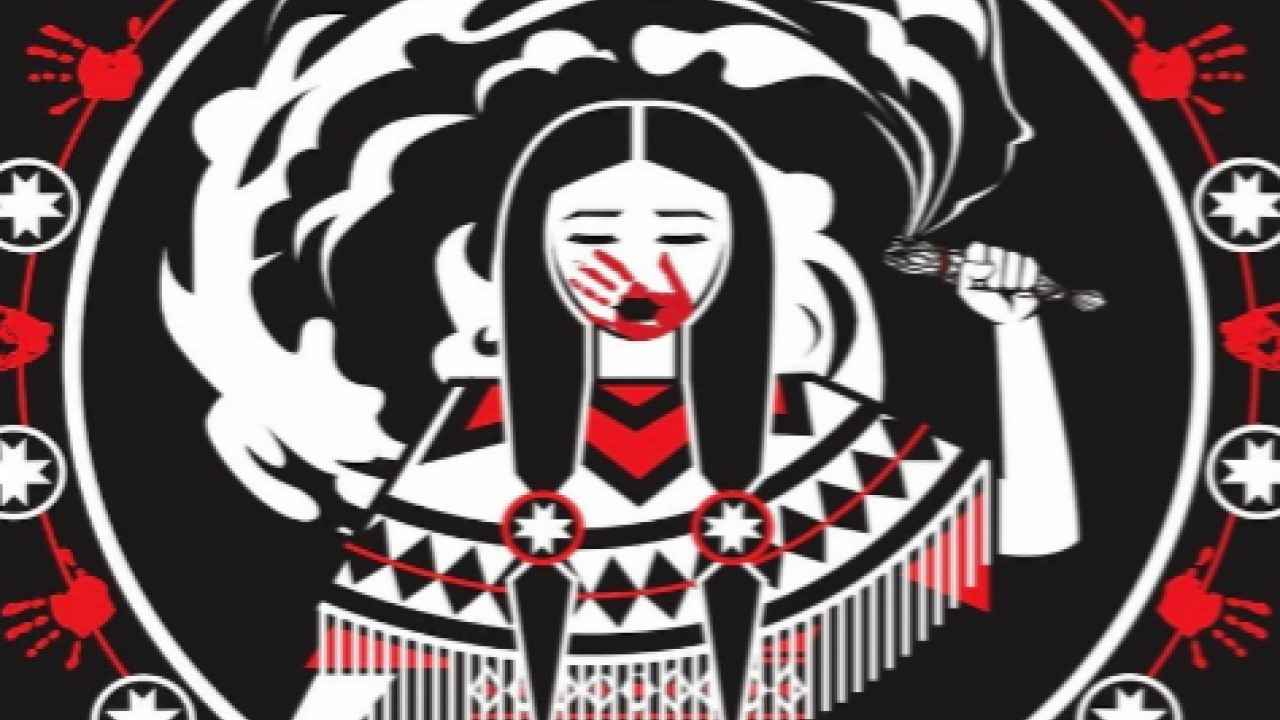 Location
Wyatt Pavilion Theatre
The students and professor of NAS 185 "Native American Literature in Performance" will be offering two FREE public performances at the WYATT Theater (on campus), on March 13, 7-9pm, and March 14, 7-9pm (doors open at 6:30pm).

No More Stolen Sisters! Ni Una Mas! focuses on the issue of Missing and Murdered Indigenous Women and Girls, with attention to the hemisphere,
and features the works of Beth Brant, Karenne Wood, Robin Kimmerer and more... Please mark your calendars and come support us!
Event Category