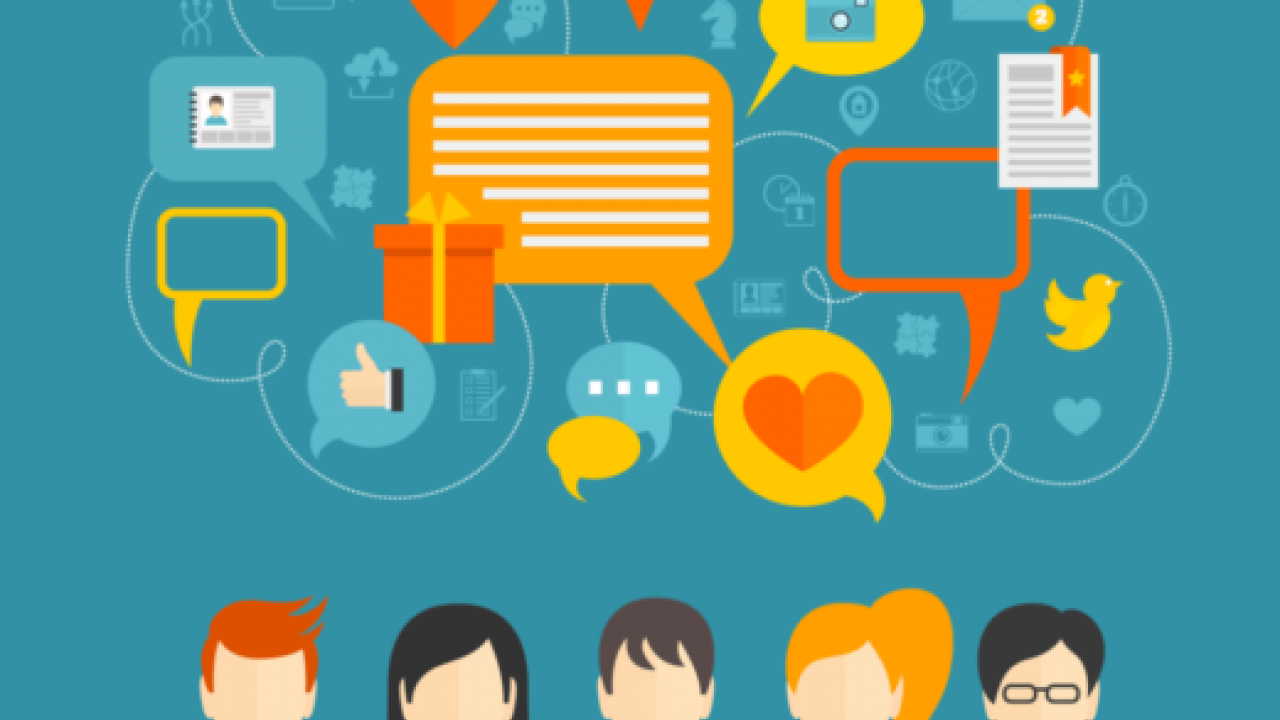 This event has passed. Please view it on our YouTube page.
PhD Unlimited is a career development series tailored to the needs of students in the humanities and social sciences interested in meaningful careers inside and outside the academy, from faculty to academic administrator positions, to writing and researching, to management positions at non-profits and NGOs.
Do I need my own website? What role can social media play in self-branding? How can an online presence further my career goals, whether academic or non-traditional? Cynthia Foster,  Communications Manager for the Feminist Research Institute, will help us consider the big picture of the digital world and how you select the appropriate modes of engagement for your goals, community, and inclinations. This is the first of a two-part event.  The second part will be a workshop sometime in the fall or winter quarter 2020-21, depending on the Covid-19 situation. 
To receive the Zoom link you must RSVP with your email address.
Event Category