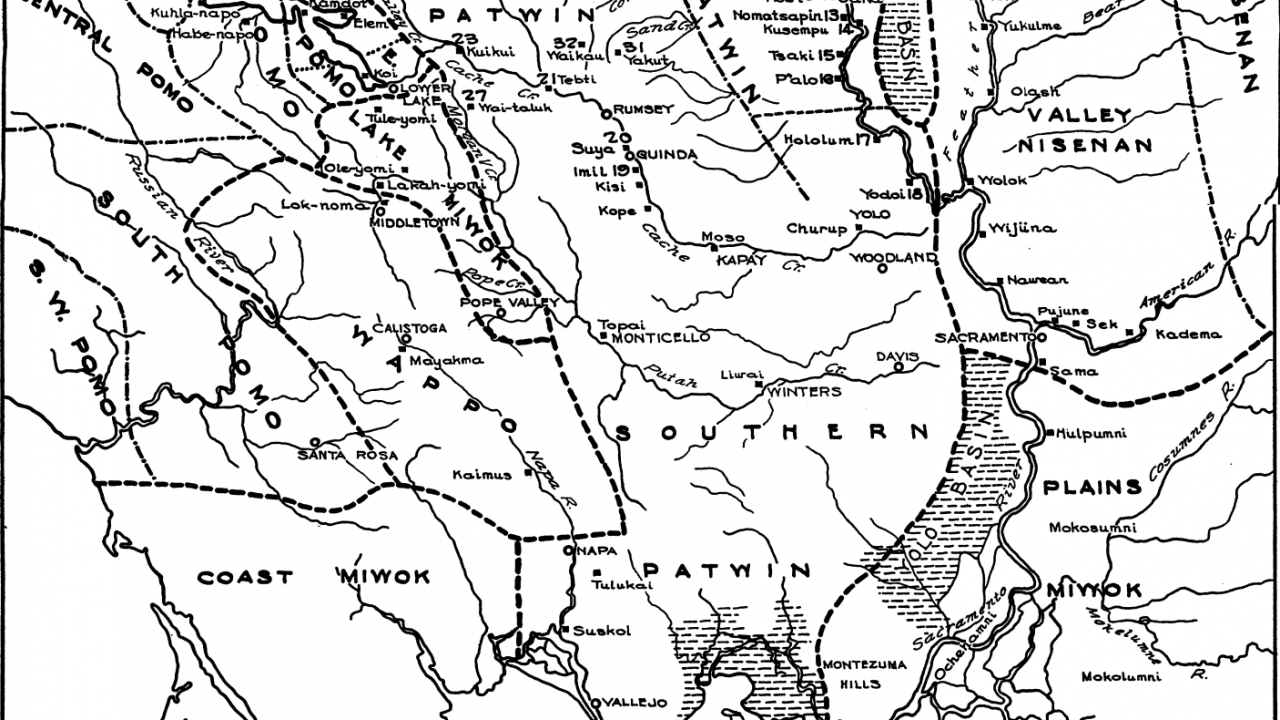 This panel discussion, part of the Political Ecology Lab's Political Ecologies of Abolition and Sovereignty speaker series, will include:
Janae Davis, Associate Director of Conservation, American Rivers
Alex A. Moulton, Ph.D., Assistant Professor, Department of Sociology, University of Tennessee, Knoxville
Levi Van Sant, Ph.D., Assistant Professor, School of Integrative Studies, George Mason University
Brian Williams, Ph.D., Assistant Professor of Geography, Department of Geosciences, Mississippi State University
About the series: 
Environmental perspectives shaped by Black and Indigenous knowledge have the power to shape our theories of environmental justice. Join us for new conversations at the intersections of Black and Indigenous geographies and political ecology. Each speaker will also join the Political Ecology Lab for an interactive discussion in the days following their talk. Sign up for our listserve to get more information on these small-group events.
Zoom link: https://ucdavis.zoom.us/j/92228107805?pwd=K2JmRVpvYmNGQytKc2ZHL2FBQTlUUT09
More information here. 
Event Category
Tags