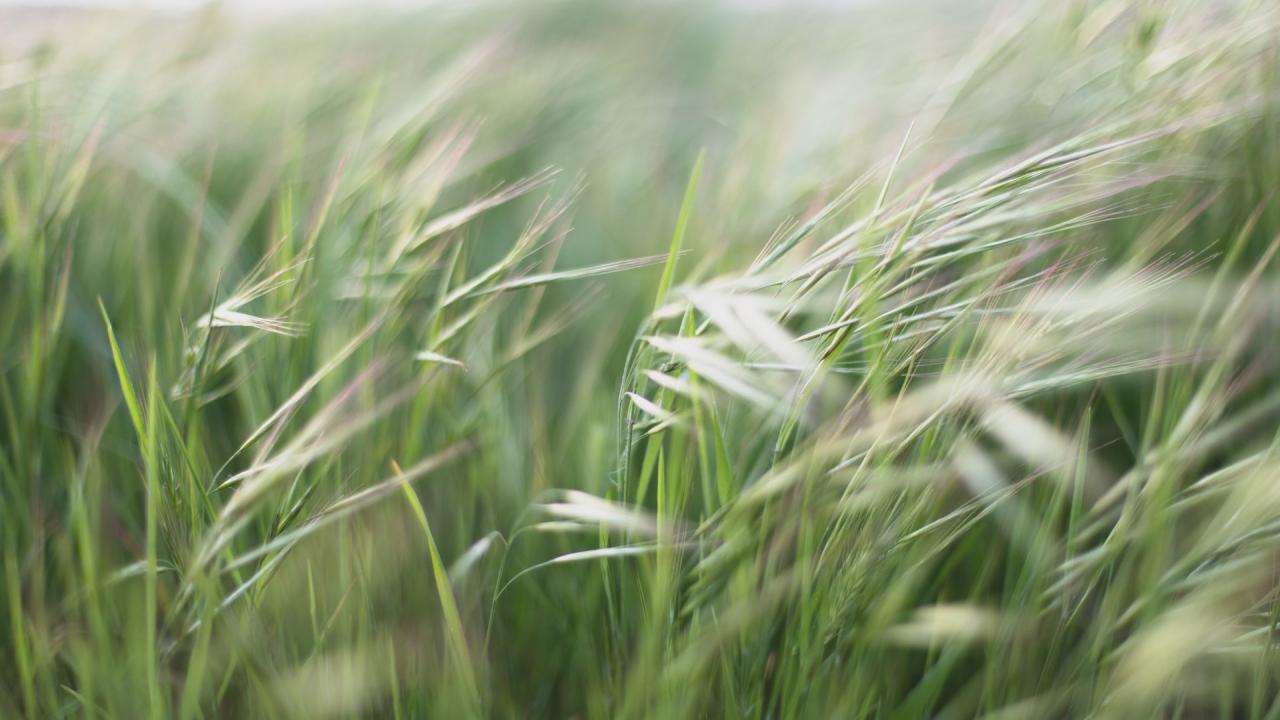 Location
Zoom (RSVP for link and password)
Many of us have been wrestling with the logistical, financial, political, and moral implications of conducting research in a time of COVID-19. Those of us working at the intersection of social and ecological problems may also be facing unique challenges to our fieldwork plans.

UC Davis Political Ecology Lab is offering a space to share issues, commiserate, and collect best practices together facilitated by Dr. Clare Cannon (Human Ecology/CRD). Please come with your questions, concerns, what you're working through in terms of how your research is being impacted right now. This space is open to all and should be a particularly good resource for graduate students working on their dissertation or thesis research.

Please RSVP to Gabi (gekirk@ucdavis.edu) for the Zoom link and password.
Event Category