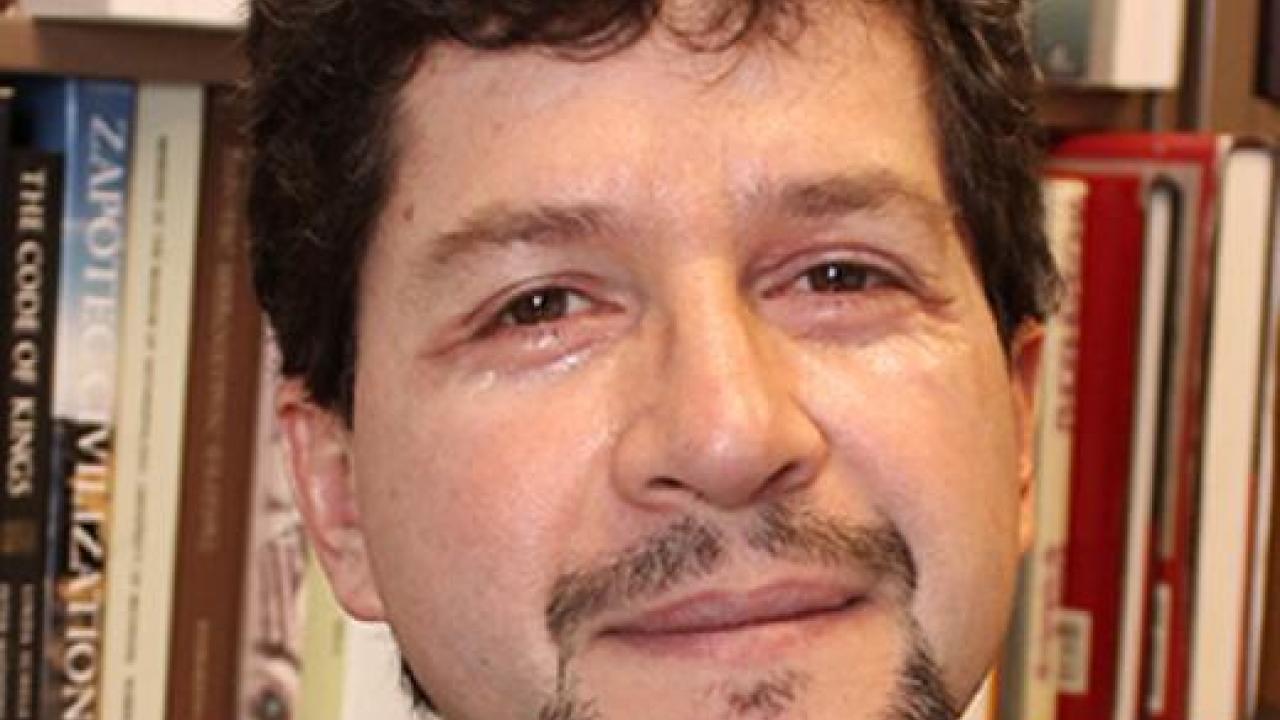 Location
Social Sciences and Humanities 4217 (History Library Room)
The UC Davis Latin America History Workshop is pleased to present the first meeting of the Workshop for the Winter Quarter. 
Andrés Reséndez, Professor of Latin American History at the University of California Davis, will present a chapter from his forthcoming book Running with the Wind: The Story of the Mulatto Pilot and the Friar-Mariner Who Connected the Americas with Asia and Launched our Global World.
Running with the Wind revisits this "Columbian moment" of the Pacific with three principal aims. First, it retells one of the greatest human adventures of all times: a secret mission, no expenses spared, so Spain could wrest away from Portugal its monopoly trade with the fabled "Orient." Instead of going around Africa and India as the Portuguese were wont to do, Spain intended to trade across the Pacific, by far the largest ocean in the world and far more daunting than the Atlantic barely two generations after Columbus. This bold venture of 1564-1565 required the largest and most seaworthy ships ever built, the most advanced instruments of navigation, and the best pilots in the world. Navigating the Pacific at that time was akin to going to the Moon.
Event Category