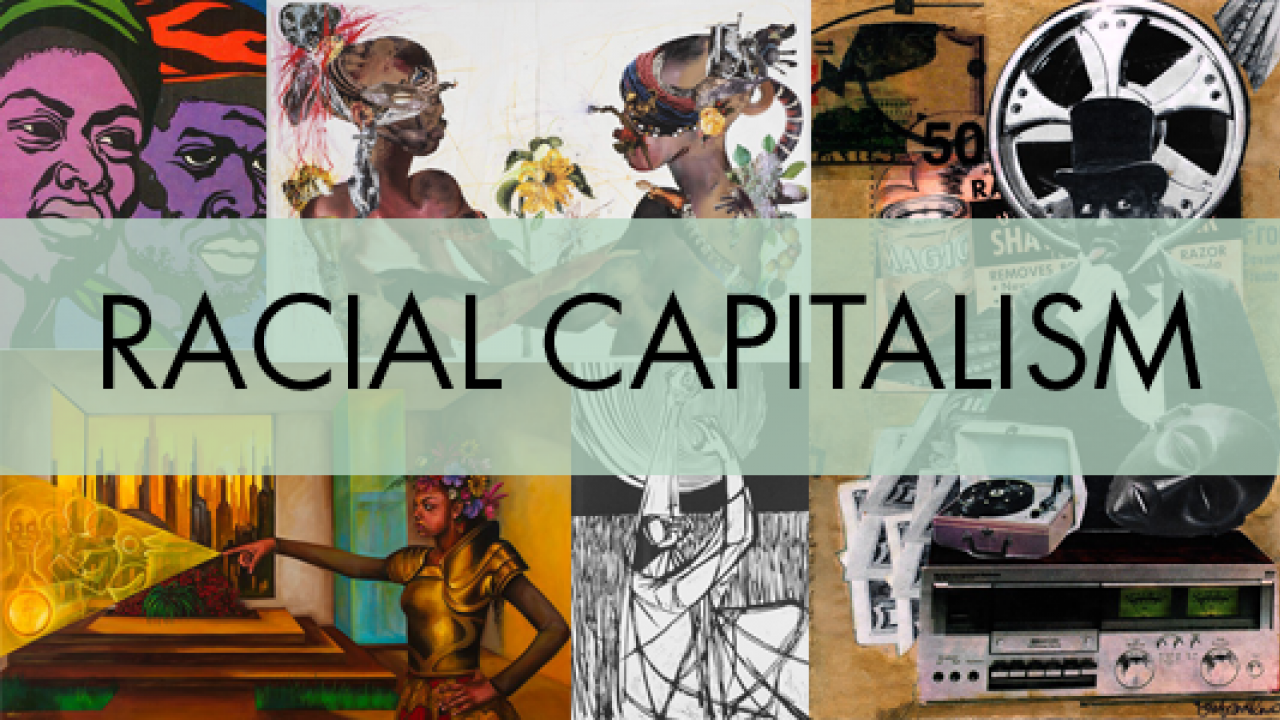 Che Gossett is a trans femme writer, an archivist at the Barnard Center for Research on Women, and a PhD candidate in trans/gender studies at Rutgers. They will defend their dissertation in 2020. Che is the recipient of the 2014 Gloria E. Anzaldúa Award from the American Studies Association, a Radcliffe research grant from Harvard University, the 2014 Sylvia Rivera Award in Transgender Studies from the Center for Gay and Lesbian Studies at the City University of New York, and the 2014 Martin Duberman Research Scholar Award from the New York Public Library. Most recently, they received a Palestinian American Research Committee grant and are currently serving as a 2017-2018 Queer Arts Mentor. Che is working on a book project titled Blackness, the Beast and the Non Sovereign.
Stacy Rojas is an organizer with the California Coalition for Women Prisoners and the Young Women's Freedom Center. Rojas was incarcerated for 15 years at the Central California Women's Facility.
The MeToo movement has created important space for people, particularly women, to speak out about their experiences of sexual violations, harassment and assault. MeTooBehindBars is a campaign to expose the specific ways in which the prison system uses sexual and gender-based violence, including homophobia and transphobia, to target the people who it incarcerates and whose daily lives it has almost total control over. The campaign was launched in response to two assaults where correctional officers (COs) used physical force, sexual harassment, and homophobic and transphobic insults against transgender, gender non-conforming (GNC) and/or queer people at women's prisons in California. The campaign supports a lawsuit filed against the CDCR by five plaintiffs who were targeted while at CCWF. #MeTooBehindBars is an attempt to expand the understanding of gender-based violence, sexual exploitation and harassment beyond specific incidences and as a systematic form of power and control enacted through institutions, legislation and the courts. Specifically, it exposes how women, transgender, gender non-conforming and queer people remain unprotected from daily harassment, humiliation, violence, deadly assault, disrespect, misogyny, homophobia and transphobia and how the system fails to hold accountable those who inflict these harms. MeTooBehindBars also aims to influence the MeToo movement, by encouraging models of transformative justice rather than expansions of the carceral system. It is part of initiatives to stop punishing women, transgender, gender non-conforming and queer people for the trauma, violence and exploitation we've experienced and the ways that we survive and defend ourselves, our children and our families.
Event Category