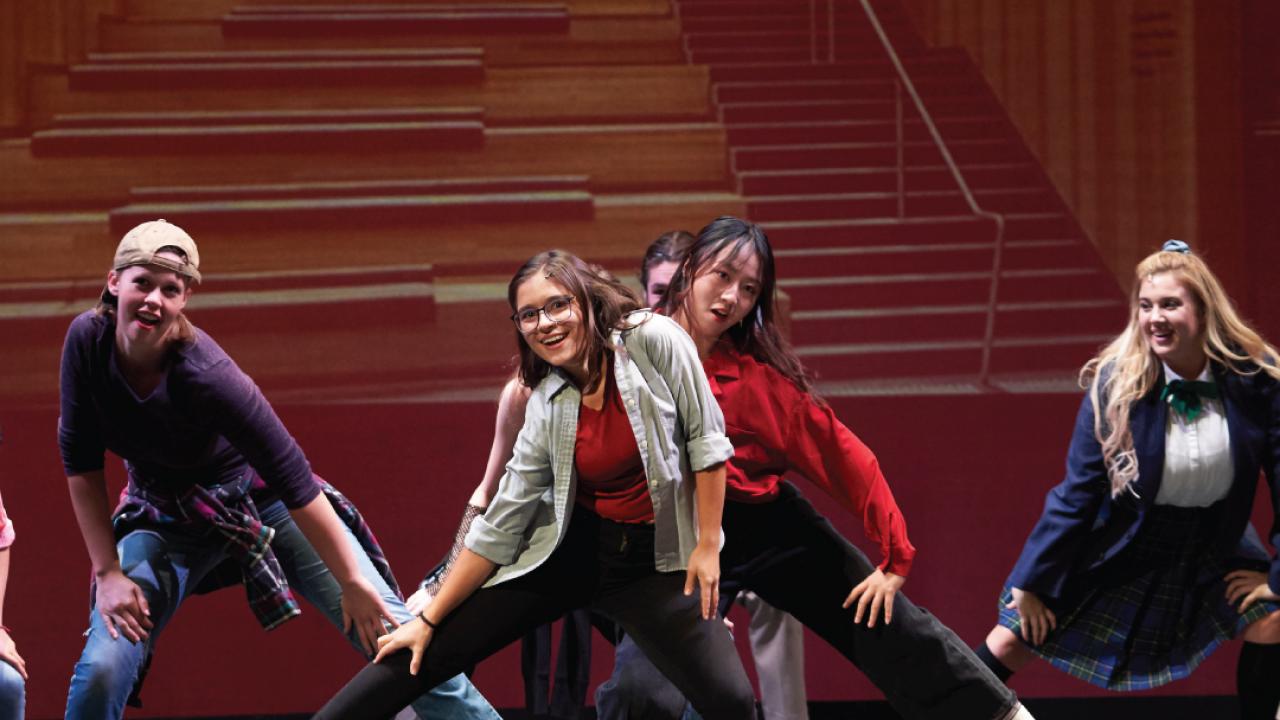 Written by Anthony D'Juan    
Directed by Lyndsay Burch
 A "ripped from the headlines" one-act play about race, police, friendship and the elusive truth. Presented with a companion film, Hoodies On, Hands Up, also by the author.
To learn more about C3T's 2020-21 season or register for events, visit Catalyst's website, or download the Fall 2020 Virtual Season PDF.
Catalyst: A Theatre Think Tank is sponsored in part by the UC Davis Department of Theatre and Dance and co-sponsored by the Manetti Shrem Museum.
Event Category