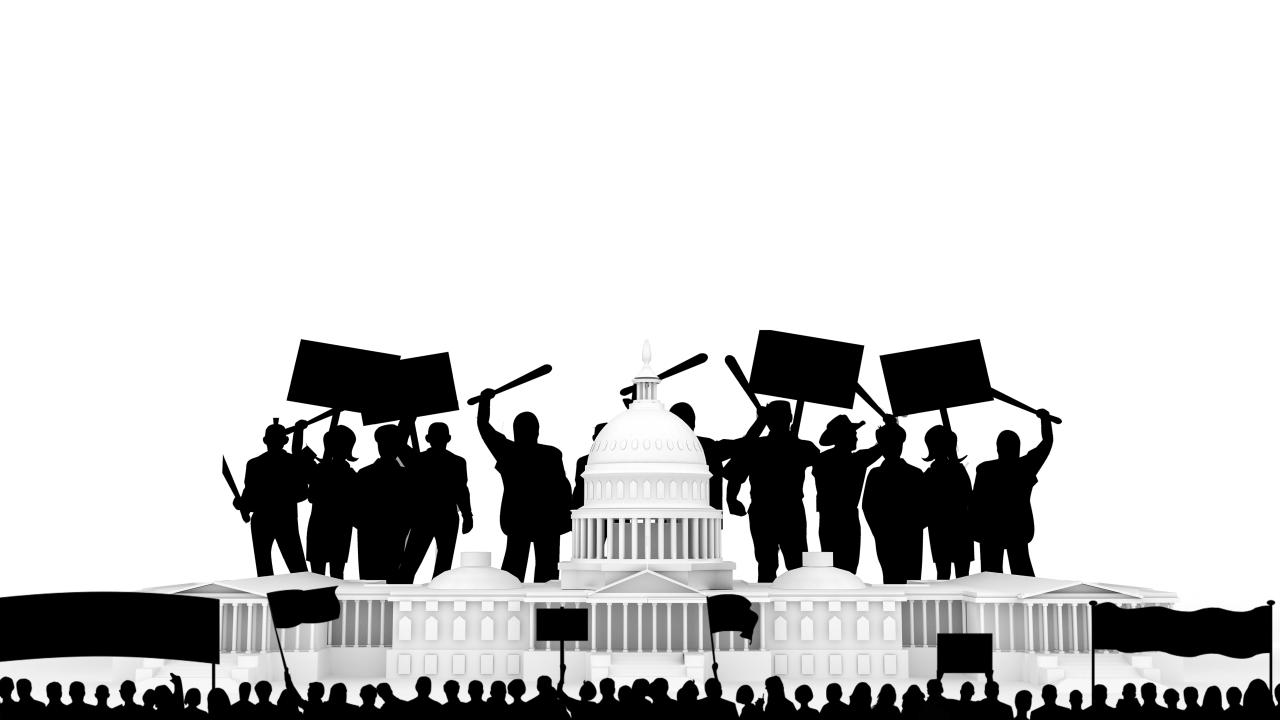 This event has passed. Watch on our YouTube Channel.
The day of the insurrection at the US Capitol in Washington DC was a day without historical precedent in US history. To mark its one-year anniversary, the UC Davis Humanities Institute (DHI) and the Department of History are hosting short presentations followed by an open discussion about January 6th and then leading an open discussion about what January 6th means, not least for the mid-term federal elections in November 2022. All students, staff, and faculty welcome.
With Professors of History:
David Biale: "January 6 and the Fall of the Weimar Republic: Can Historical Analogies Predict the Future?"

Gregory Downs: "Insurrections, Rebellions & Coups in US History"

Justin Leroy: "Race, White Supremacy, and the Insurrection"

Kathryn Olmsted: "Conspiracy Theories and the Insurrection"
Event Category