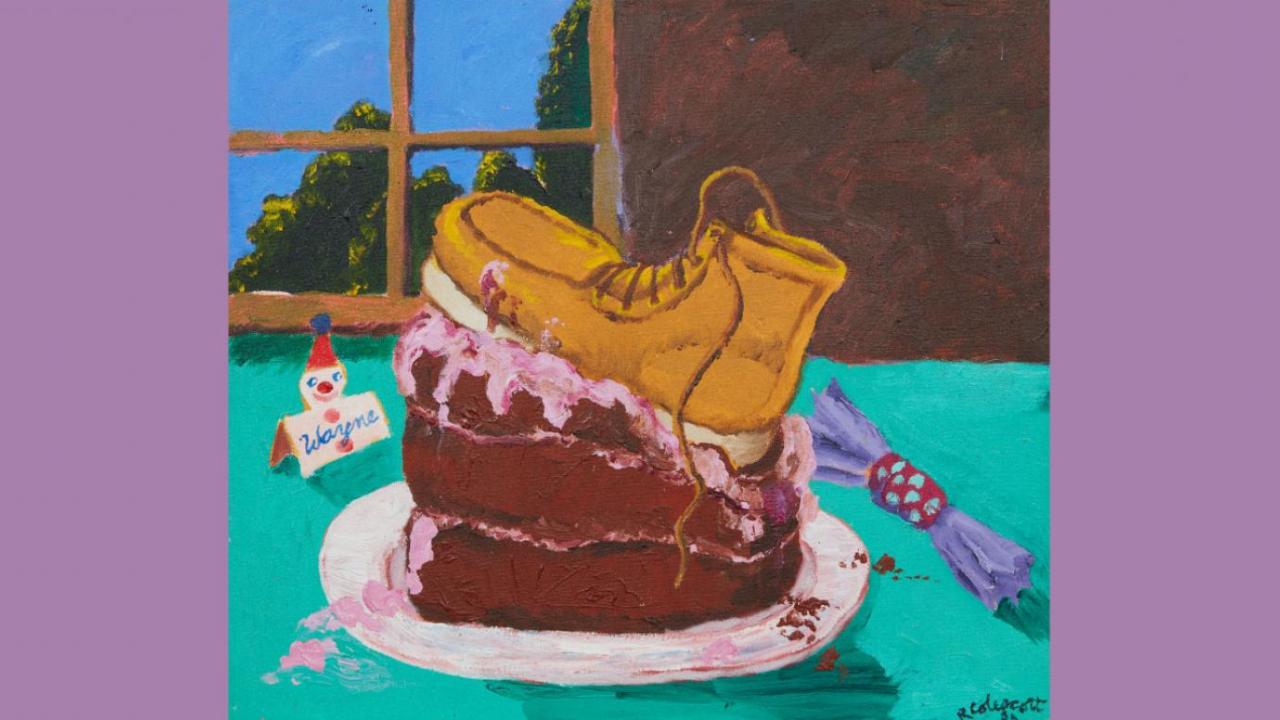 Wayne Thiebaud Influencer: A New Generation features works by contemporary artists who have been inspired by Thiebaud as a fellow painter as well as former students who learned directly from the renowned teacher. Join the Manetti Shrem Museum's Founding Director Rachel Teagle and Associate Curator Susie Kantor for an inside look at this upcoming exhibition and see the website designed to take you behind the scenes as all the action unfolds.
An exhibition featuring Andrea Bowers, Julie Bozzi ('74, M.F.A. '76), Christopher Brown (M.F.A. '76), Robert Colescott, Gene Cooper, Richard Crozier (M.F.A. '74), April Glory Funcke ('87, M.F.A. '89), Fredric Hope, Alex Israel, Grace Munakata ('80, M.F.A. '85), Bruce Nauman (M.A. '66), Jason Stopa, Vonn Cummings Sumner ('98, M.F.A. '00), Ann Harrold Taylor (M.F.A. '85), Michael Tompkins ('81, M.F.A. '83), Clay Vorhes, Patricia Wall ('72), Jonas Wood and Lynette Yiadom-Boakye.
Presented by the Manetti Shrem Museum.
Event Category